It is held at Kyosai Traffic University in Okazaki City, Aichi Prefecture
Krsip "Crisp" I will participate in the measurement training practice meeting and the leisure practice meeting of the Kyusei Rider support program.
http://www.kotsu-daigaku.jp/krisp.html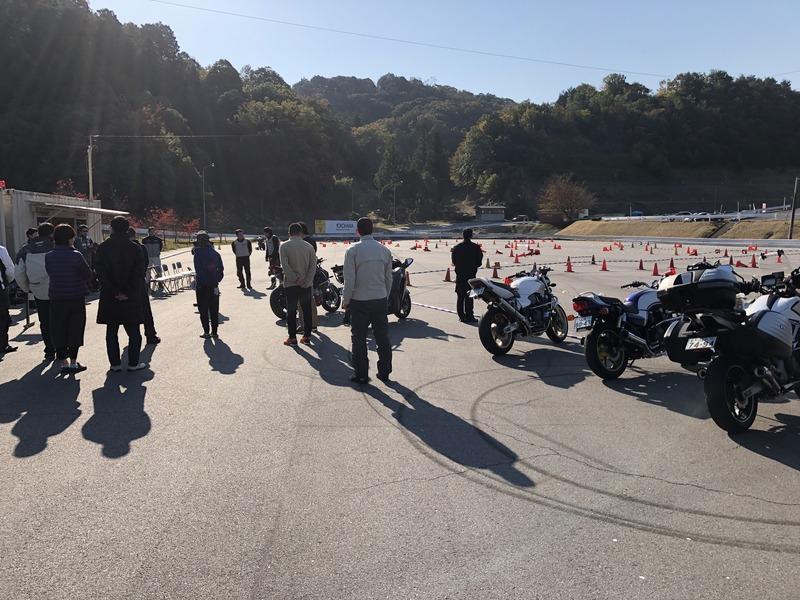 Actually, I am doing the staff of this program, everyone's fun
I will be able to help you to raise the riding technology.
Since it is Aichi prefecture from Tokyo, I can not participate every time because there are over 300 ?, but I join as much as possible.
I will participate as much as possible next year, so I have not participated yet! Who are you saying how about joining?
Please note that advance registration is required for participation.
http://zrx-drz.at.webry.info/201712/article_6.html