I am enjoying a big bike gymkana with ZRX 1200 this season.
After all the big bike gymkhana is attractive and cool!
I think so, I thought it was no mistake.
However, the depression of physical strength and physical ability that I thought was no longer better than planned
Because it is few, I started wanting to challenge again in the general class next season.
When I am in my 50s, I do not know how long I can keep my current physical ability
Without it now I can ride a big motorcycle and run better ~
Or I want to challenge with ultra light vehicles once ~
I challenged every year with a feeling of being impatient.
Riding has evolved because it changed from Motard to Big Bikes and riding various machines
Now, if I change to a light and powerful road bike, is not there another world to see?
I came to have the expectation of saying.
Ideally, it may be an NSR
After all it is said that it would be best to challenge with the latest machine you can buy now
I'll do my best next season at Yamaha's MT 07.
We already installed SSB!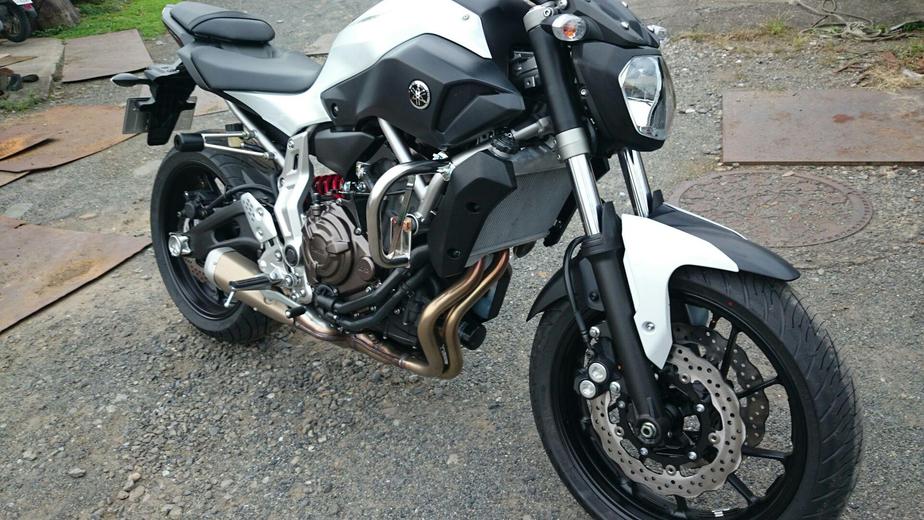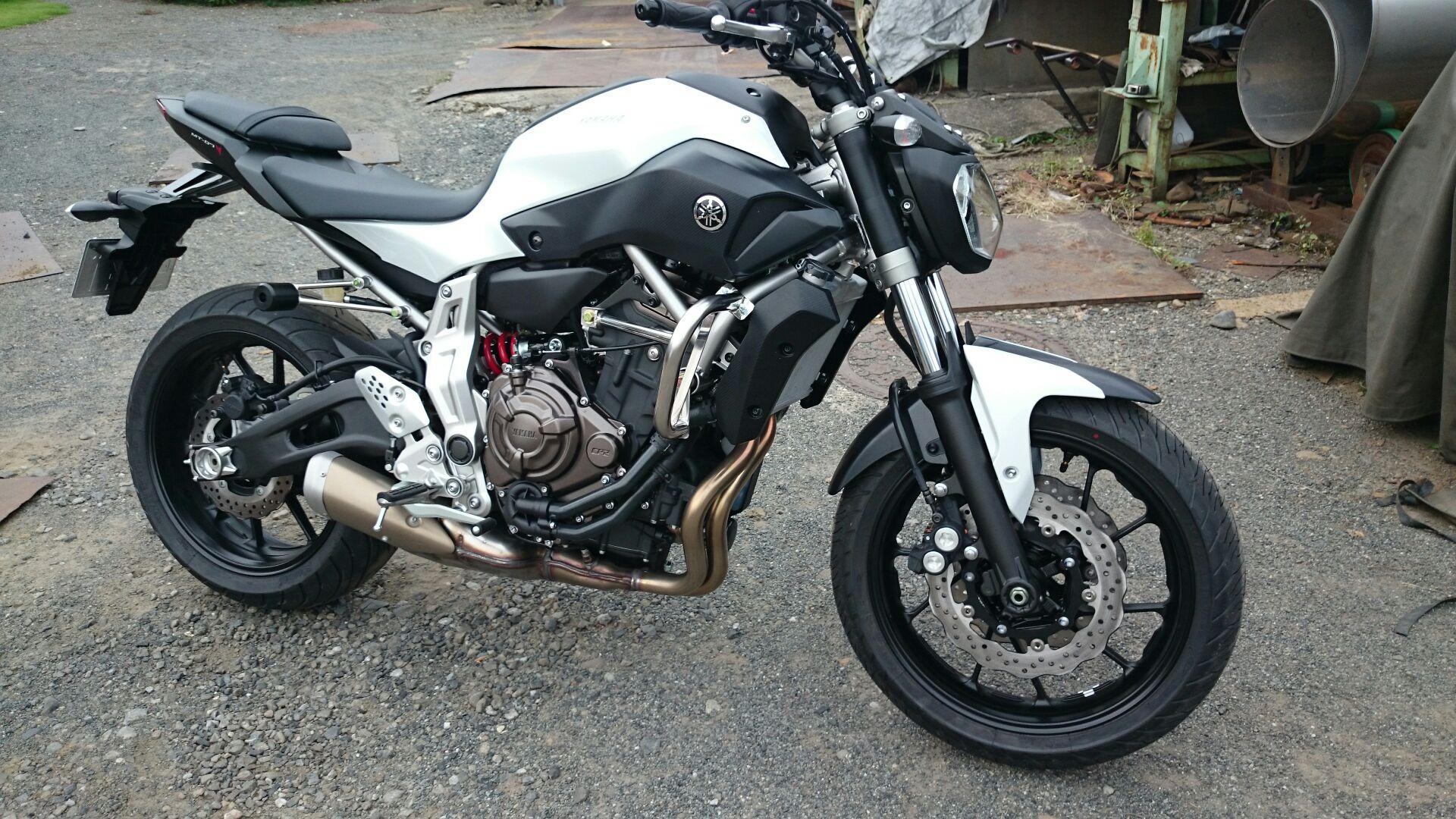 I'm breaking in now, but I decided to enter the first round in the third race of Chubu Dunlop.
I can not practice at all, but I think I want to check out the potential of the machine first.
http://zrx-drz.at.webry.info/201409/article_1.html