For the time being, JAGE final competition that incorporated parts and participated in a simple setting.
It was easy to get on, but it was far from a satisfactory level.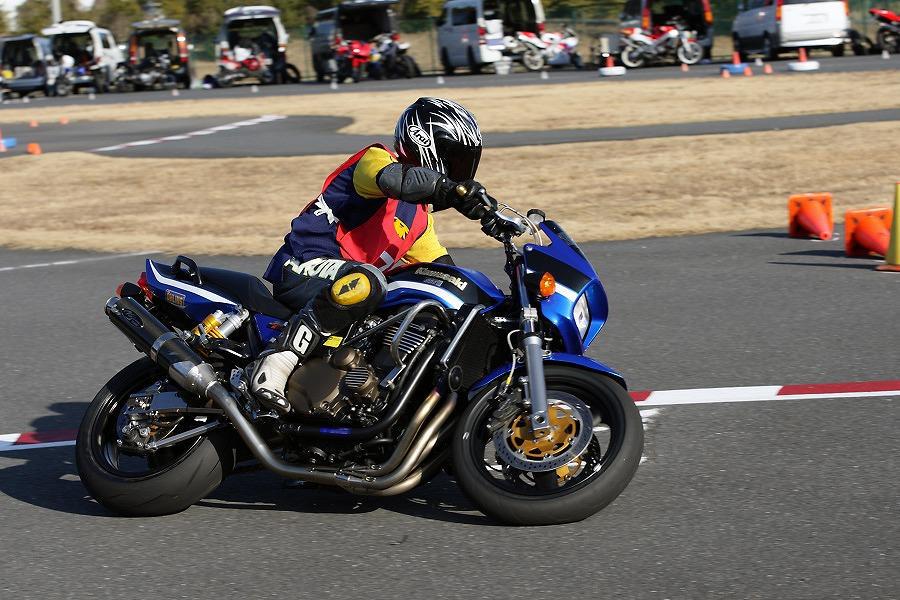 So, based on the JAGE Cup data, aim for vehicles that can cut down on time
We will make improvements.
First of all, I can not stop taking energy when I attacked with a high grip tire
To reinforce the frame to the extent that it does not get too strong
We will install the wheel reinforcement kit!
Actually I was wearing it even at 1100.
And did Reyasus who lay down took a bit too much movement?
Since the posture while driving was falling behind the idea
We will raise the rates and optimize the balance between the front and the back.
This will raise the energy to the front desk
The reinforced frame will be able to catch it!
I will fine-tune this specification at a certain practice session tomorrow!
Well, can we increase the potential?
http://zrx-drz.at.webry.info/201001/article_5.html