I went to the annual Okinawa outbound event to be held in December.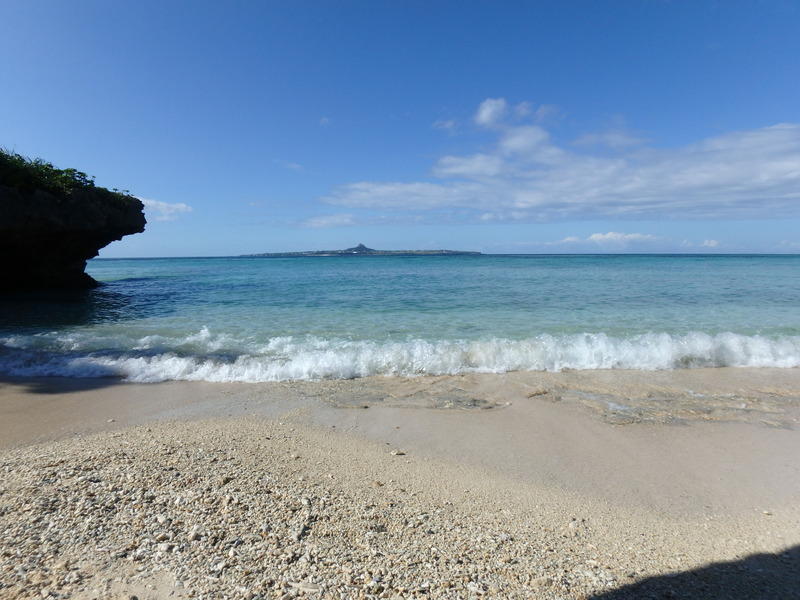 This year Kanto and Otani family joined together and it became a fun event.
Circuit running in the morning, practicing gymkhana from the afternoon A big athletic meeting using a motorcycle.
In the circuit running in the morning I was able to run happily with the pace-up outbana circuit combination gradually while matching the machine with the ER 6 N which I lent.
The Otani family borrowed CB 400 and travel!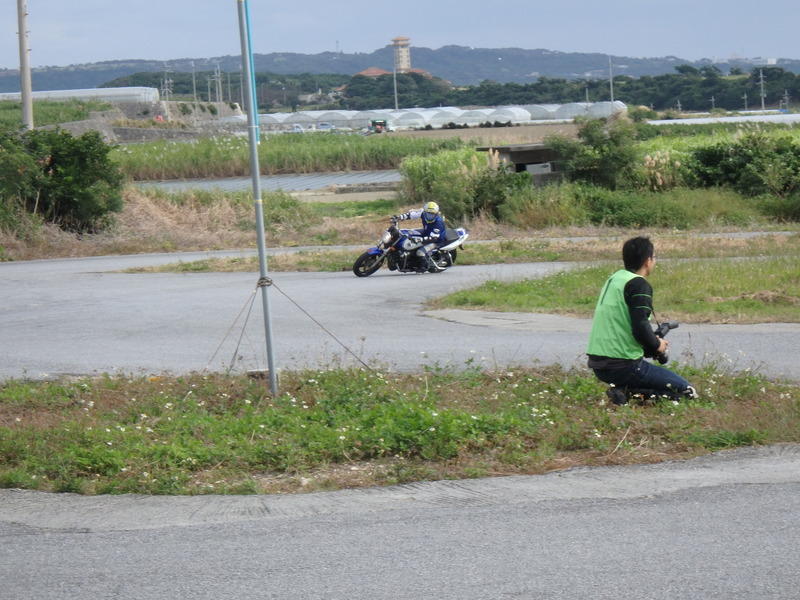 I was able to run happily at Okinawa 's sea – view circuit.
A big athletic meeting from the afternoon It laughed with my belly.
I use a motorcycle, but running with an engine and running with human power. It is a competition with the team.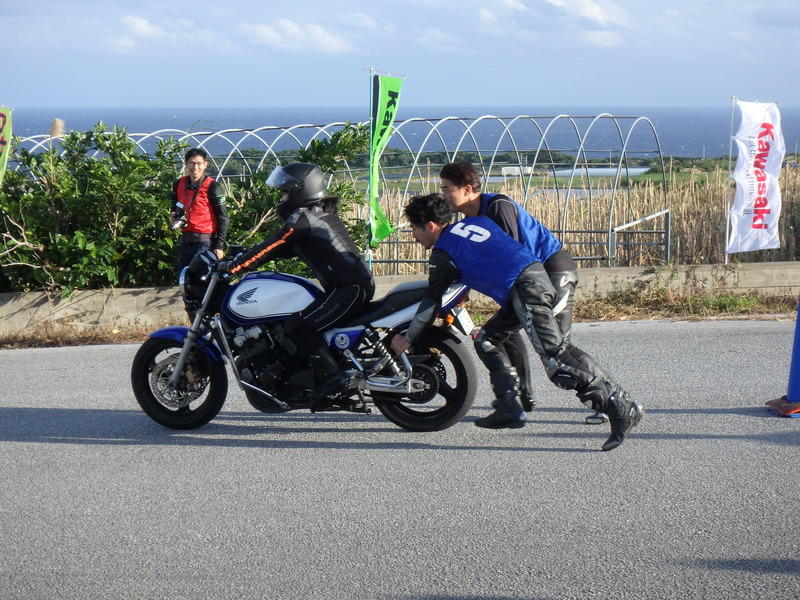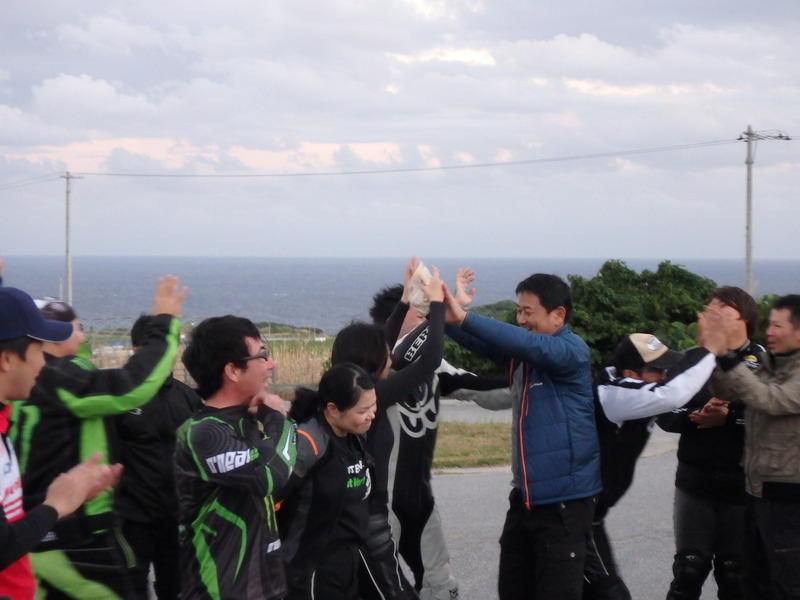 A fun launch in the evening! Flower blooming in drinking and bike talking.
Fun time will pass in quickly.
Also, I'd like to bring MT 07 if I can next year
Apart from 26 degrees Okinawa, I came back to Ome in the minus world.
Okinawa was hot even in short sleeves ~
Okinawa Autoban Bike shop website address,
http://www.ryukyujima.net
Autoban Blog (Japanese)
http://autobanshiroma.ti-da.net/
Please stop by if you are in the area. (^^
http://zrx-drz.at.webry.info/201701/article_4.html