I went to Okinawa with an invitation from Okinawa's motorbike shop, Outbun.
Http://autobankawasaki.web.fc2.com
AM 6: 20 Okinawa by airplane from Haneda! !
Fuji also took me to the end ?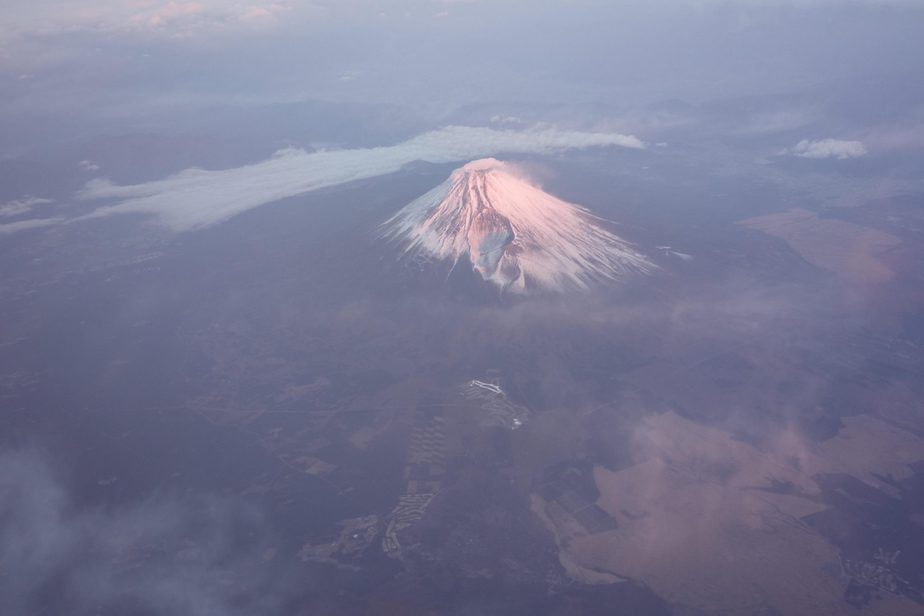 It seems strong wind is also strong, 2 hours 50 minutes to Okinawa. .
Because it is useless only on the main island, this time I took the first day inns at Ishigakijima.
I had to ride again on an airplane that came down once in Naha, Ishigakijima
I got off the airport and completed the rental car procedure and started running.
By saying Ishigakijima for the first time, I decided to fully enjoy the southern island while going round the island.
First we headed for the cape at the northernmost tip of Ishigaki Island! Hirakubisaki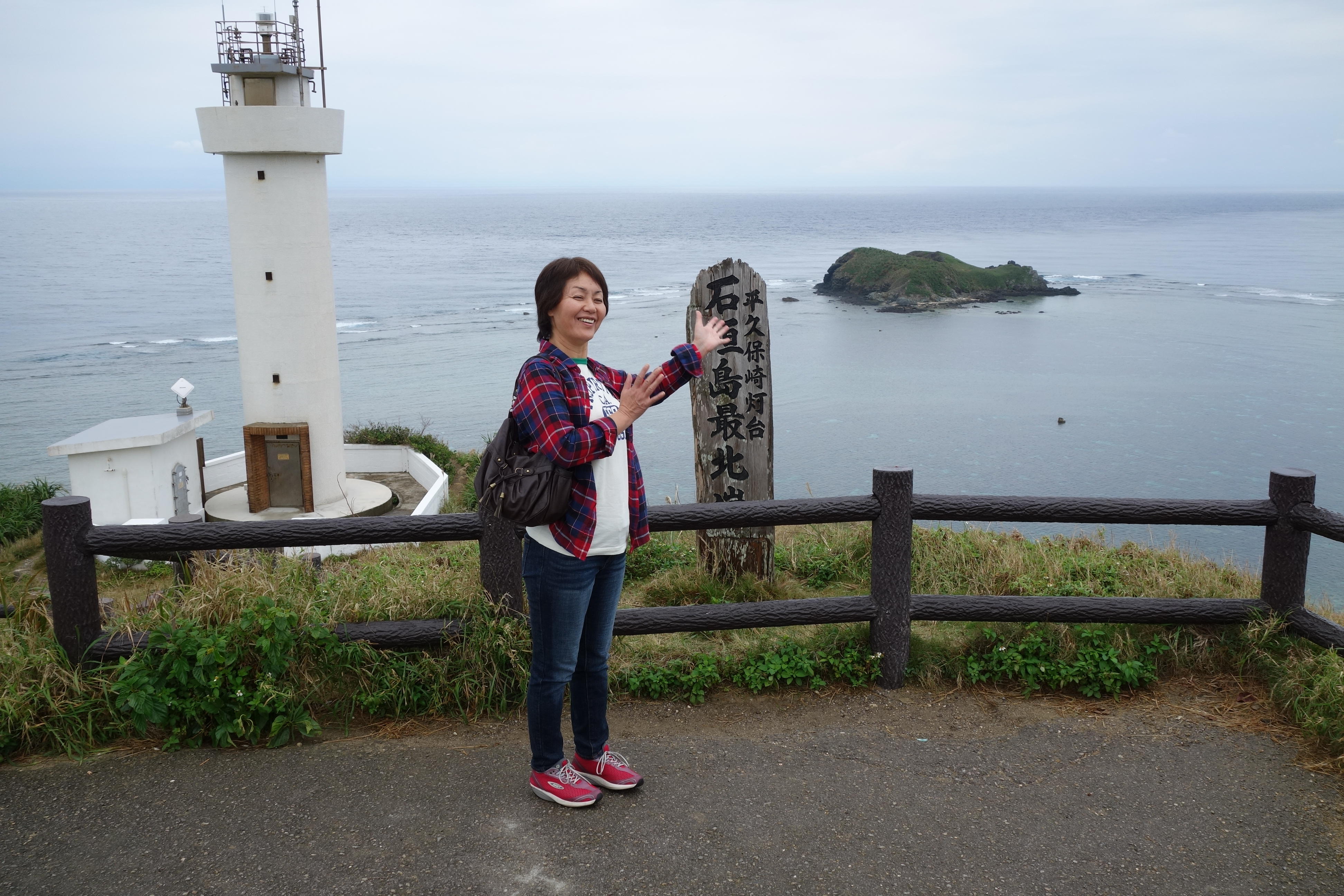 As time had already passed lunch time, I looked all the shops where local people would go in and entered. ?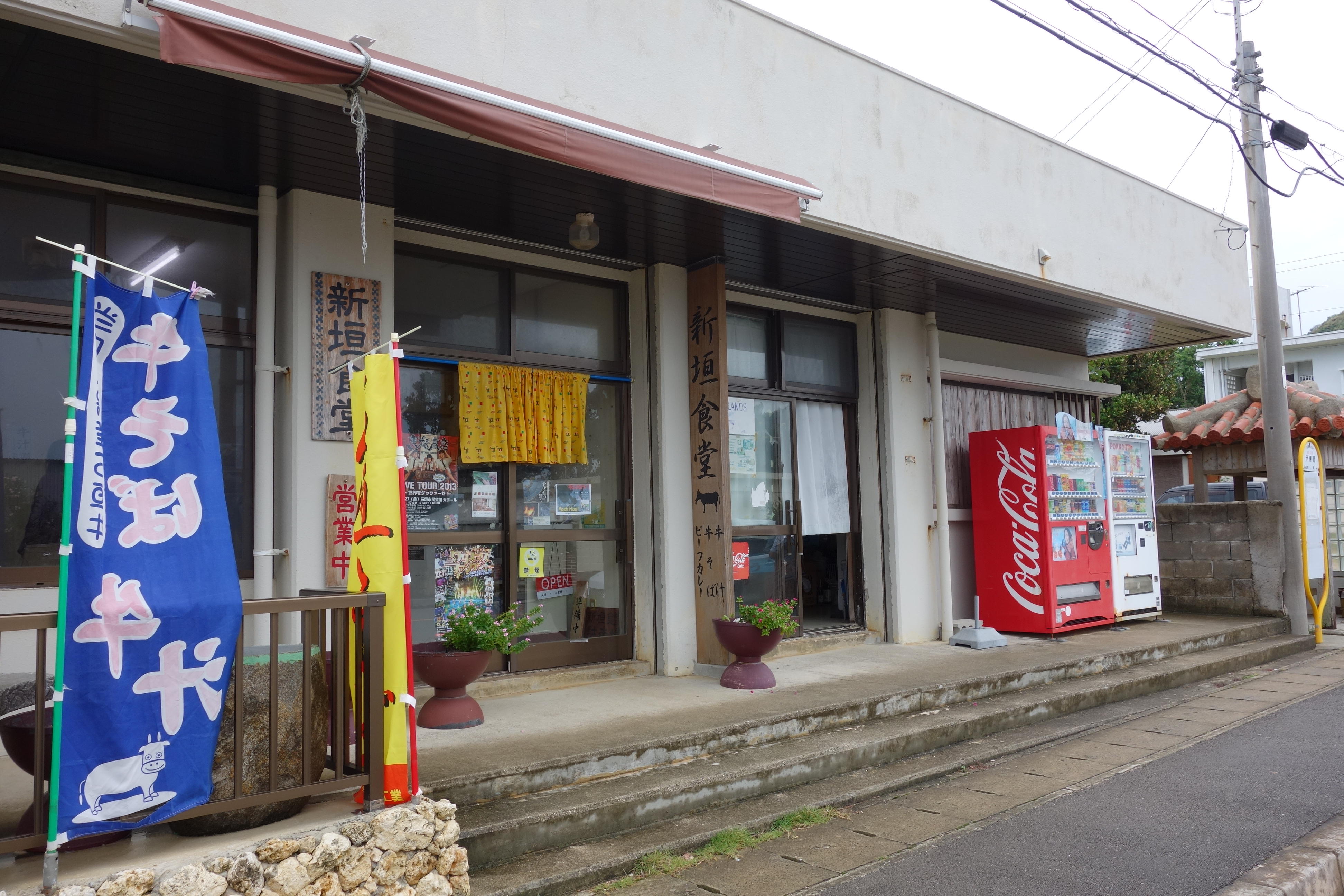 Shinagawa Shokudo! When you enter, you are a tourist? While the unfriendly atmosphere is drifting
There are only three menus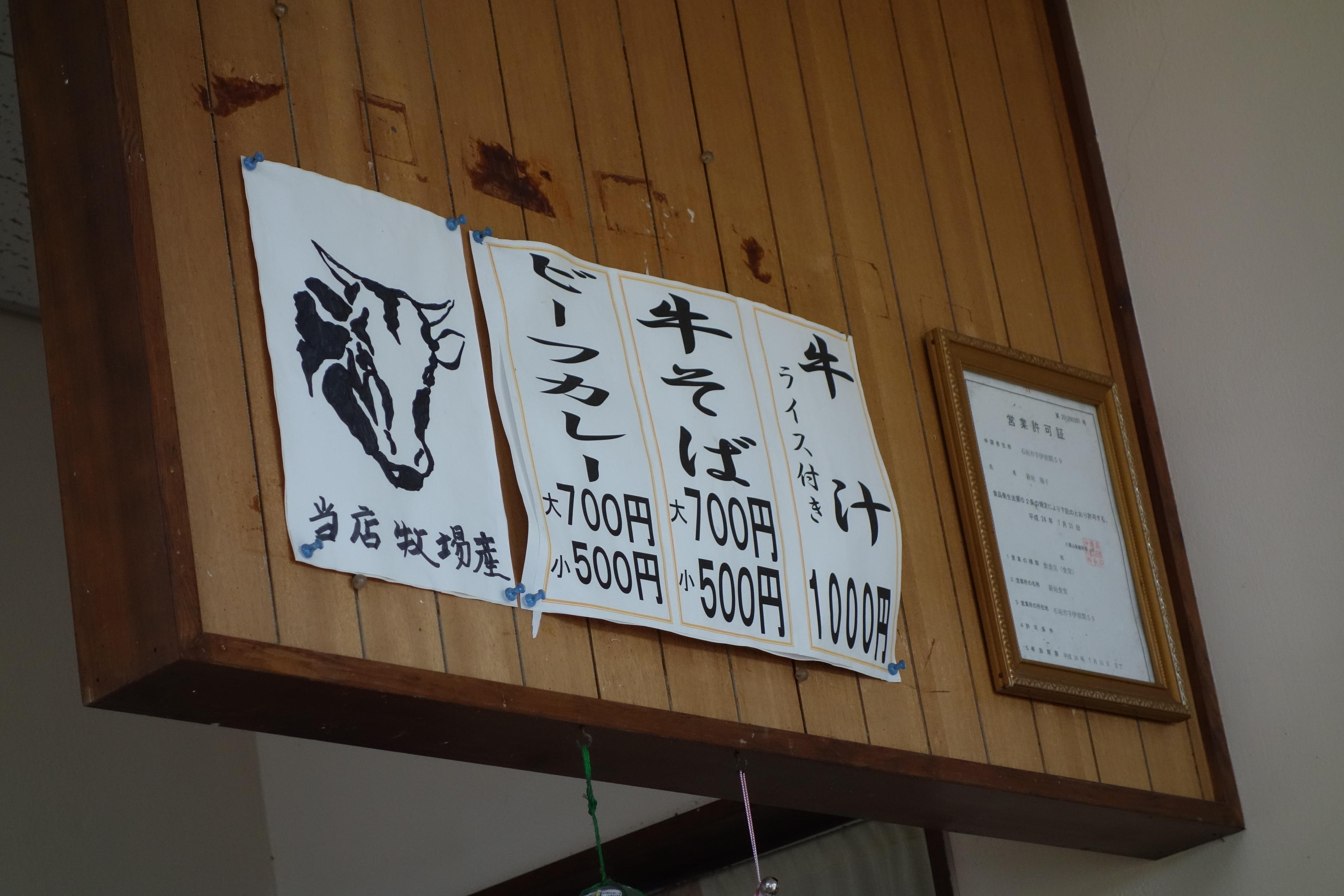 This time I got beef soba and beef curry.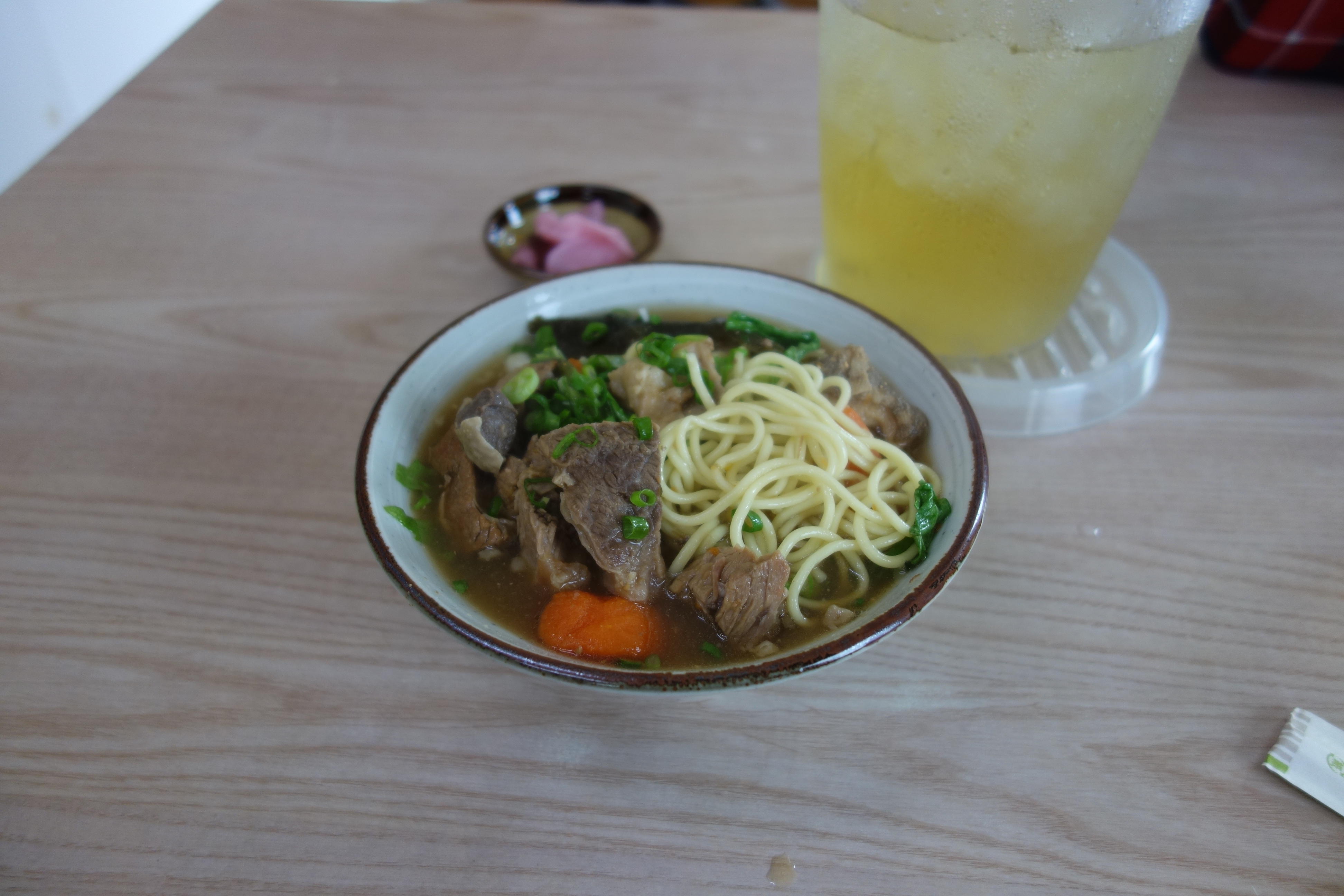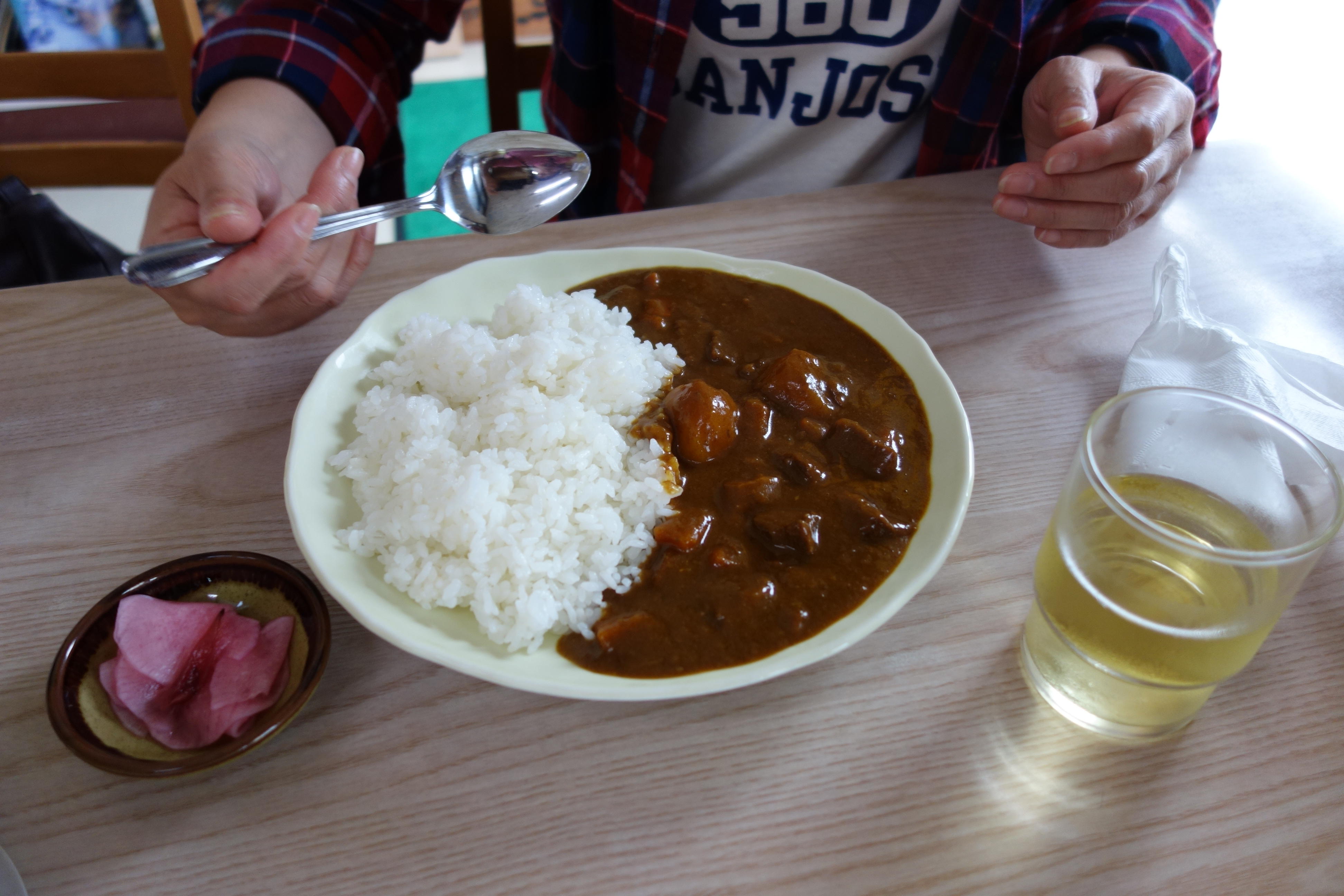 delicious! ! Both of them have plenty of beef. .
Even though I asked for it in small, the amount was large.
But even though I say that December is pushing too much, the fan is running in the shop!
It is really warm. .
So I decided to speak to my aunt …
I was talking for 30 minutes from there. ?
An old story, an island story and so on. . was fun.
I want to go back and meet again with my aunt ~ Next I will eat absolute gravy! While thinking and leaving the store
Next is Kawahira Bay of the tourist attraction of Ishigakijima, the number one!
The sea here is marine blue and you can feel the south island.
If more days are shining, it will be completely different ~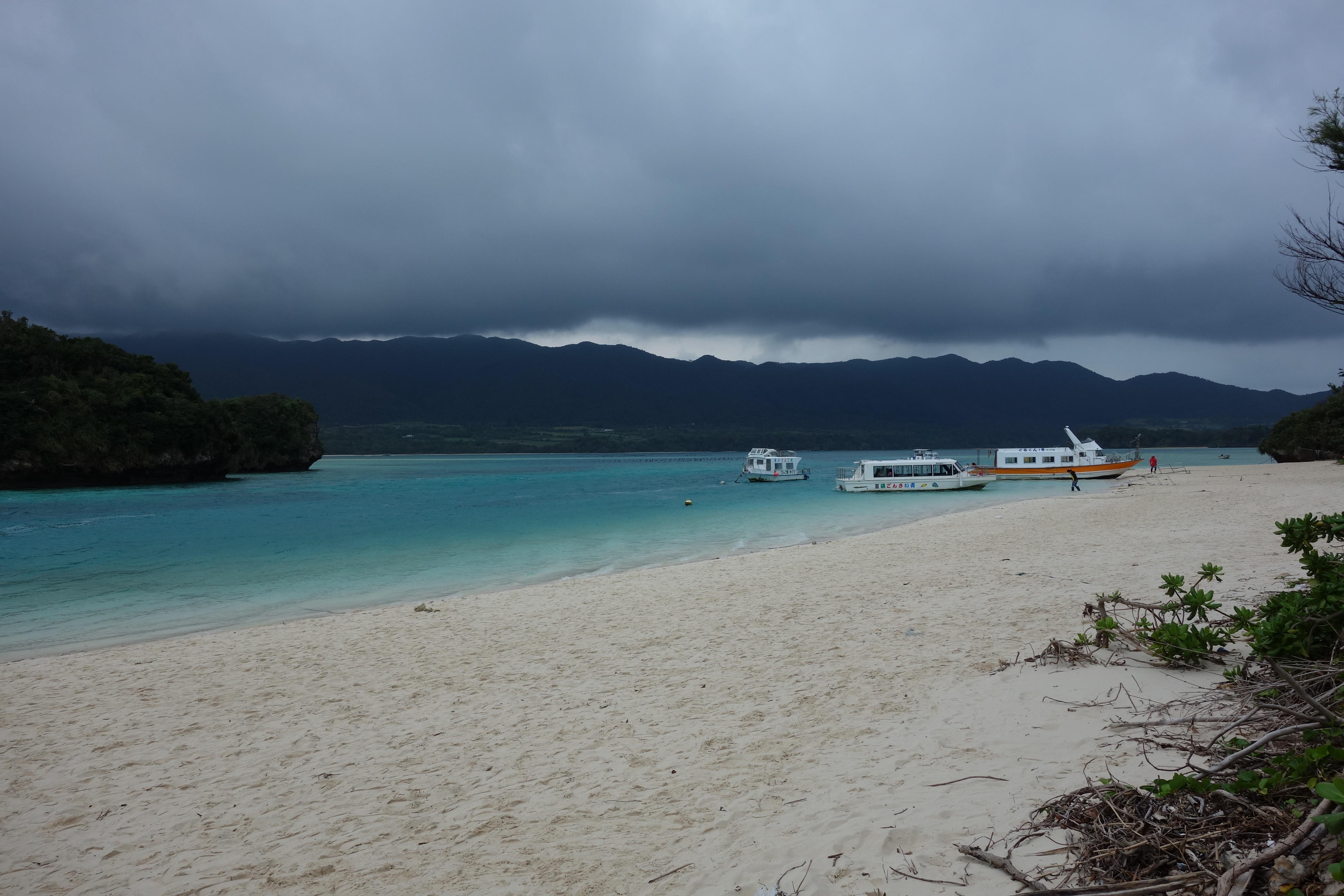 If you enjoyed riding a glass boat rain came down raining in earnest
Tourism is over. .
I headed to the inn. .
Day 2~
As I booked an airplane going to the main island of Okinawa by plane one afternoon
I decided to go to the nearest island, Taketomijima.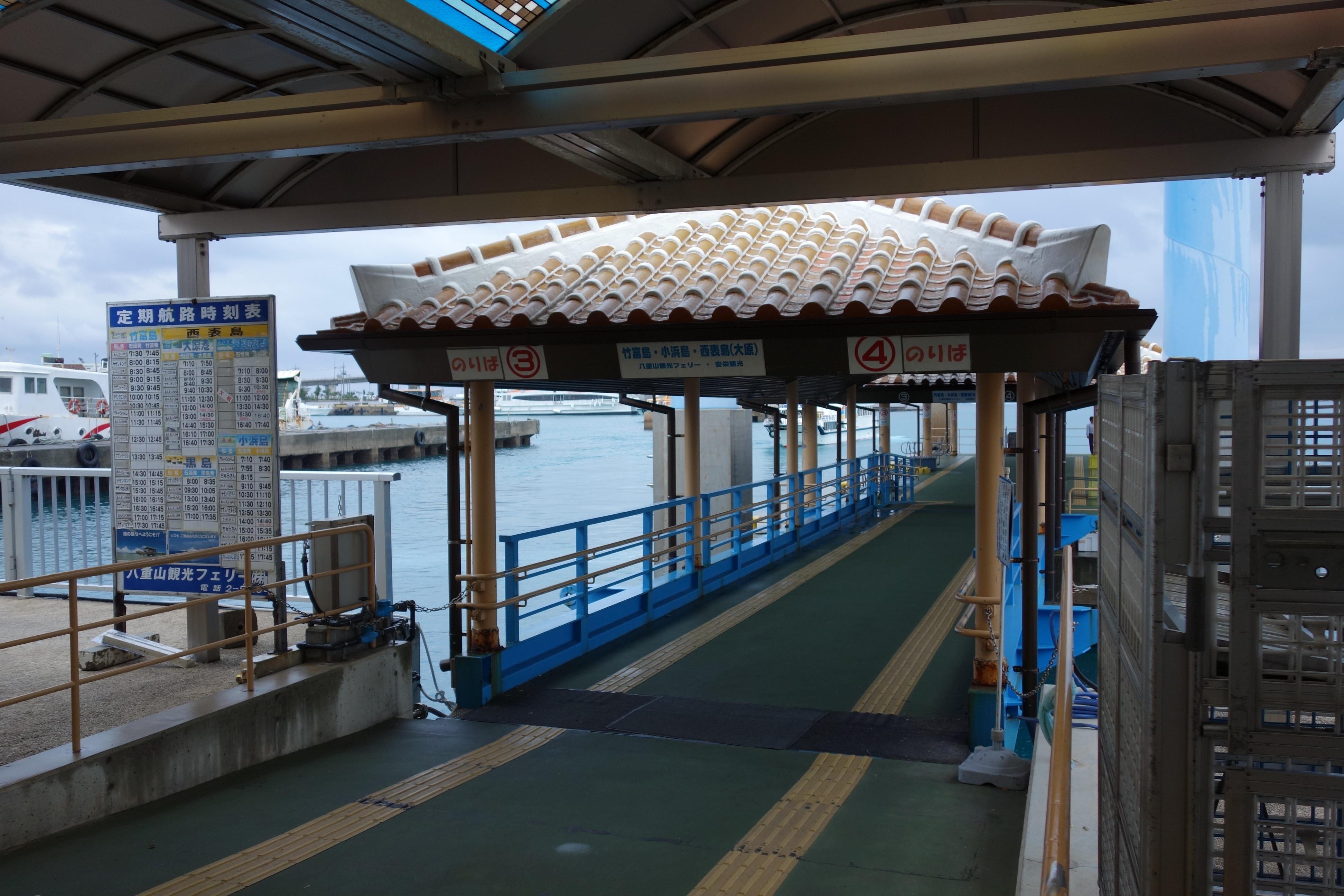 I'm going by a fast boat, but this ship's fast things
It seems that more than 60 km / h will come out, I will raise the splash of splashing water and run.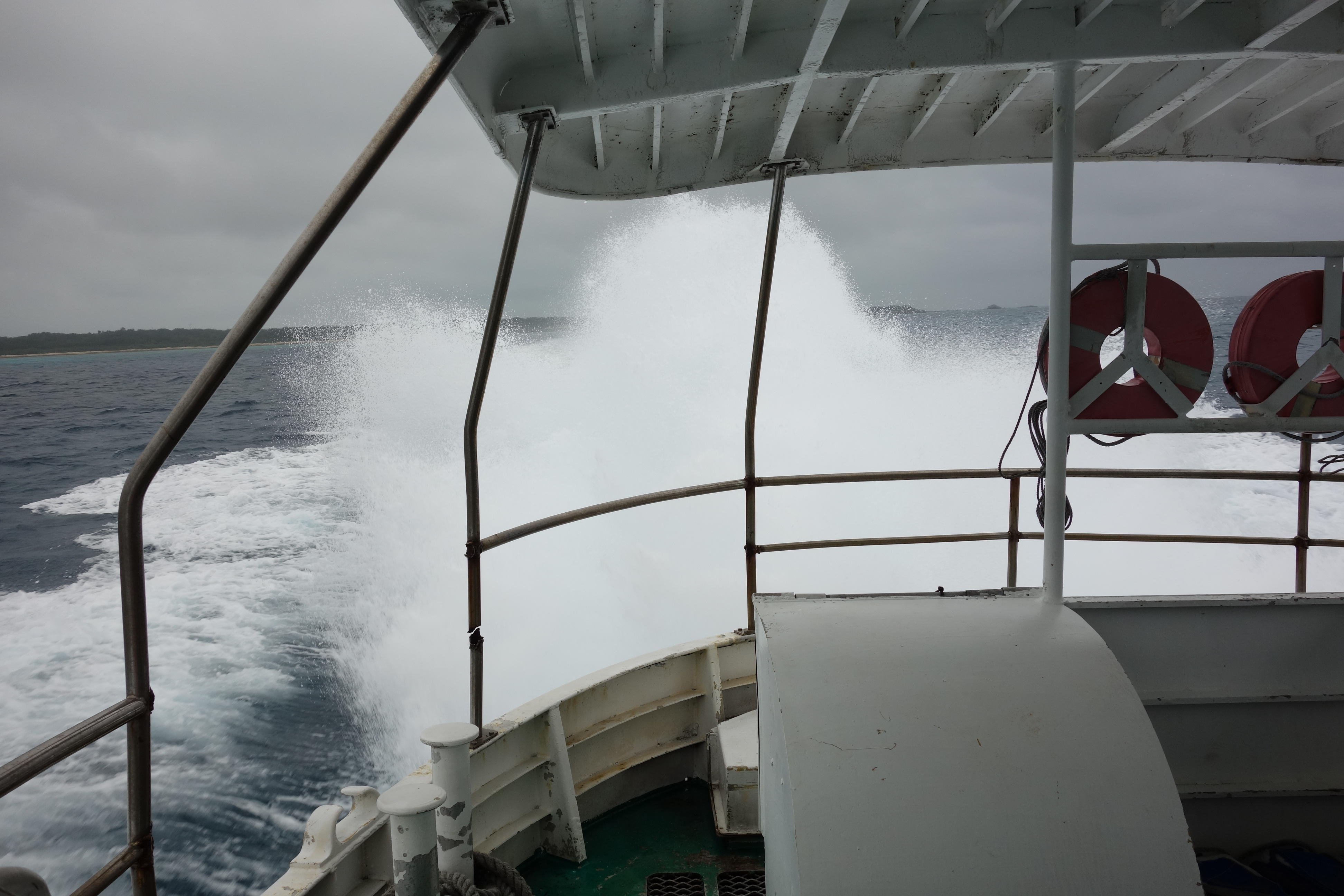 The boarding time is only 15 minutes.
Taketomijima arrived!
The pavement is not done except the main street, leaving the atmosphere of Ryukyus as it was.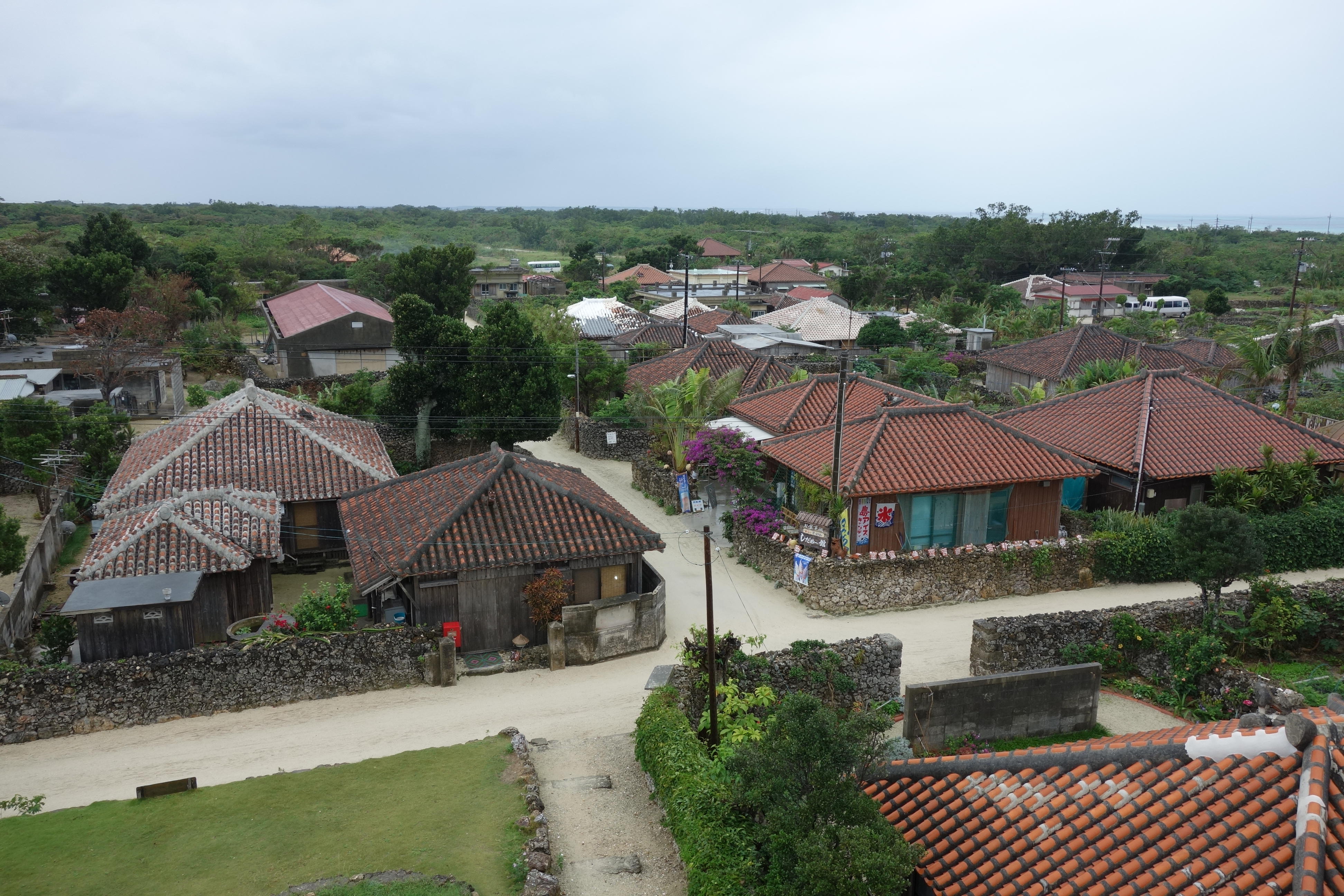 This picture is from the Nagomi Tower.
Speaking of Taketomijima is a cow car ~
Of course I took a ride.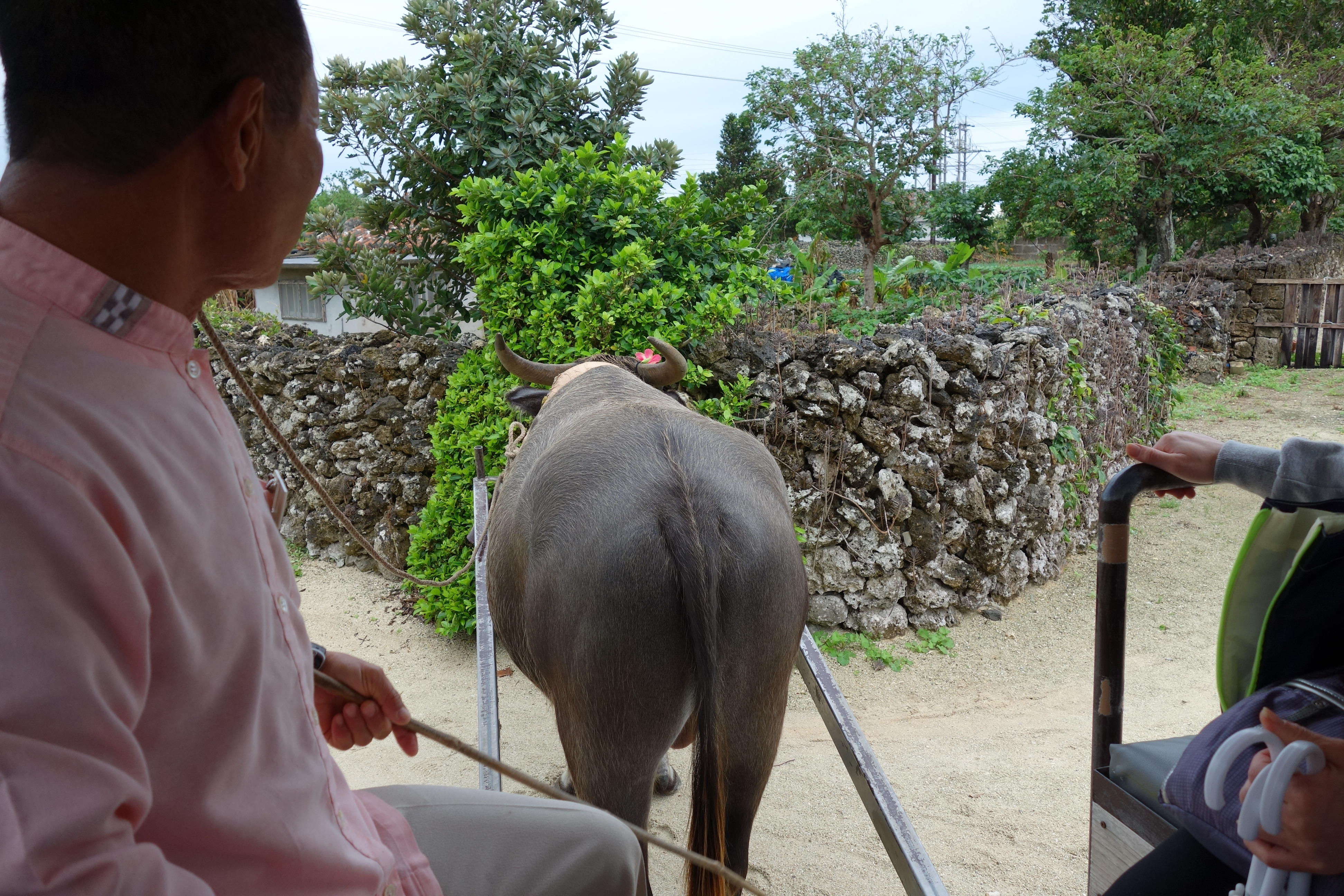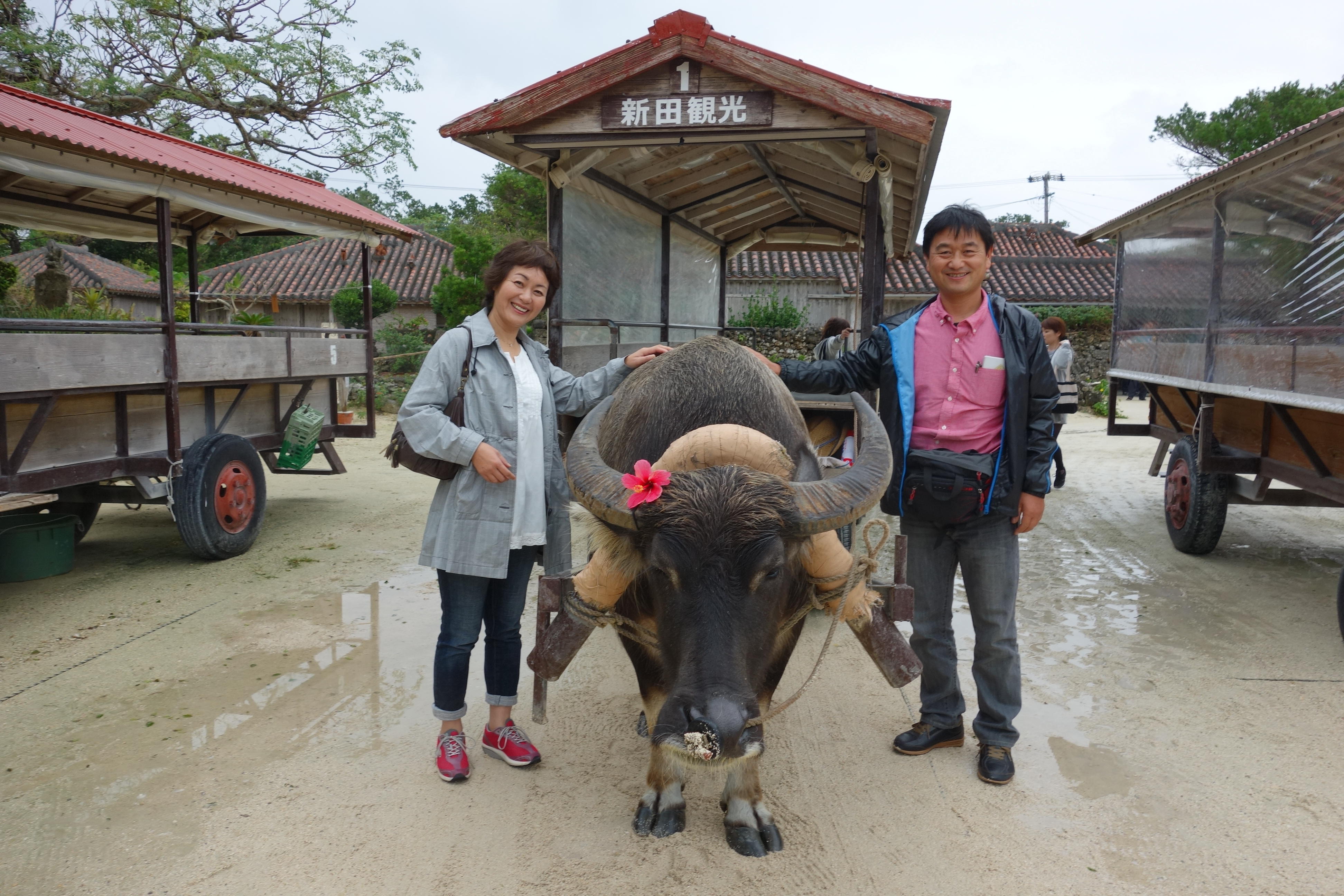 I enjoy Taketomijima while listening to Shimane songs.
After entering the southernmost temple, I was able to see rare things.
It is said to be a bill when it was the territory of the United States after the end of the war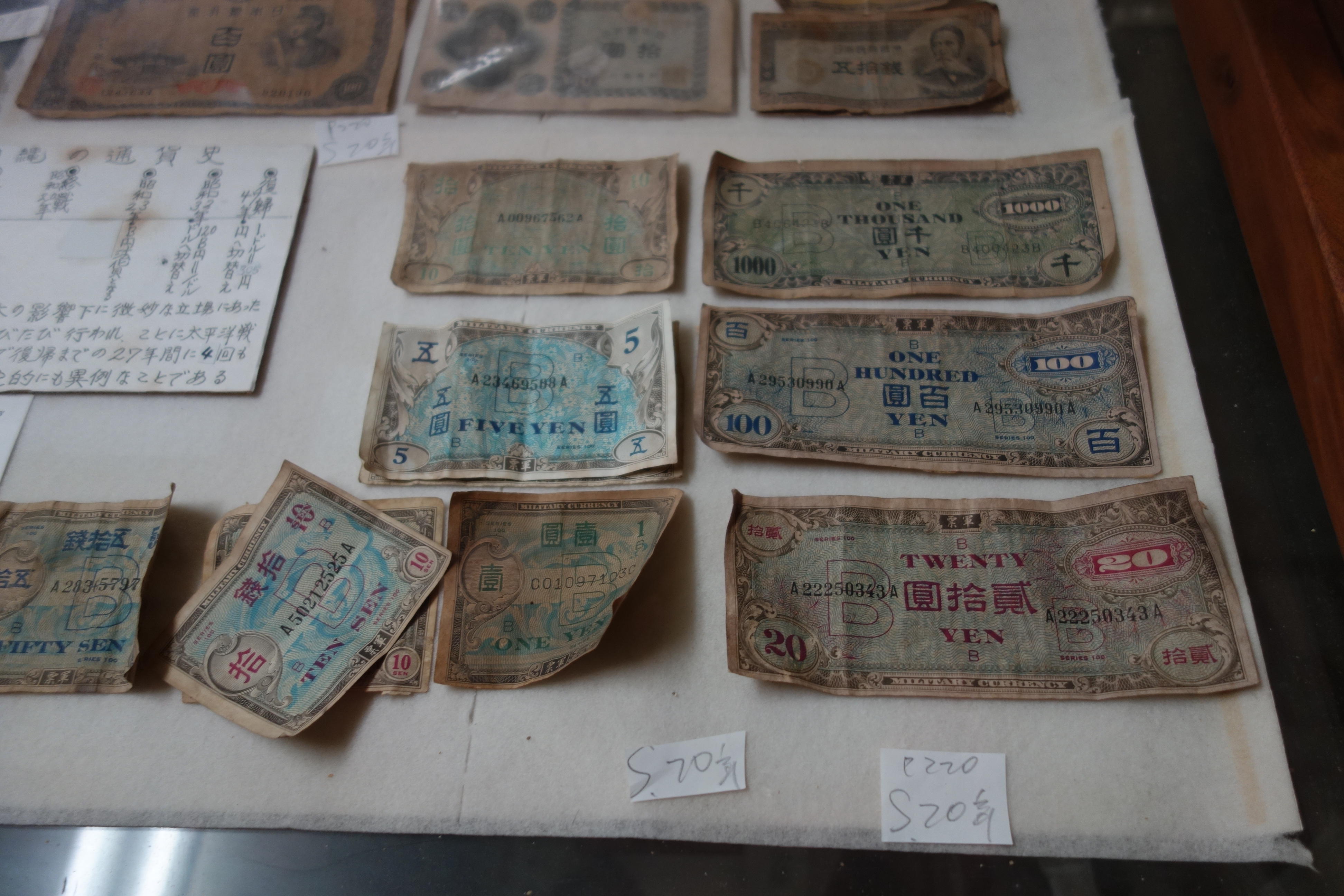 I was able to see a part of the history of Okinawa that was at the mercy of war.
I am happy to be able to ride a motorcycle peacefully.
After that we withdrew to catch the plane ~
I returned to Taketomijima – Ishigakijima and Okinawa main island.
http://zrx-drz.at.webry.info/201312/article_2.html