I decided to make a baffle for muffling Leo Vinci talking from the other day.
Using one of the pipes attached to Leo Vinci, weld the prepared bending pipe
I will make it.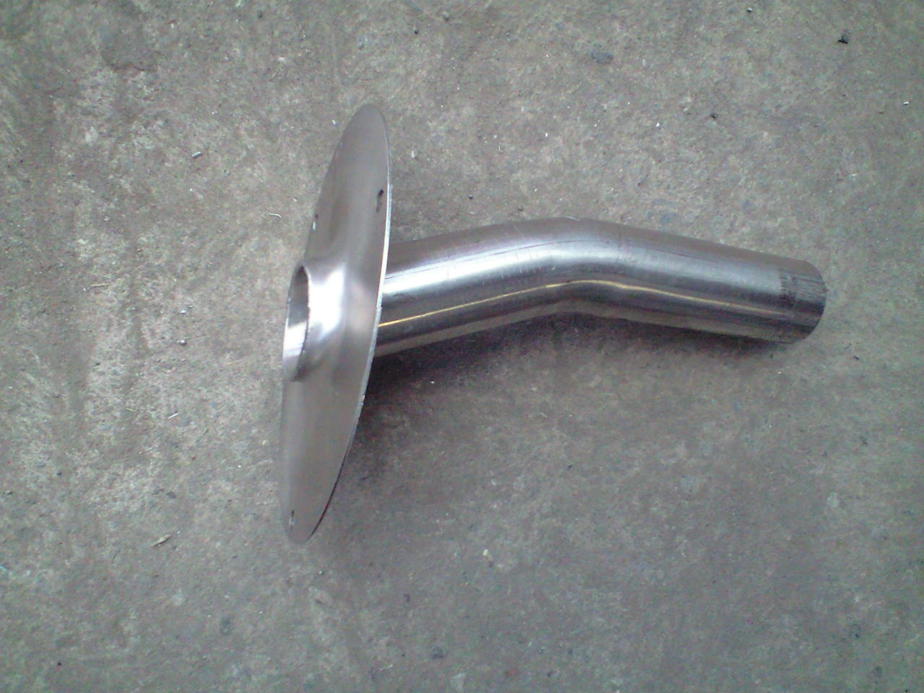 Evaluation in the afternoon is also good and is not it OK? It was decided to say.
Considering to say that it contributes to gymkhana, I will produce it for 2000 yen in total
I would be pleased if you can contact us if you need it.
I think that it is necessary to secure the place where they run
Thank you.
http://zrx-drz.at.webry.info/200908/article_9.html