No, thank you.
Only 1 week from the snow last week I thought that it would not have been such a long time already
It has been heavy snowfall more than last time.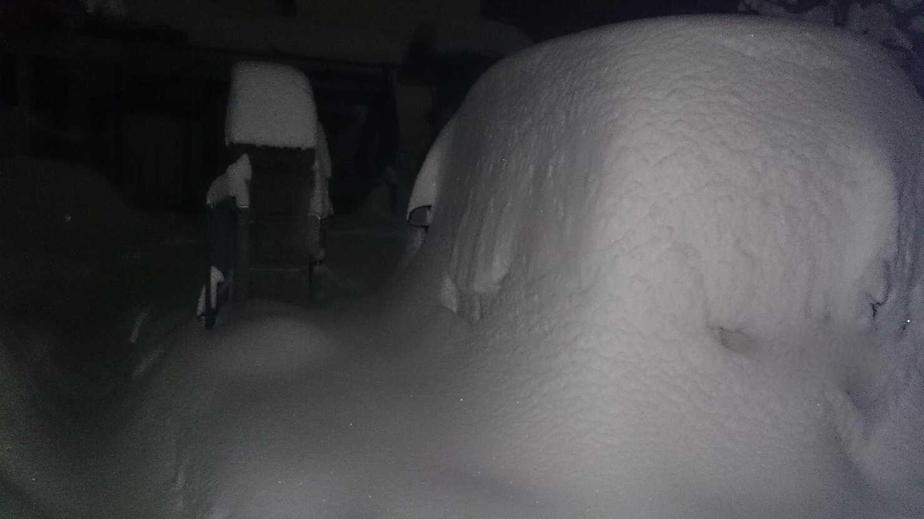 This is a state of night! I was watching while rushing against the snow accumulating steadily.
And as we arrived in the morning it was like this.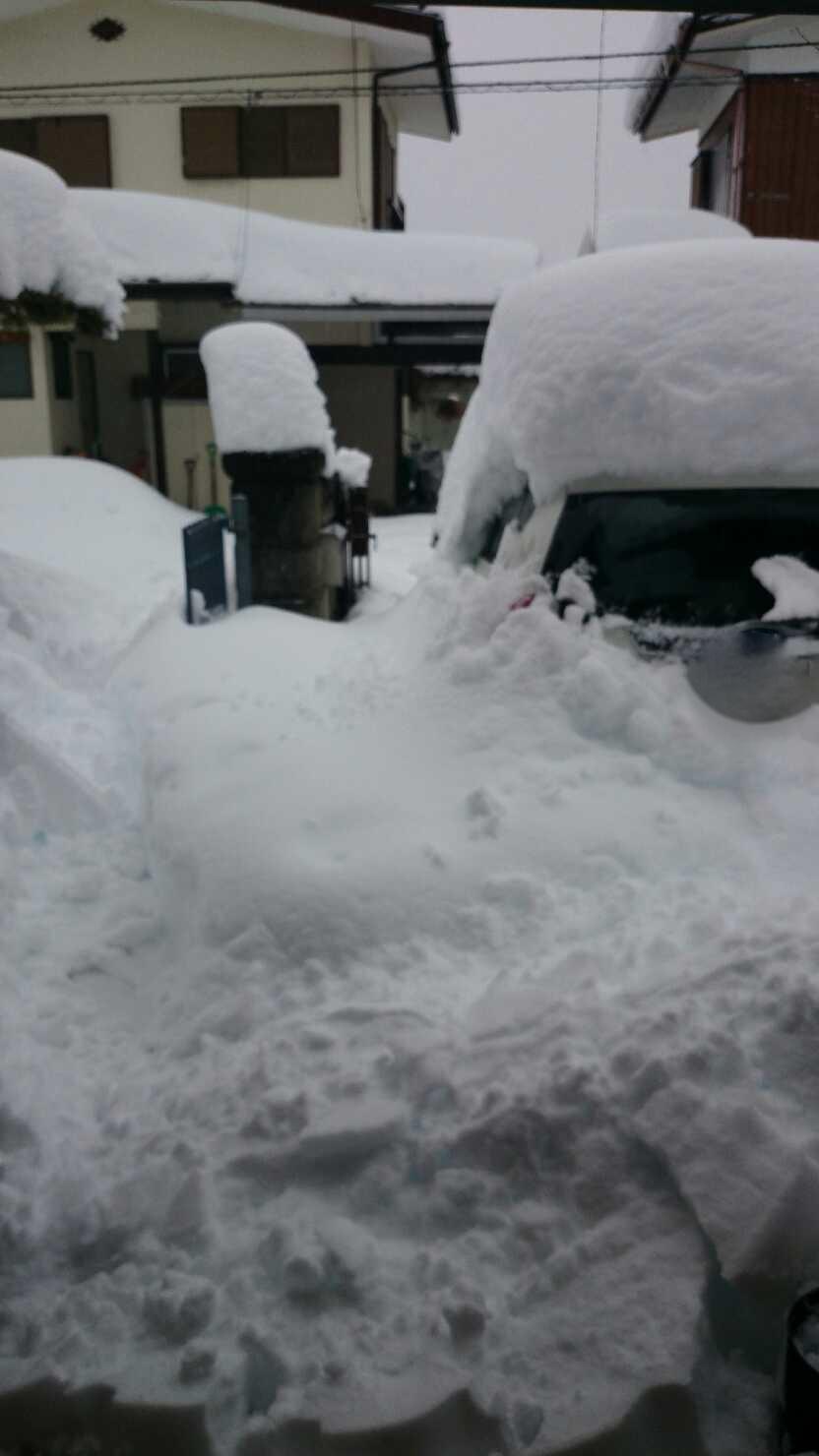 It is not actually measured, but it seems I stacked over 80 cm.
Together with the rest of the previous snow, it is over 1 m.
With the snow falling from the roof, snow accumulated over 150 cm in front of the garage.
Well, the outside road snowed in the neighborhood total, but it is the best that one car can run!
It seems that Ome from Oume line to Okutama will not move until next Tuesday.
A neighborhood supermarket has almost no items even if it goes without entering goods.
Well it has become an isolated island of land.
It seems that work from tomorrow also starts from snow raking.
It is likely to be affected considerably.
Please understand that delivery time of SSB will be delayed as well.

http://zrx-drz.at.webry.info/201402/article_2.html