This time I made SSB of Kawasaki ZX6R 2010 model.
Recent Kawasaki machines are getting different feeling that the cowl installation method is complicated and common
First of all it's hard to remove the cowl (^ _ ^;)
After deciding the position where the effect will be most effective before entering production and considering the positional relationship of the bolts to be attached
I will decide the structure.
Because the bumper breaks the machine unless you take into account the energy on the machine through the bumper at the time of falling ~
And it is "The cowl is not attached" that is completed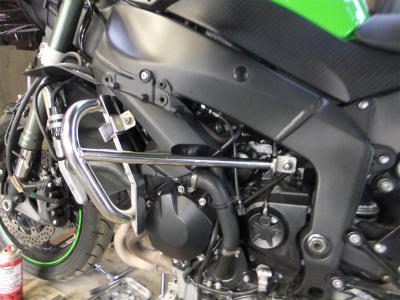 And with the cowl attached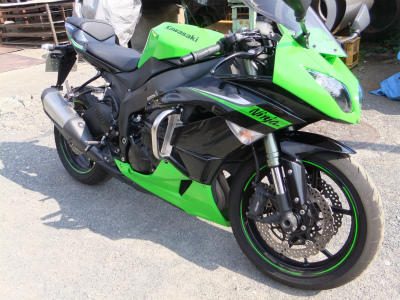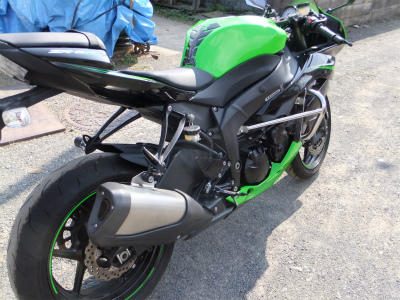 And finally it is a falling test.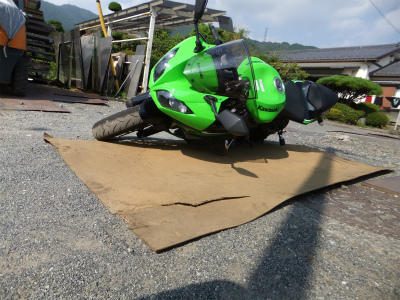 If you do not put any emphasis on it, I keep this height with just the bumper
Pull by hand and put power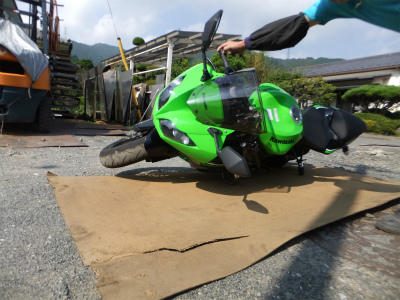 Eventually it hits the rear slider and stops.
The effect of the rear slider effectively works like this.
How about SSB for ZX6R?
http://zrx-drz.at.webry.info/201209/article_2.html