I went to the 4th race of the JAGE Cup which became the genuine final match of 2017 year.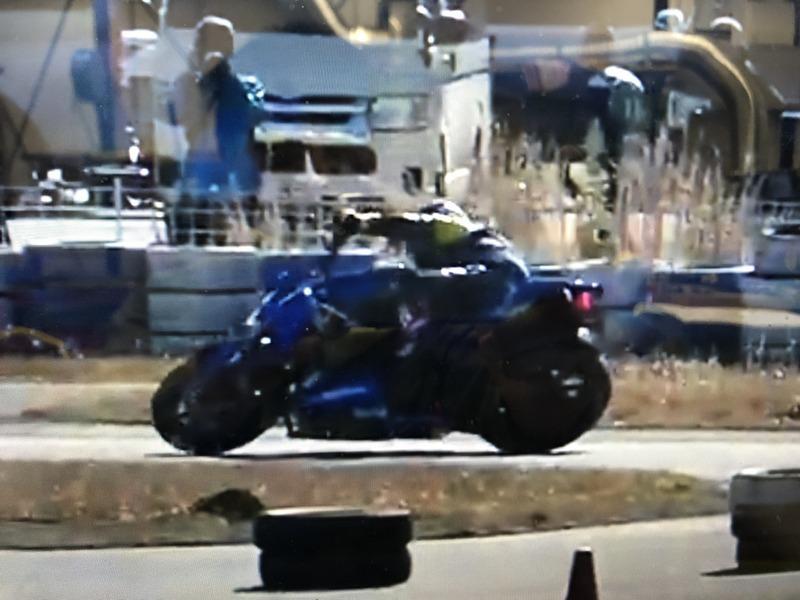 Actually Carbon handle all the way from the final fight Dunlop! I have tested what I say.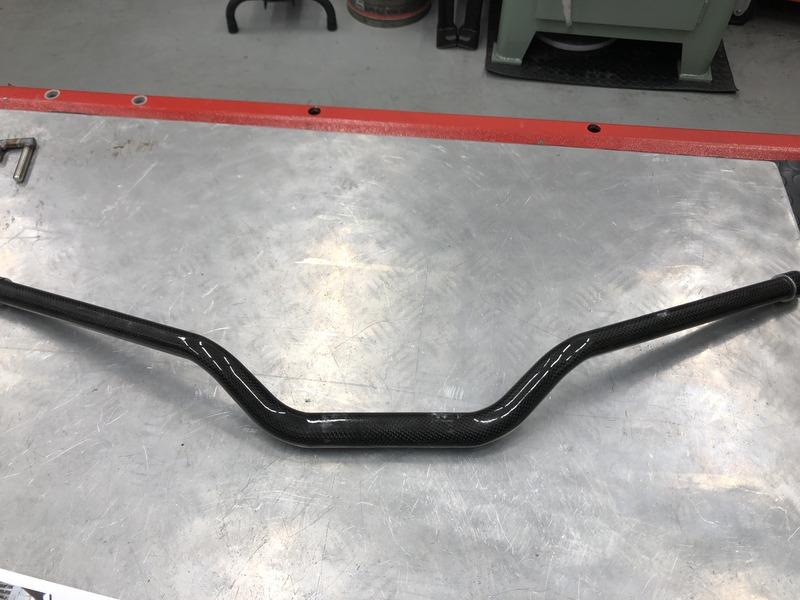 Although I tried while changing the setting of the undercarriage with the language saying that the actual size is slightly bigger than the thing up to now
In running like gymkhana, we decided that the handle was too scenic to run well
I went to violence to say that we will exchange it on the eve of the tournament (haha)
It's good, I decided that this is the test for the whole season. . . . . (; ∀;)
Set up front and rear suspension while checking against the previous data. .
I do not want to cool the tire at this time, so it's best to set it up in the shortest time possible, afterwards the rider controls! It is a real duty of street as always as you say. . .
That first heat
The course of this time was switching a narrow place, it was a course with many turns like involvement
It will be caught for a while at the part involved.
In other parts, turning of the vehicle is also smooth and fast, I think that the bank angle can be kept deep.
2nd heat

It is the second heat eye which has been getting quite chilly, especially the change of the rear setting to change a little.
This also test! Compare the parts that will not come out if it is not real.
As a whole I felt that I missed the first half and dropped the time, but as a whole, it seemed so so, did not the decline of the time as the condition of the road getting cold was few?
I was able to finish the final round with a good feeling for next year.
I will get on from now and make further evolution and I hope to attack from the first round next year.

http://zrx-drz.at.webry.info/201712/article_1.html