* Gymkhana
Running with 3rd number battle 2017 Although it may be originally to ride MT07 if it were originally
I hurriedly purchased the GSXS 1000 in February, the 2017 season I decided to use in the production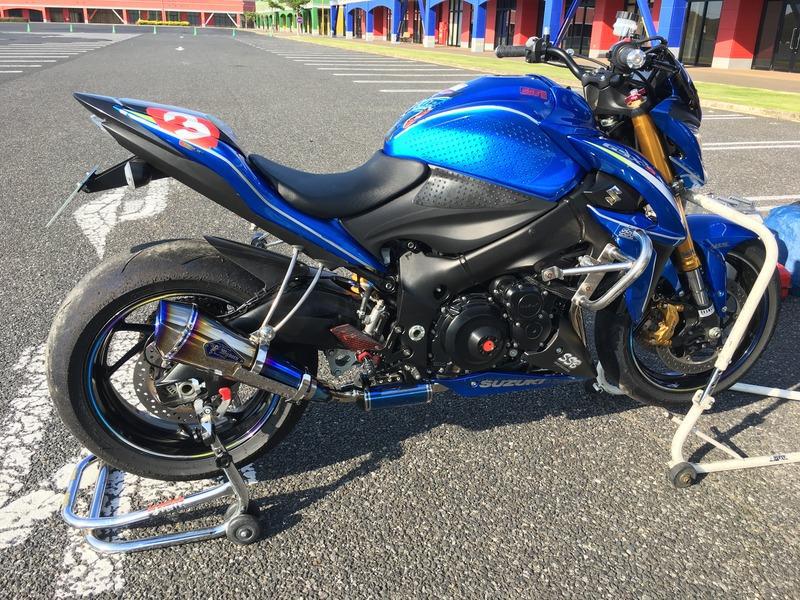 I finished the machine with the construction work and I participated in the first game of March.
While finishing twists and turns from it, I finished the machine.
Ultimately Dunlop Cup could finish second in SB class, was not it a satisfactory season?
I think.
And as a comment that kept on for a year, it is a little bigger than SS
I think that it was a great success as a vehicle that appeals gymkhana to the world
Because I also feel that there is considerable potential for secret potential, I wonder if we can make further leaps forward for next season
I am thinking.
I'd like to focus on gymkhana in the 2018 season.
* Touring
This year I did two large tooling.
I went to Kyushu Touring in May and Hokkaido Touring in June.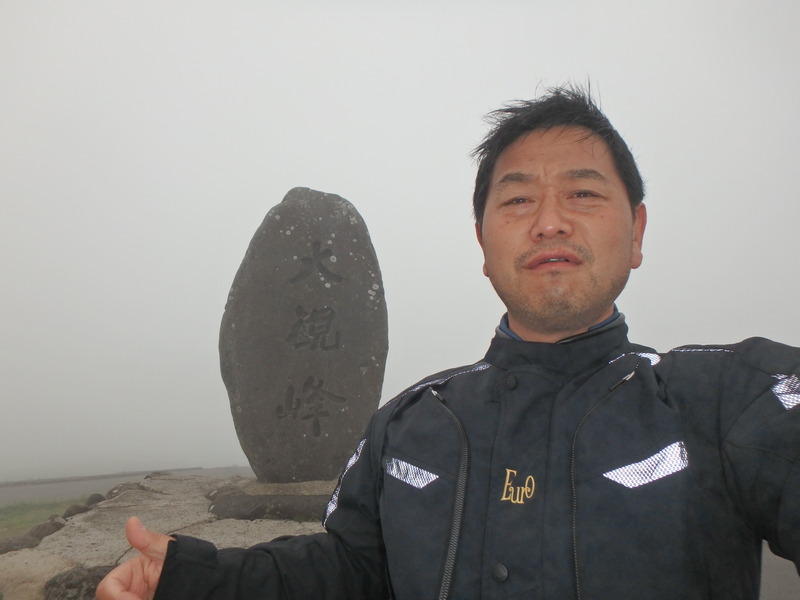 Besides, I went to Kii Peninsula and in Okinawa touring was a wishful desire in December
Although it may have been a little as a number, I think that it was a year that I could fully enjoy the touring.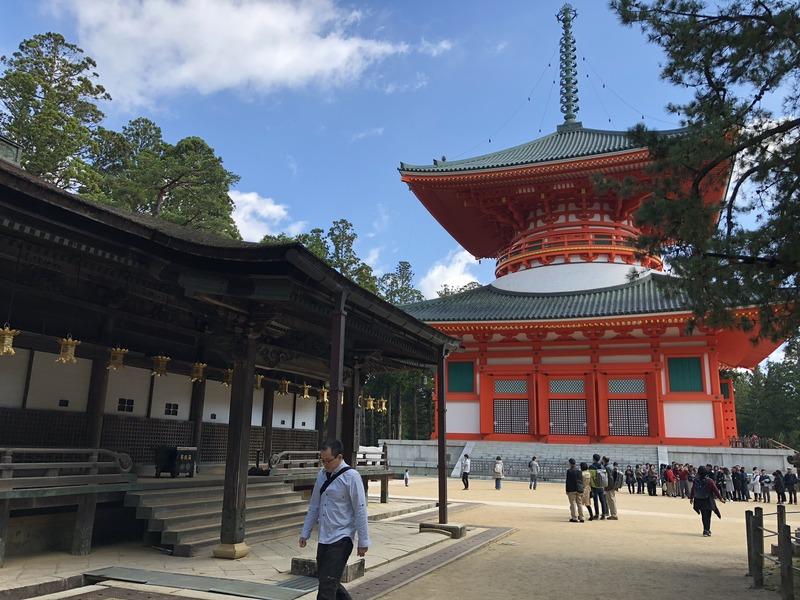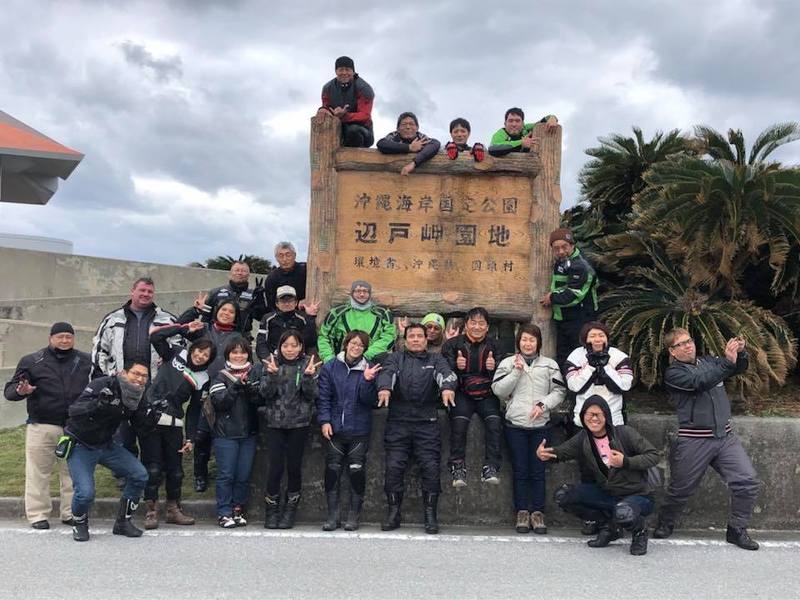 Besides, it took time to develop GSXS 1000 with Gymkhana, so it could not be helped.
In 2018 I am considering south Kyushu and Tohoku or Hokkaido.
I do not know how far I can run because I want to focus on Gymkhana
I think that I want to go to South Kyushu at least.
*work
This year I set up SSB Factory.
Internet sales and use of card, overseas sites also star and aim for the future
It was a year when I was making the foundation.
Thanks to everyone, I managed to spend one year in some way.
Thank you very much.
I hope next year will be a bit more busy! Do you think?
I would like to do my best to care for each customer carefully one by one.
I look forward to working with you.
Wish you a happy and good year in 2018.
I will do my utmost, so thank you.
http://zrx-drz.at.webry.info/201712/article_9.html