I went to the second race of the JAGE Cup held at Tomin Motorland in a hot summer with a maximum temperature of 33 degrees.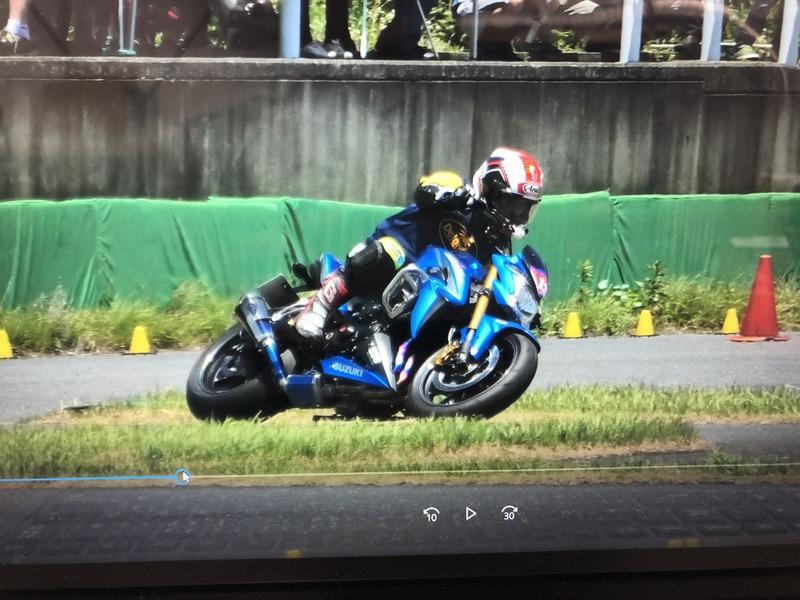 Recently, I am running a mistake, but this time I will run to make my own running.
However, it will be sad if mistakes continue too much, so warm consciousness is given to the course for the first heat a little
It was a run.
It feels like I got it all together safely, but I could not get a grip on the rear because I felt a little carefully ran.
Still I can relax with a little time left.
Time is 1 minute 30 seconds 7
Second heat
It is the departure from the judgment in the morning by pulling out a little of the rear pull.
I will try hard so that it approaches the riding which you always ask.
I think that I could run with a good feeling on the whole but I used the time to recover the rear too much sliding in front of the goal. I can not cut 30 seconds with that delay 1 minute 30 seconds 2. . Well ~ sorry.
I think that it was good because I gradually gained 3rd place in SB and this time I got a step forward.
From now on I will try my best to move forward one step at a time.

http://zrx-drz.at.webry.info/201807/article_1.html