It is scheduled for a consecutive holiday in May this year, but I decided to go around Shikoku over about a week.
Last year I went to Kyushu by car with my colleagues and toured only locally
Thanks to the long distance performance of the NC 750X purchased since then, this year is a solo touring with the whole journey NC 750X.
Departing Kanto on April 30, overnight at Marugame on that day
5/1 over Mt. Matsuyama over Iyakei (Kazura Bridge)
5/2 over Shikoku Karst and stay at Yawatahama
5/3 go south and cross over Ashizuri Cape for 40 nights
5/4 over Kami River over the Shimanto River
5/5 over Tokushima over Cape Muroto
5/6 will be on the way back.
I will visit Shikoku with this feeling.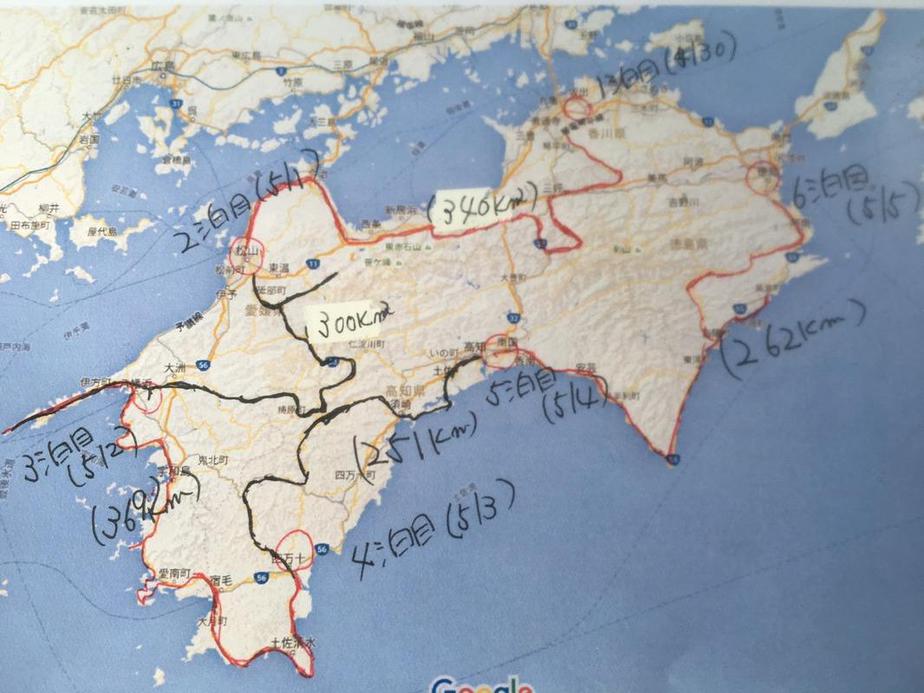 If there is a person who plans Shikoku Touring on consecutive holidays, it is fun to be able to shake hands on the way,
My car is a common NC 750X, but I'm fingering a little bit
I think that it is easy to understand.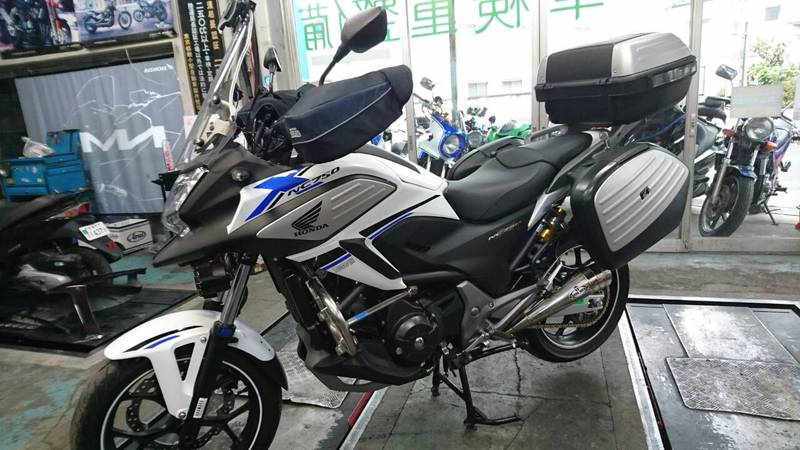 http://zrx-drz.at.webry.info/201603/article_1.html