It was a simple photocell, but it was decided to release it because the response was larger than I thought.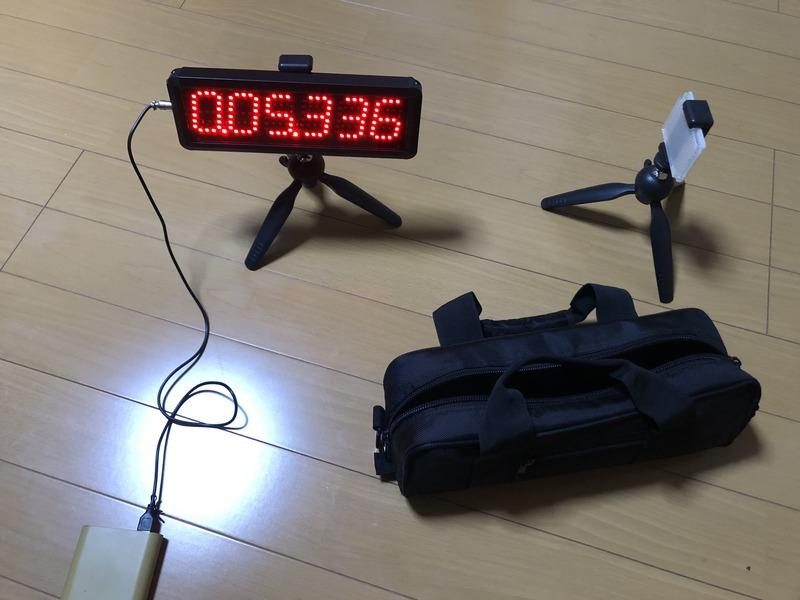 The contents are a photocell body, a reflector, a tripod, and a set of 4 or more cases.
It is the amount but 32400 yen including tax "Separate shipping fee 1700 yen"
We will sell in a setting that says.
It is a delivery date, but it will be ordered from 3 to 4 weeks from now.
We ordered 10 sets at first, so we will start selling at SSB's online shop as soon as everything is ready.
http://ssbfactory.ocnk.net/product-list/9
https://zrx-drz.at.webry.info/201905/article_5.html