This time I made the SSB for the second foreign car BMW K1300R.
All the screws are Torx, unlike the screws that are aligned at us
Things using 1.5 mm pitch screws "Of course we prepared high-strength plating bolts"
Overcoming many difficulties such as structural difficulty, I am satisfied even by myself
The thing of contents was completed.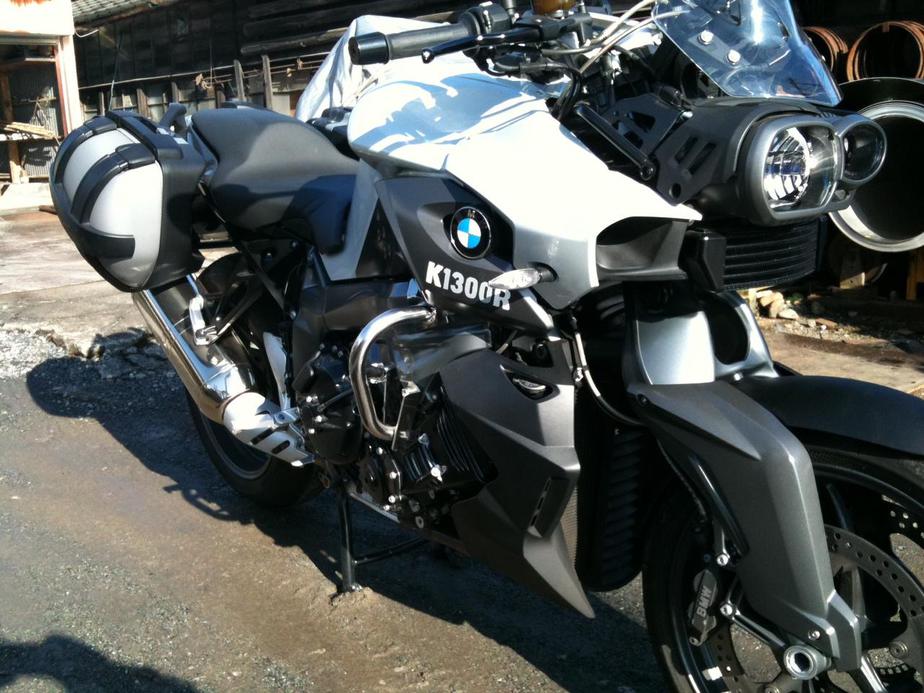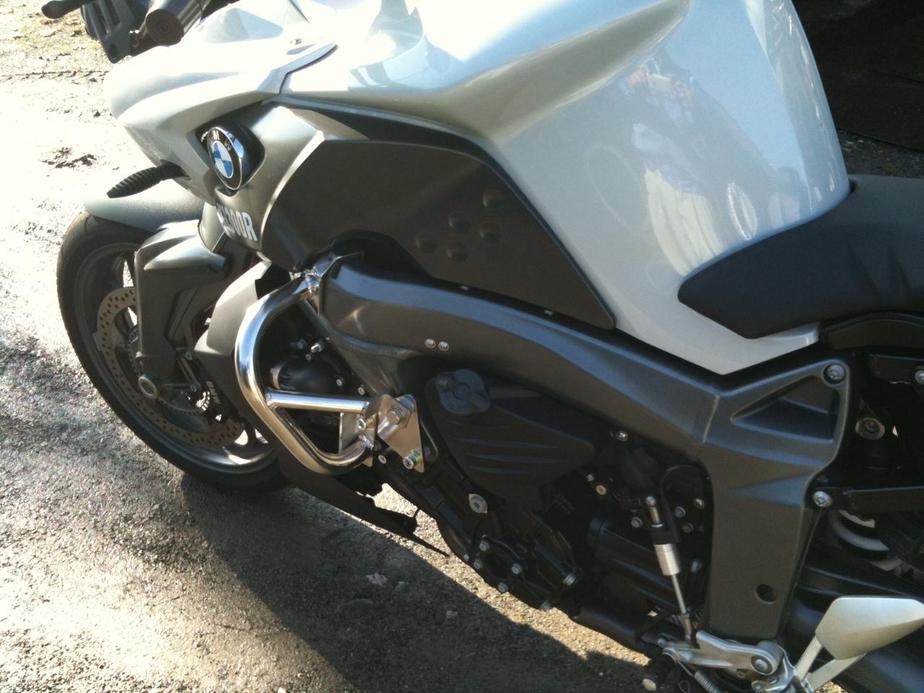 There are also extremely good results not to disturb designs.
Naturally, the fall test is also cleared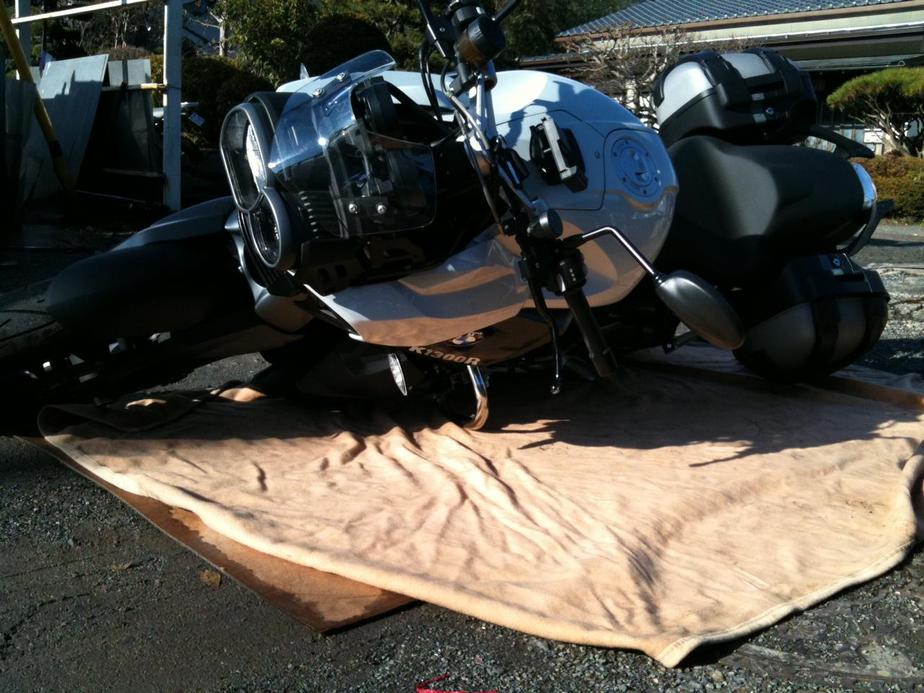 I cleared it with the left and right both.
I do not think there is anyone to use for Gymkhana, but in the middle of touring
I think that we can finish the disaster with minimal damage, such as standing gore.
http://zrx-drz.at.webry.info/201012/article_3.html