This time I made SSB for BMW F 800.
I tried to make it by the method adopted at NUDA 900 last time.
The strength is improved with the double structure of 4? Flat bar and 4? Angle!
It adopts it as a structure to supplement the part where the strength of the bumper can not be obtained with the structure of the machine.
As always, consider carefully so that the bumper angle and protrusion condition do not get bad when wearing
I made it.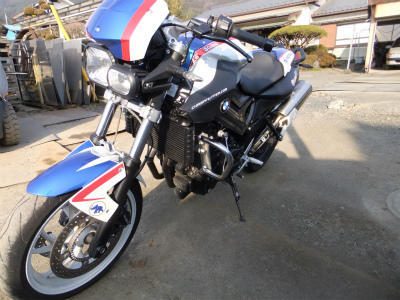 In addition, the fall step of the rear step holder is also fortunate enough to have a good effect.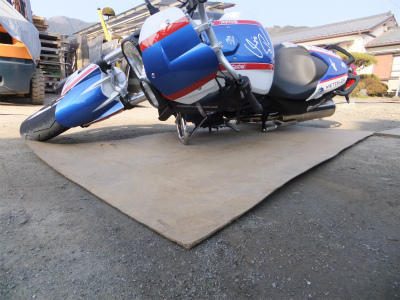 How is it?
http://zrx-drz.at.webry.info/201303/article_2.html