When you are on the CB 1300, there is a word that everyone says in the same way.
* After all it looks good on a big bike ~
* Looking and somewhat enjoying riding ,,,
* I am thrilled to see running of CB 1300 so powerful
Like that, everyone say everything is up. .
When I hear that, my feelings also
"I guess that's the way it is ~ Big bike is more like me ~"
What a heart shakes. .
But if you are on board
CB 1300
Do not break it while controlling all the machines that will collapse if you attack
Go ahead and run.
Running in a technical system and running with stability?
A machine that seems to be cool if you can get such a deck bike freely.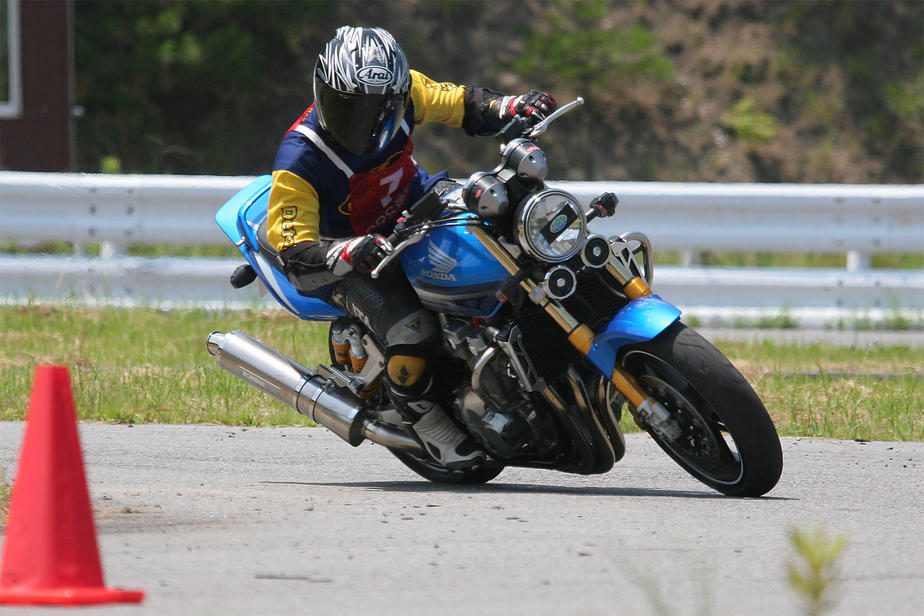 DRZ runs on the verge of attacking and breaking the balance
Offensive driving using the body
A machine that can request limits by using long legs.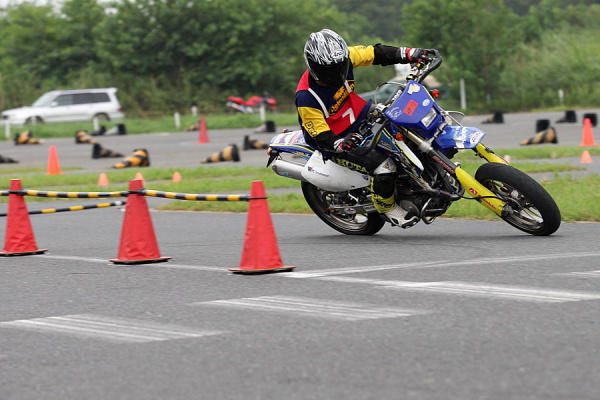 I feel such a difference, and both of them are very happy to run.
If possible, raise both riding to your limit
I hope that it will be possible to make another riding.
It is probably halfway? It will be such a feeling though
If you can ride a motorcycle fun riding heartily, is such an incomplete halfway too?
My way
I will ride on any bike!
I want to be such a rider!
Until you are able to ride happily and fulfilling while aiming at the top
I also want to work hard and to run happily.
It's fun bike is not it ~
http://zrx-drz.at.webry.info/200807/article_22.html