CBR 600 F purchased last September
Before receiving the machine, we had decided the change point so the initial production was smooth!
The picture of that time is this!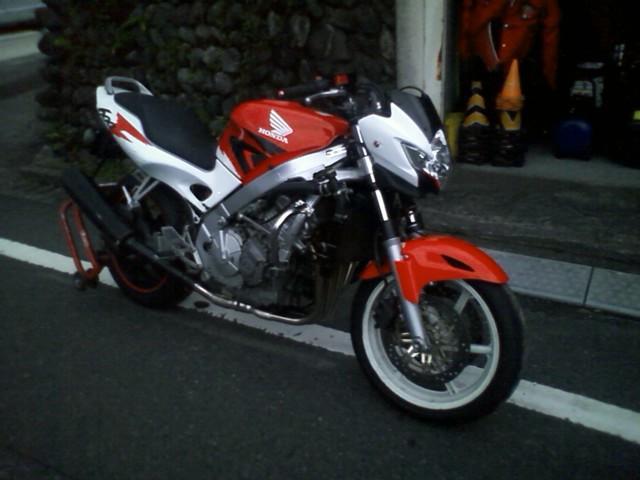 And gradually setting up, gradually boil down the setting while realizing the difference with the top.
Adopt 5.5 inch wheel, change stem offset, boil down position
Modification of suspension setting according to that · etc.
The picture of that time is this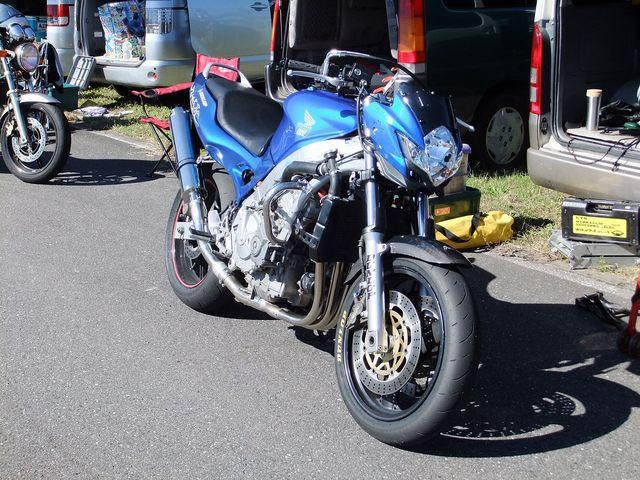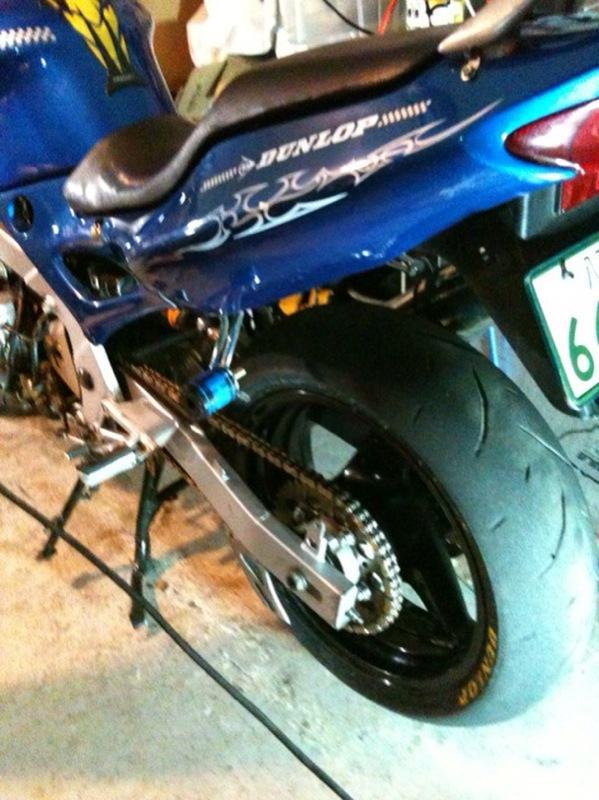 However, the dry weight of 186? Which is much heavier than the current litter SS, to fight in a lightweight general class
It is a bit too heavy. . Push hard by weight · · ·
Despite its moderate pace due to the suppleness of iron frame and boil down of suspension and riding change
It was also a fact that I could not find a way to fill the difference with the top yet.
So we had a front fork that was low in potential (it was a suspension for a touring machine)
I decided to change to the Orls' fork which I used for ZRX.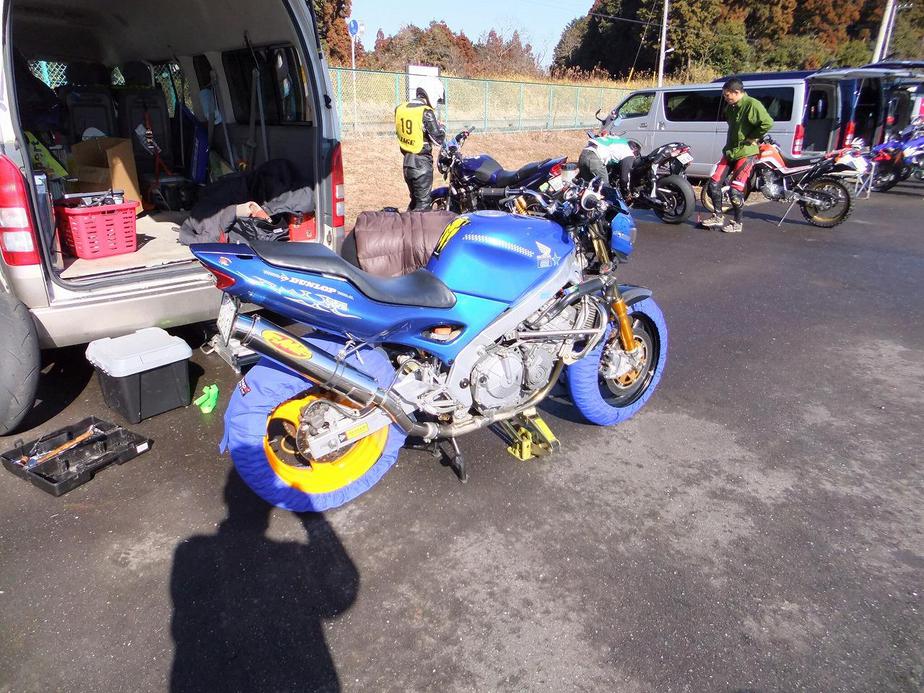 Without doing anything, "I could not make a test run because of snow (: _;)",
The office chair tea cup challenged with Butsuke real production!
Practice running is in test driving, running and repeating setting
I managed to adapt it to somehow and I would not go on to make it even more unexpected
Together with the new tire (Ambiteon 02) I was able to feel a lot of potential up!
From now on, with the boil down of the setting and running down a little more by the first game on March 13
I want to reduce the difference! I think.
I wish I could make it a bit more fun this season ~
http://zrx-drz.at.webry.info/201102/article_3.html