Thank you very much for using SSB.
SSB also evolves every day to make good things even a little.
This time I changed the structure of SSB for model of GSXR 750 2011 ~ a little.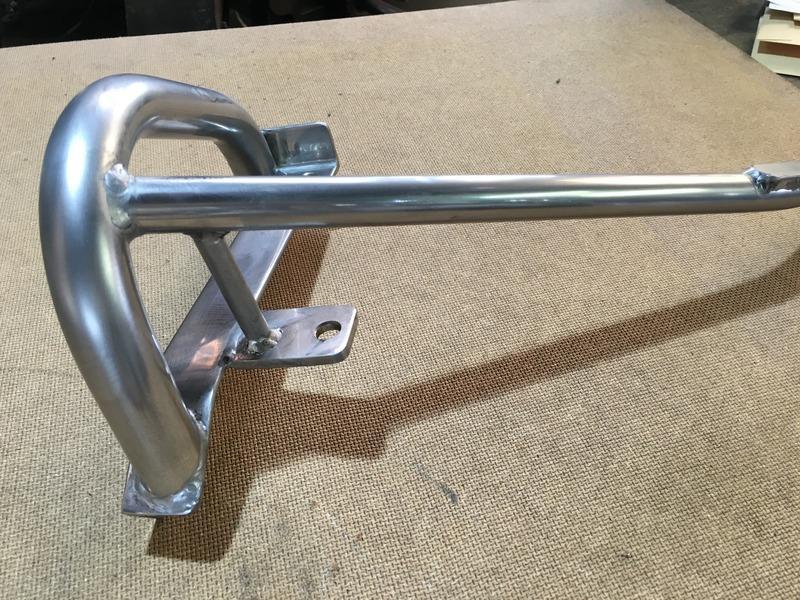 I increased the mounting position of the pipe going to the rear and reduced the bending angle.
Especially for the right side there are few places to stop as compared to the left, so it is easy to bend
I tried securing the strength by adding one shaft inside.
This specification is attached to GSXR 750 of Okoshi player of class A now and checking the situation.
In the future, if good results are obtained, we will adopt it for future SSB.
http://zrx-drz.at.webry.info/201609/article_2.html