From March 25th, I will be in season in 2018 as well.
I will challenge with GSXS 1000 in this season, but I want to run on a clean and cool machine!
I borrowed the hand of a friend to say that I changed the image of GSXS 1000.
I think that it is difficult to understand with a too natural finish, but I think that it became a light feeling compared to the 2017 specification.
This is the 2017 specification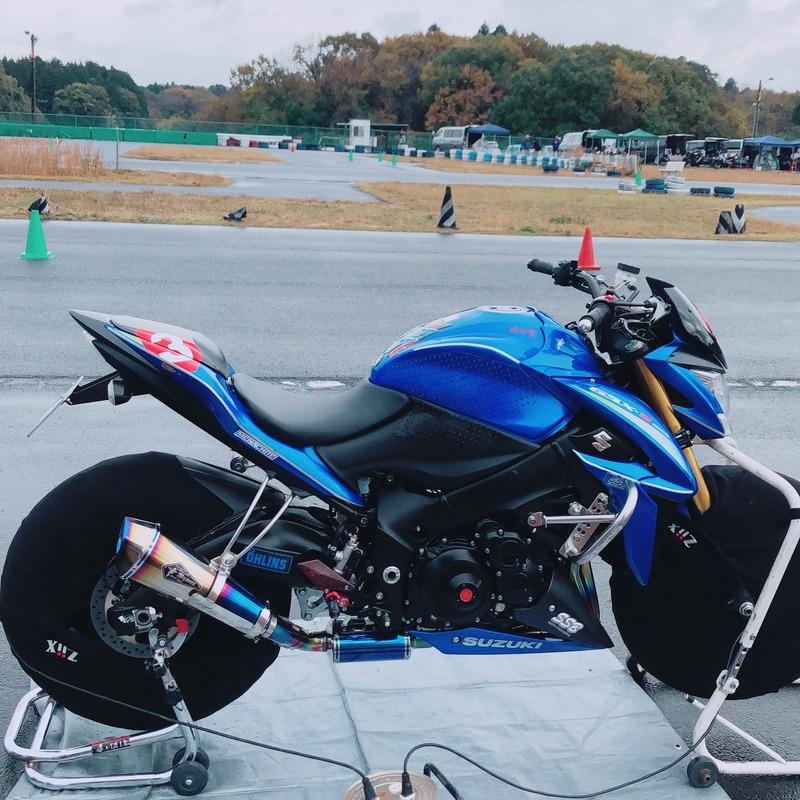 From here the 2018 specification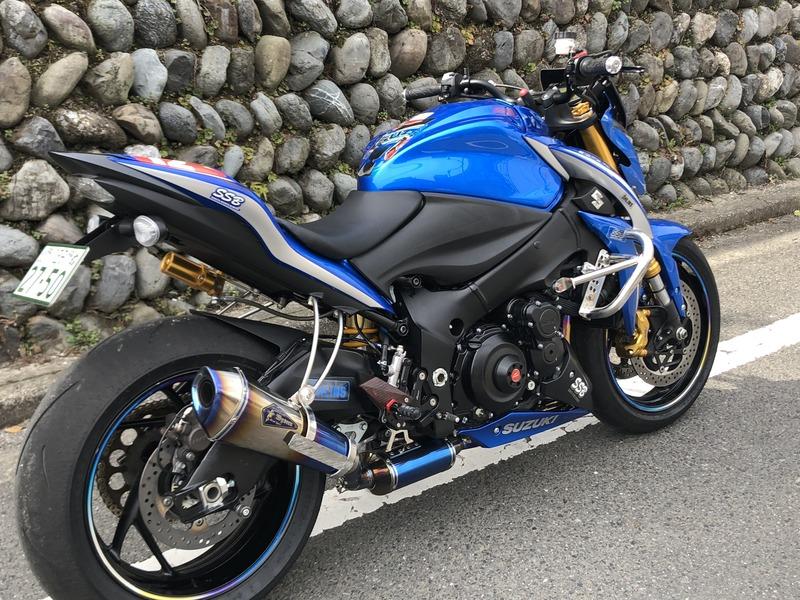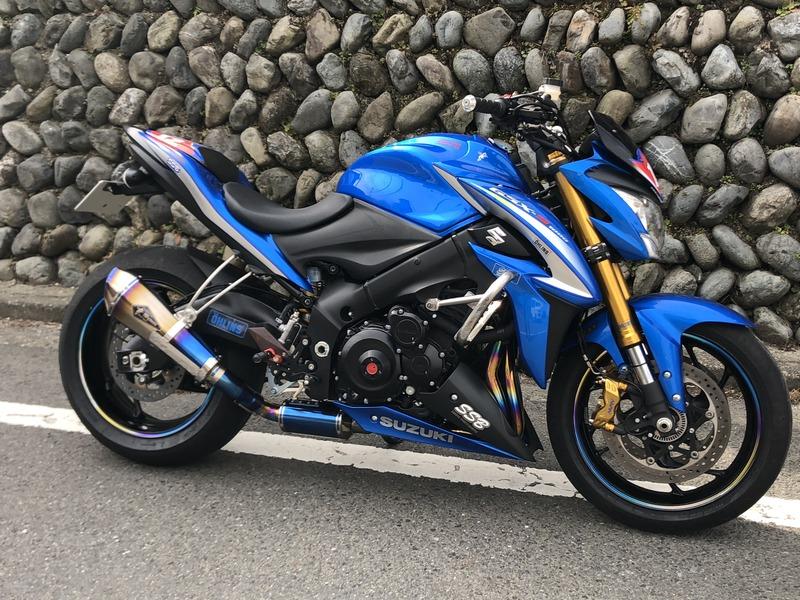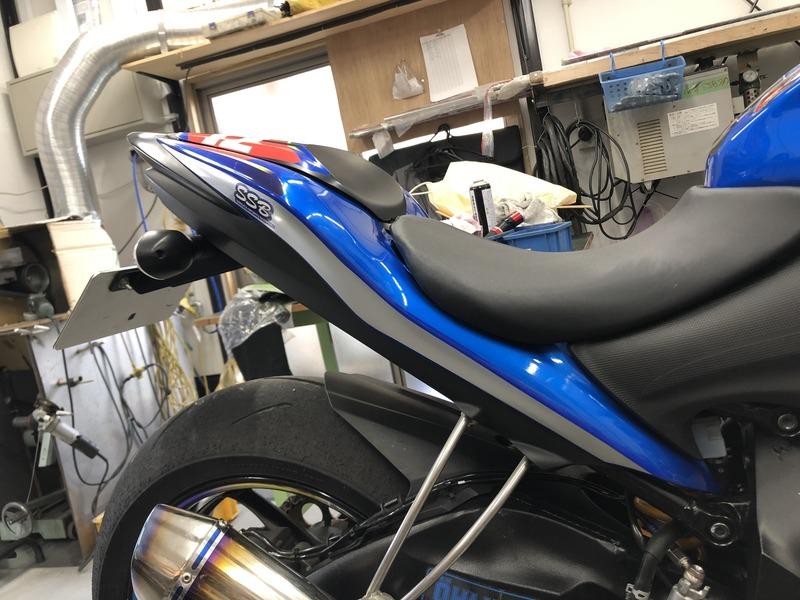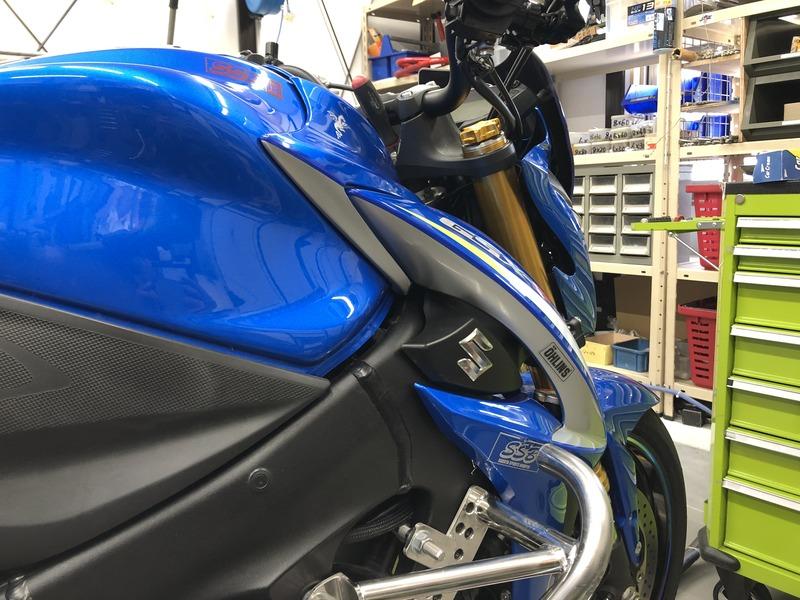 The machine setting has become almost feeling good, so the riders just do their best.
http://zrx-drz.at.webry.info/201803/article_5.html