I bought a video of the final race with JAPAN of 2010 season at the first game of Dunlop the other day.
When I was watching the video a couple of days later, my image reflected in it was a very pleasant picture.
The figure wielding the ZRX 1200 looks nice and what it says by myself, but, cool
And running lively.
After all I wonder if the big bike suits you? While watching such a thing, I was watching a video.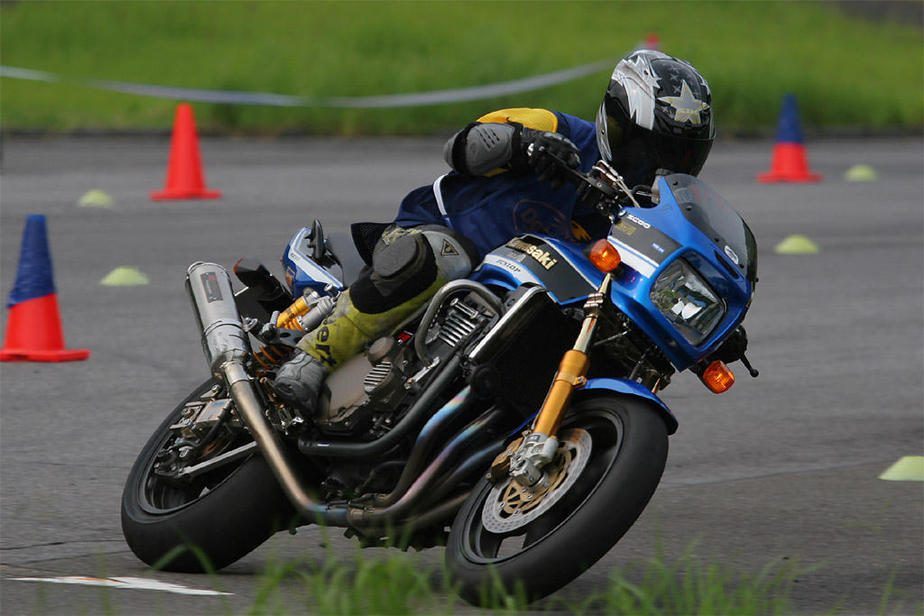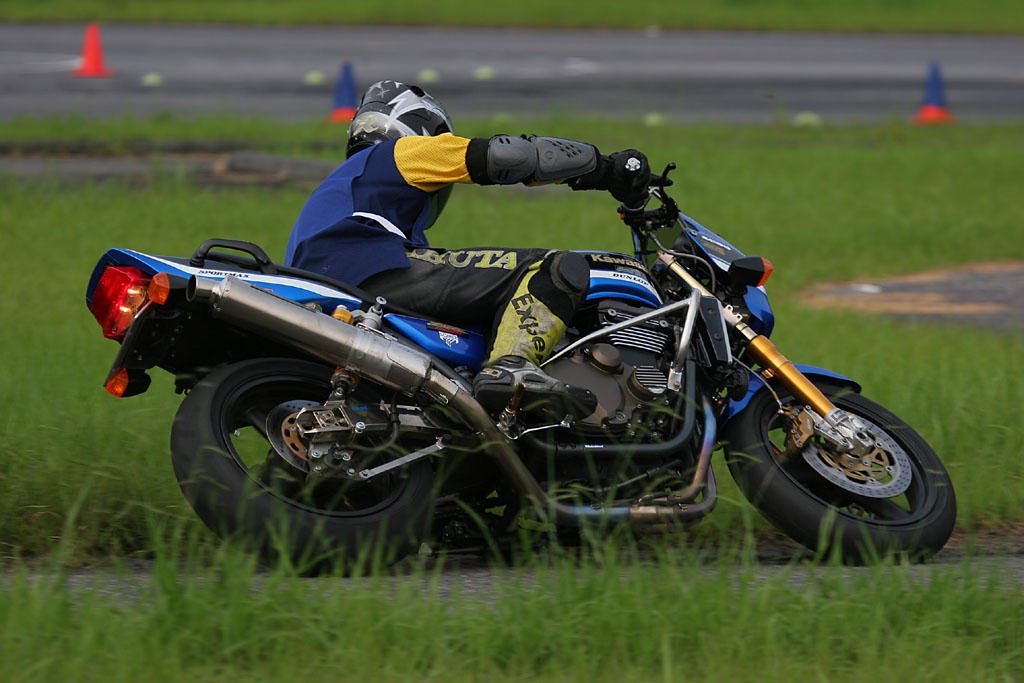 However, I am competing for such feelings inside of myself.
* Feelings to show off powerful running of big bike.
* I want to test how far I can run in SS600.
* Feelings to challenge with a machine that is likely to be able to fight for more top. .
Such feelings collide with each other.
In such a case, my wife's word
"After all the running of ZRX 1200 is cool ~ I want to see ZRX 1200 running ..
I bet that many people would want it. "
Wow, if I told you so, my heart will shake.
He must be able to respond to the expectations of his wife who has supported him for at least a long time, is not he.
So I decided to start with the aim to get out of the JAGE Cup of the season at ZRX 1200.
I have only two more weeks so I do not know how far I can finish it but firmly finish it up
I would like to challenge the tournament.
http://zrx-drz.at.webry.info/201105/article_7.html