This time I made SSB for Kawasaki's Ninja 250SL.
I want to produce SSB that is lightweight and slim 250SL ~
I began making work with such a thought.
Initially it was a bigger feeling but it did not suit me
I am praising self-praising that SSB which matches very well is completed.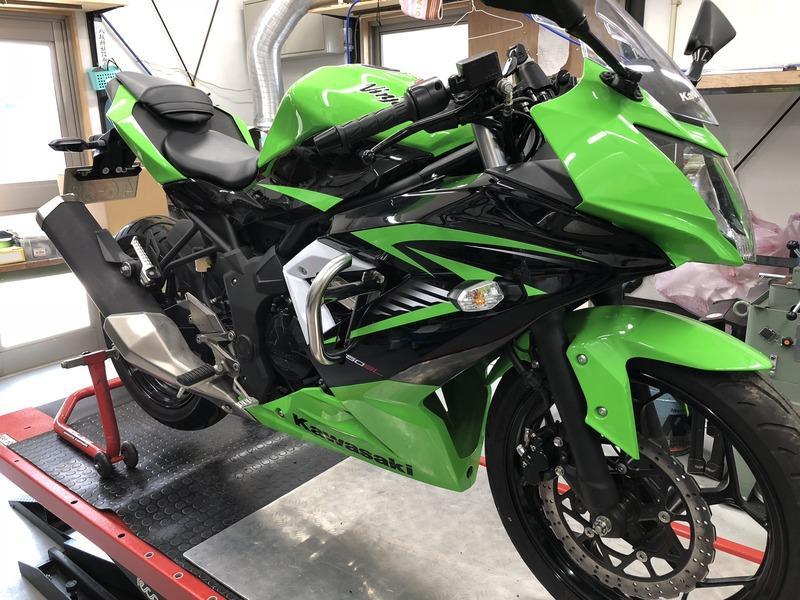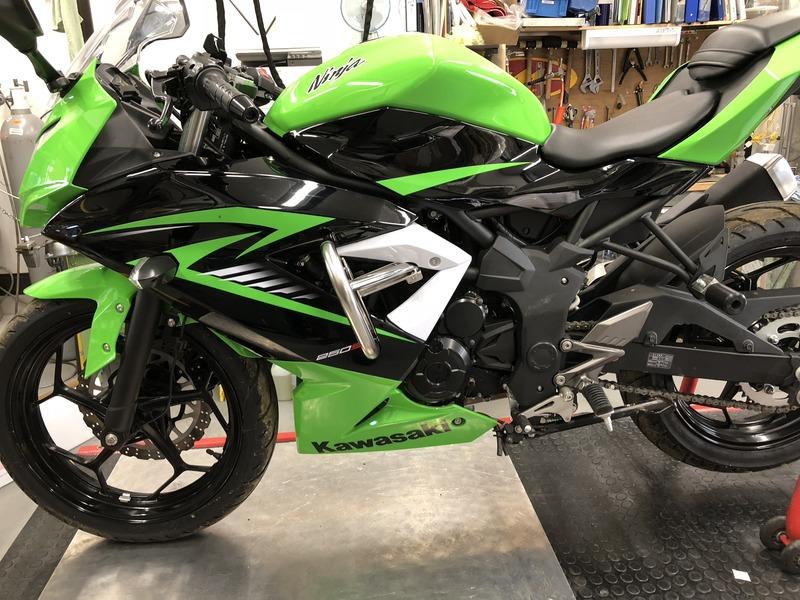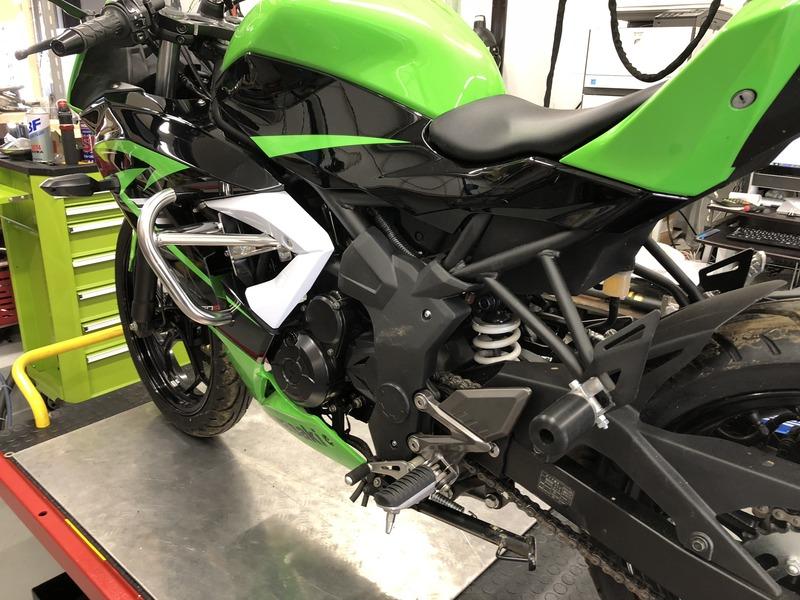 And I cleared the fall test successfully.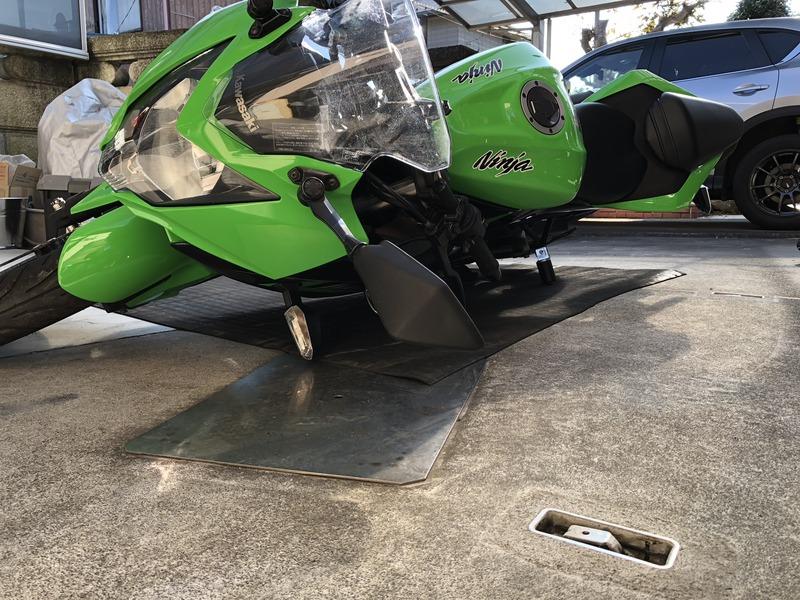 The content set will be this content.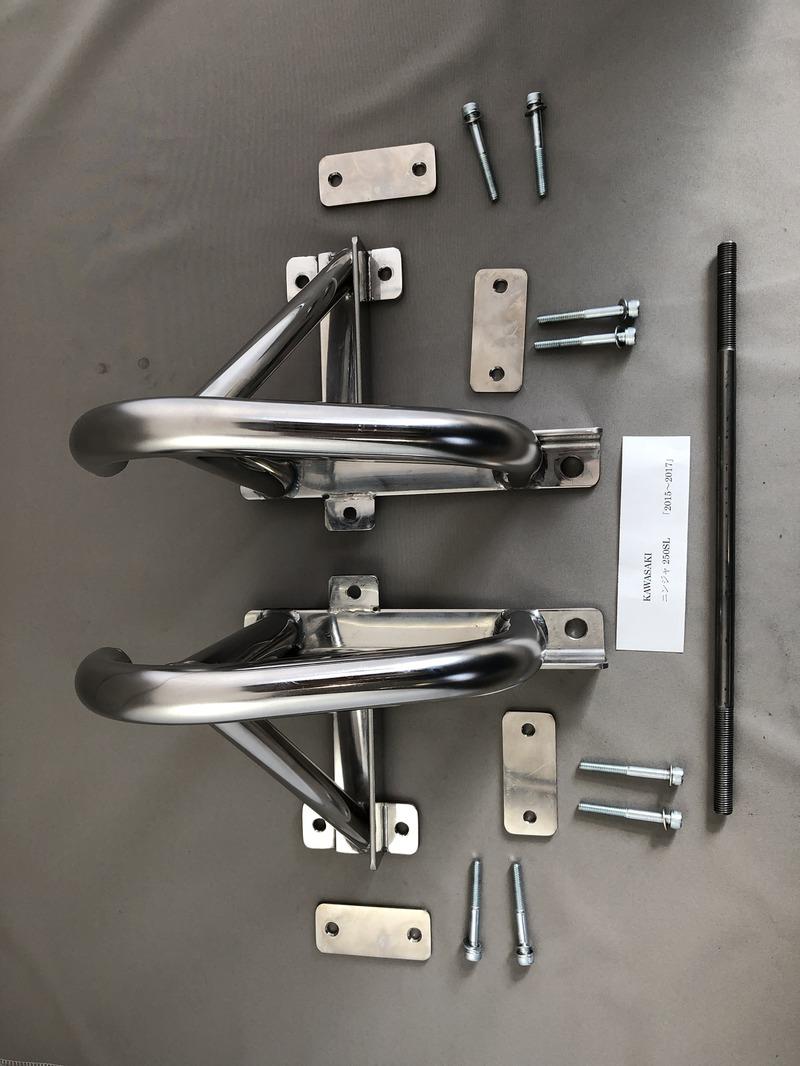 How?
http://zrx-drz.at.webry.info/201710/article_4.html