I participated in the KRISP practice session of Kyosei University of Transportation who is doing staff at 3 consecutive holidays from February 10 to 12.
It is exactly right for the practice of the running which is now being challenged. To say that everyone can run happily
This time we also have VTR 250 and GSXS 1000 and are participating.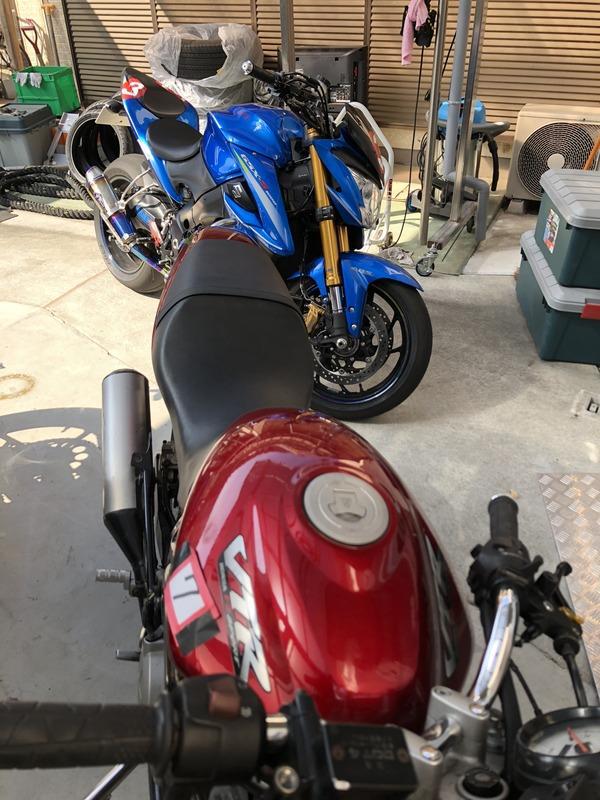 Measure practice meeting on two wheel course on the 10th.
Let's run on the VTR 250 anyway this day! By saying that GSXS 1000 will not even get down from the trump.
I was running all day.
I got used to the incompetent VTR 250 running 80,000 kilos and I was able to practice smoothly.
Since it was a vacant day on 11th, it is sightseeing with my wife and Aichi.
First I went to the Aichi Aviation Museum. .
Overall it was a facility for children, but I enjoyed it enough.
After that we went to Kiyosu castle which was nearby.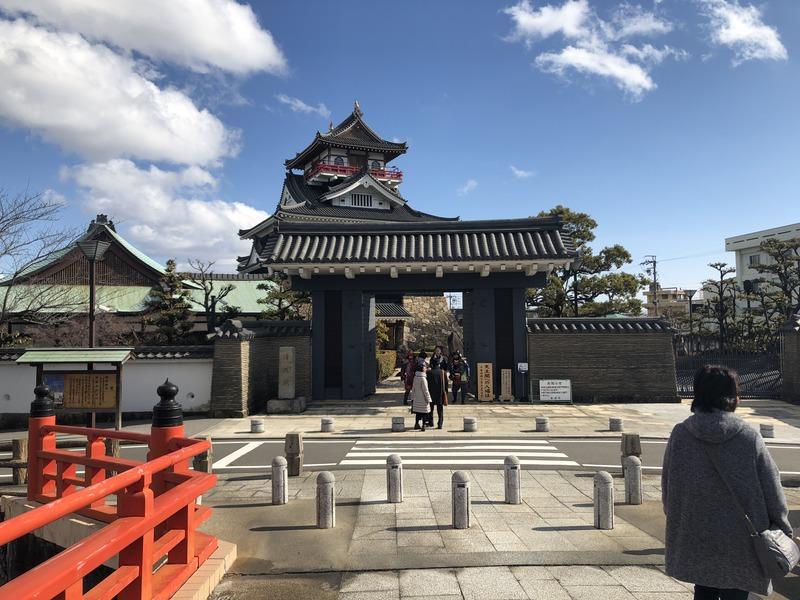 I did not expect big, but I was able to enjoy it for quite a long time by doing an easy-to-understand explanation, a picture-story show and so on.
The end is Okazaki specialty? I am satisfied very much by eating delicious, uncorked udon.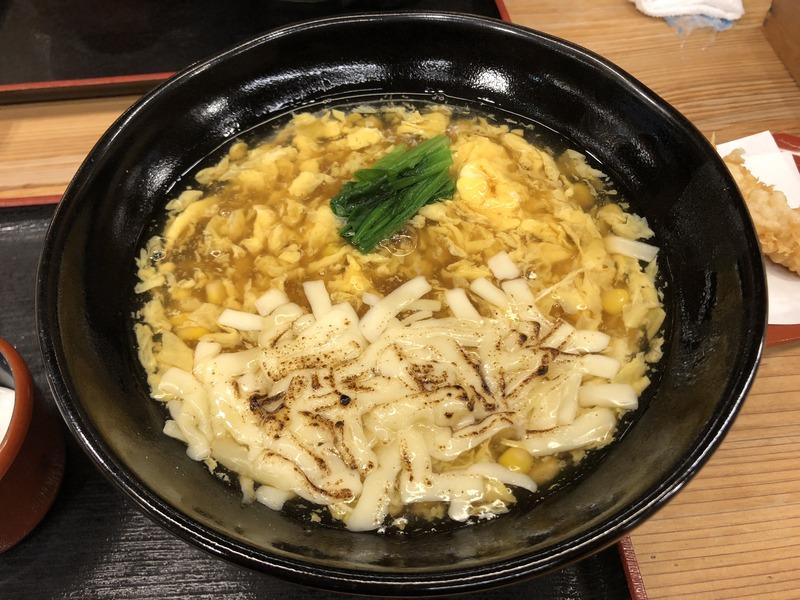 On the last day KRISP is a dynamic course using a four wheel course.
At first I ran into the VTR 250. I ran only GSXS 1000 for the last two sets.
I will not stop the VTR 250 anyway, I ran all pursuit of efficiency.
How to use the body, How to use the tire. . Driving with awareness of various things. .
When I use it after the last GSXS 1000,, VTR, I am surprised at that big big place
Other than that, I tried running with efficient running obtained with VTR 250.
I thought that it was good for just two sets in time.
http://zrx-drz.at.webry.info/201802/article_4.html