I will enter a new model MT 07 in the last time in Chubu Dunlop ~
Because it wrote, it is a short time, but also breaks in
Finally I entered the machine production.
What we are newly producing is
Idle adjuster kit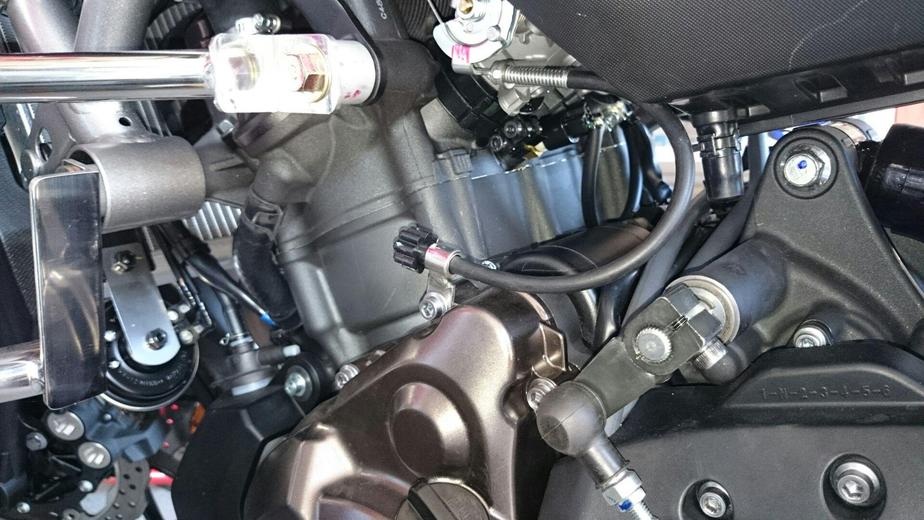 And a rigid handle post kit to make the rubber mount of Gignaggia rigid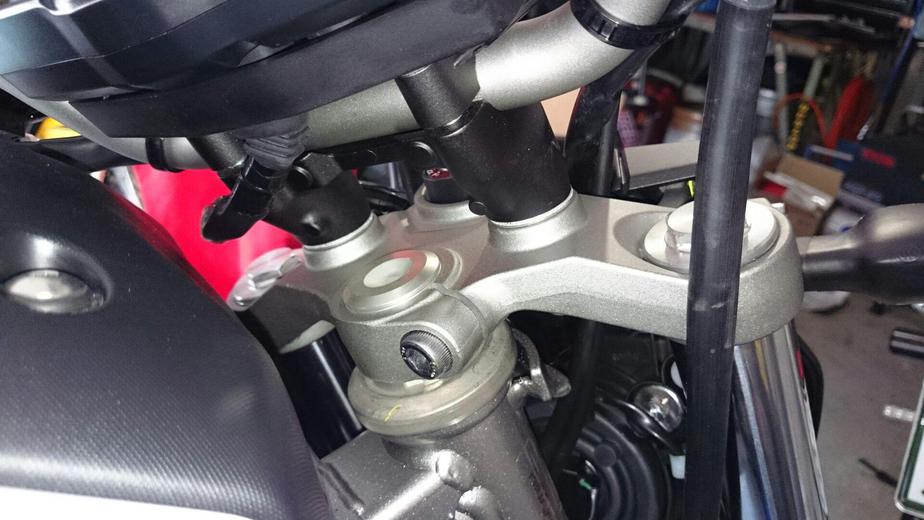 And the front suspension orifice processing and joint development with Unopauno
It is a back and forth suspension.
Besides, it is under test under various pressure control valves.
Please pay attention to future trends.

http://zrx-drz.at.webry.info/201409/article_3.html