Suddenly, I plan to sell Yamaha MT09.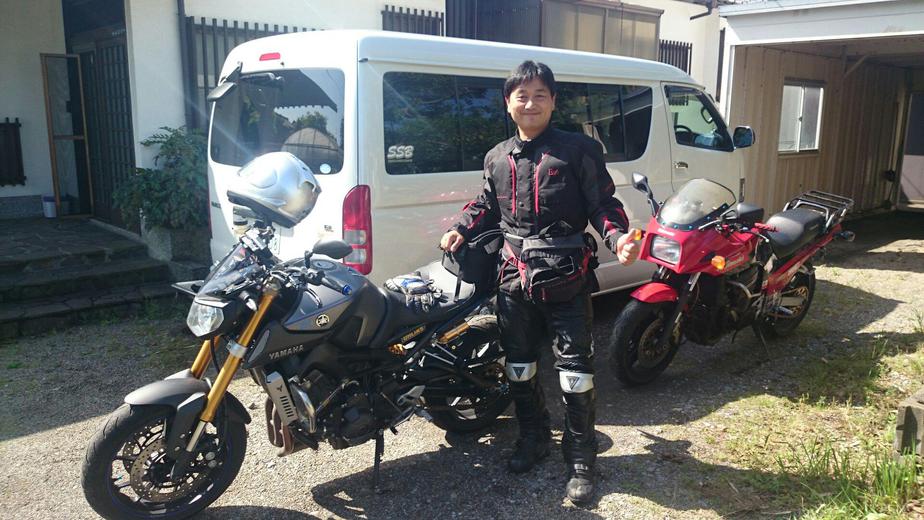 If you are interested please contact us.
Special Tuning of me and Unopauno is given in front and back Orleans Suspension.
Acklabovic full-eyed scarf
Gail speed master cylinder
Gail speed clutch holder kit
World performance sheet
Rizma handle
Power Commander
And so on
It has become like this content.
Mileage = 5943?
Vehicle inspection is = 29 May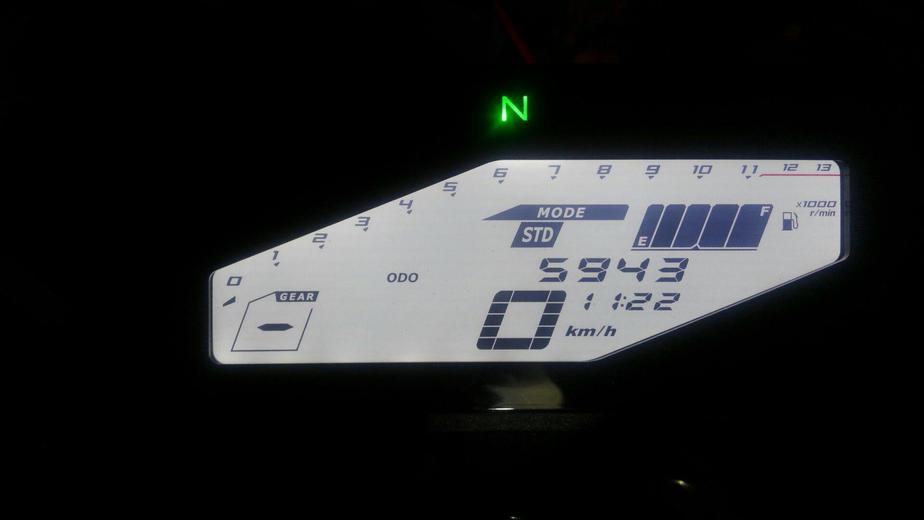 Especially the suspension is different from normal.
With regard to the amount of money to say consultation.

http://zrx-drz.at.webry.info/201509/article_1.html