NTR tire warmer introduced from this season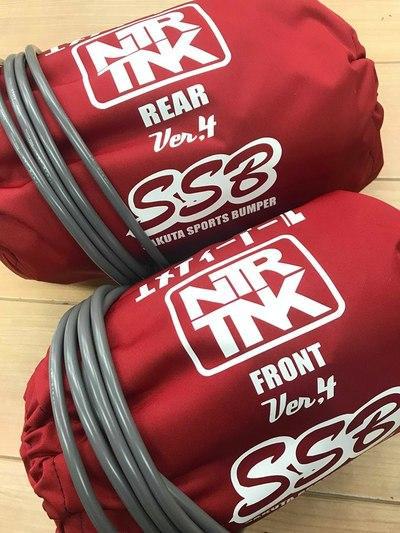 This warmer, performance is wonderful.
Performance to rise early and to convey the generated heat to the tires without waste. .
Whether you touch it or not, it does not compare with the capability of the Italian manufacturer you've used so far.
The code is long and easy to use. .
Since it is domestic, it is safe even when it gets broken. .
I use it with the GSXS 1000 and its performance is high I do not feel like using another warmer anymore
I also got it for 120/160 size for Ninja 400.
Oh yeah, I thought using it in the middle of winter, even without warmer cover I get a firm heat!
It was troublesome again that I had to double it. .
In addition to saying that we also started the service of entering names
I also asked for SSB.
Since it is now possible to purchase at SSB factory
If you are interested please contact us.
http://www.ntrtnk.co.jp/tirewarmer.html
https://zrx-drz.at.webry.info/201809/article_8.html