This time the SSB for Honda RVF 400 was renewed.
Last time we did not make jigs but made it as one-off production
In this time I made another work and made jigs.
In the future you can produce without having to bring in the vehicle.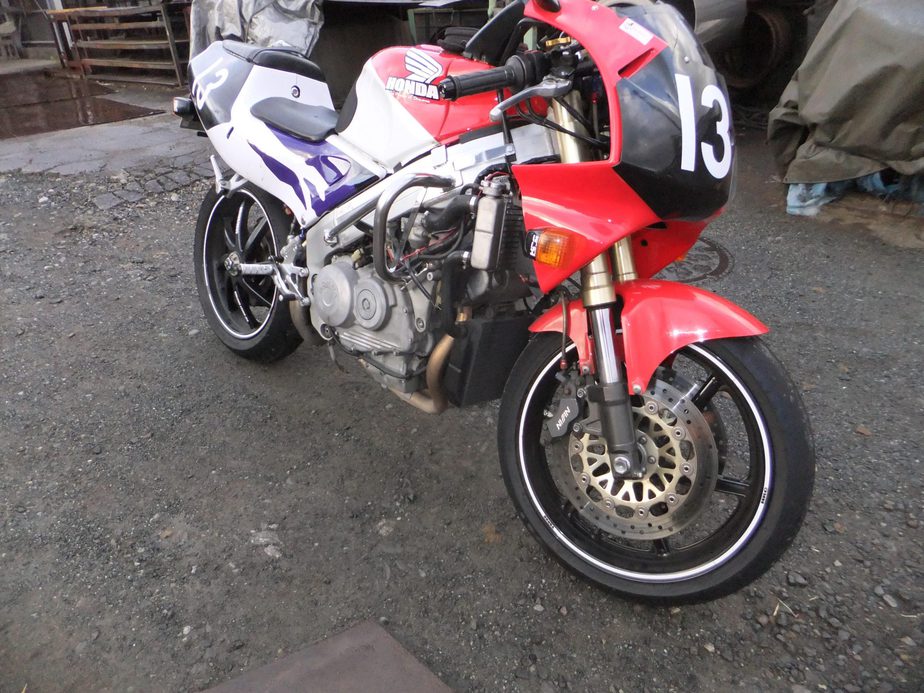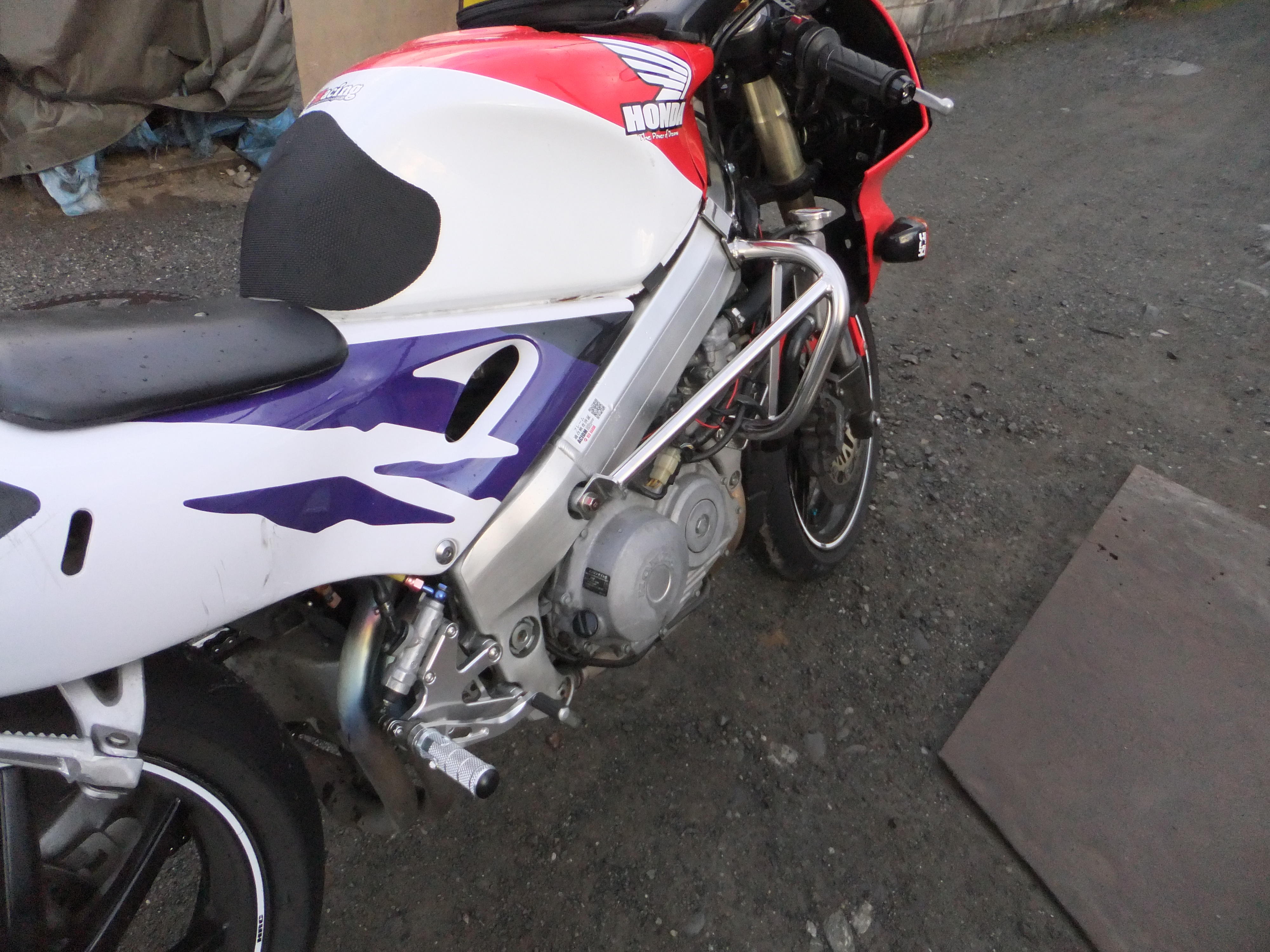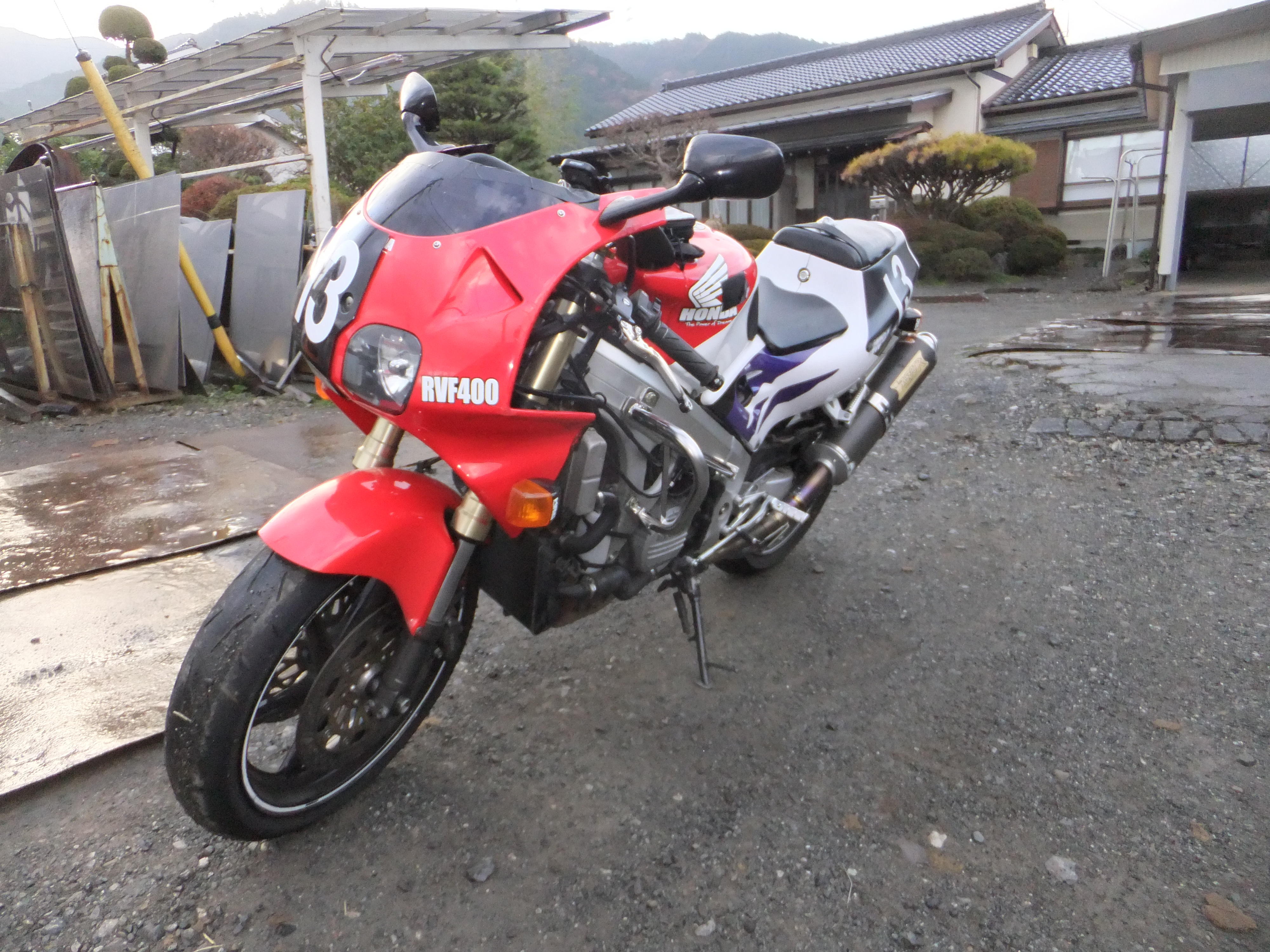 We cleared the fall test successfully!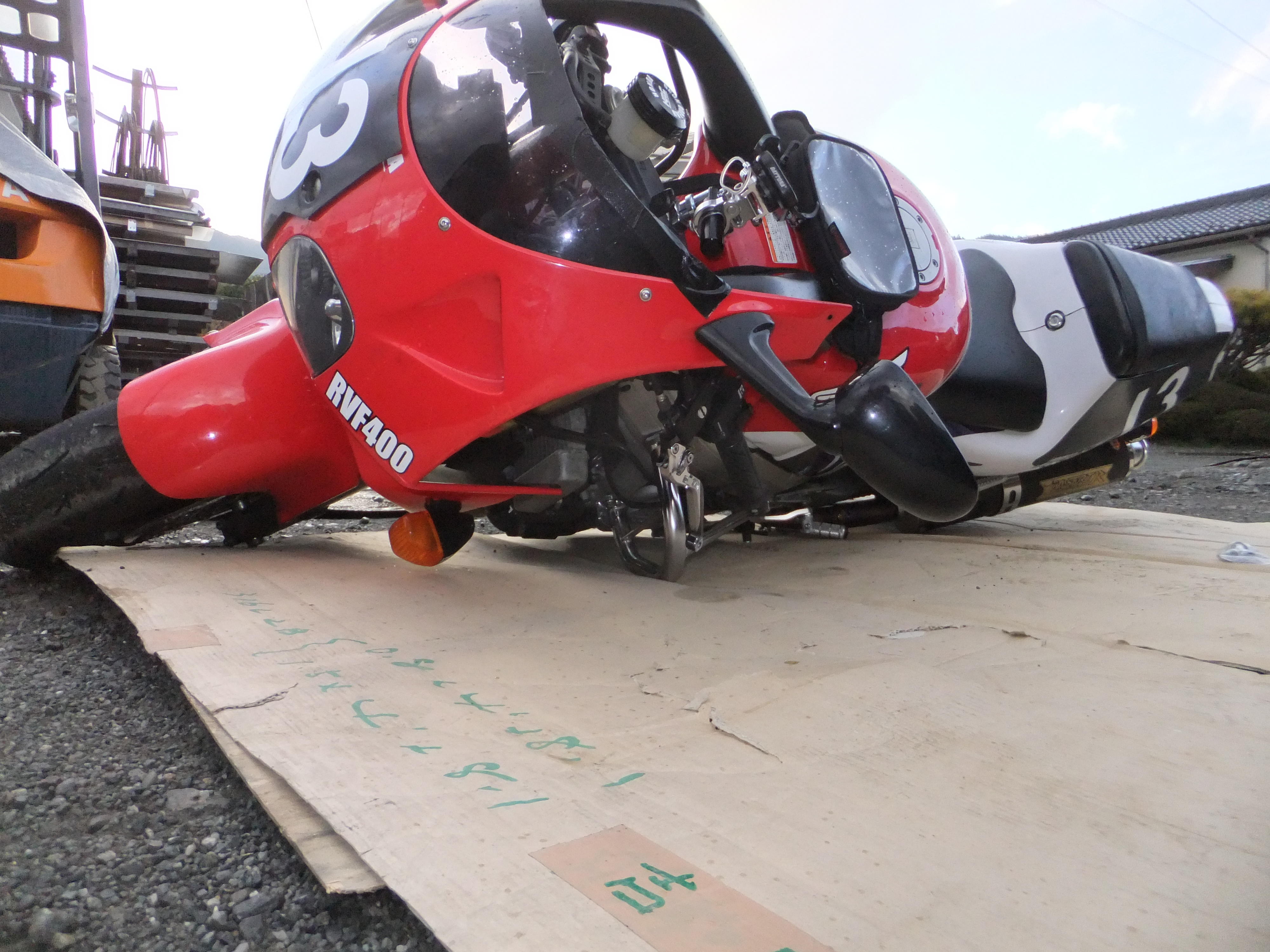 http://zrx-drz.at.webry.info/201412/article_1.html