A bit of SSB story.
SSB is made of all stainless steel.
Features of stainless steel material
* Rust-proof
*hard
As a performance of the bumper it is possible to produce a strong, lightweight product without rusting
I think that it is a wonderful material.
But from the processing side
It is hard and difficult to process.
Heat distortion tends to occur, so it will be bent when welded, so it will be said that deviation will easily occur when making it.
One example is the next picture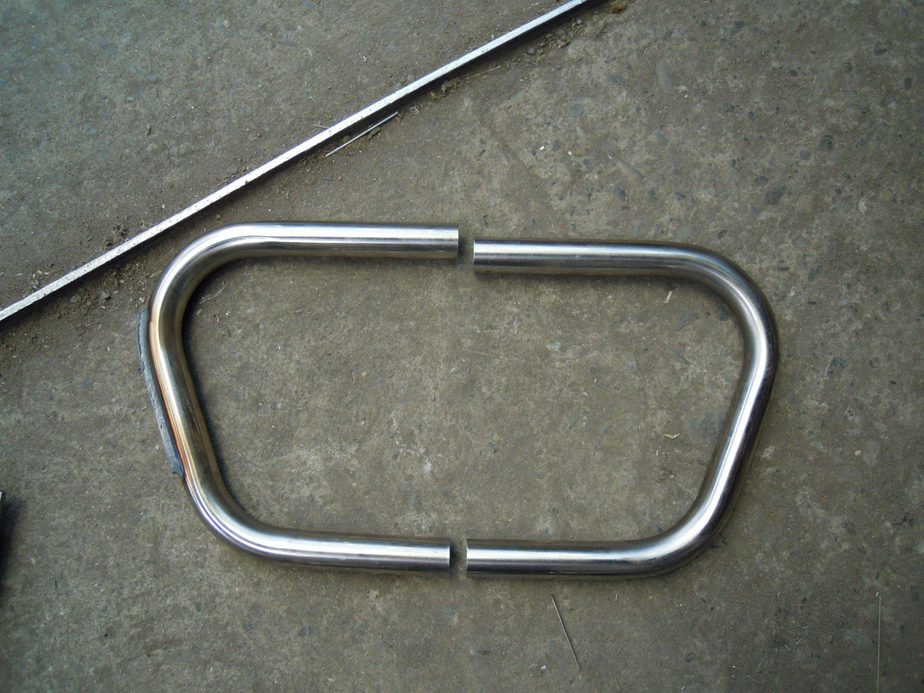 The left is a pipe with a reinforced plate welded!
The right is a pipe which is not processed.
Originally it was a thing of the same size, just bent by 10 mm just by welding.
When making a bumper it will be a full welding to gain strength, so it will be pretty bent
I think that you understand.
Especially when using a thin material "If it is thin, it can be lightened, and it will bend at the time of a strong shock to protect the car body"
It is a translation to become a fight against more thermal distortion.
Clear all of them and SSB for vehicles once produced does not need to bring in vehicles
It became possible to hand over to the customer.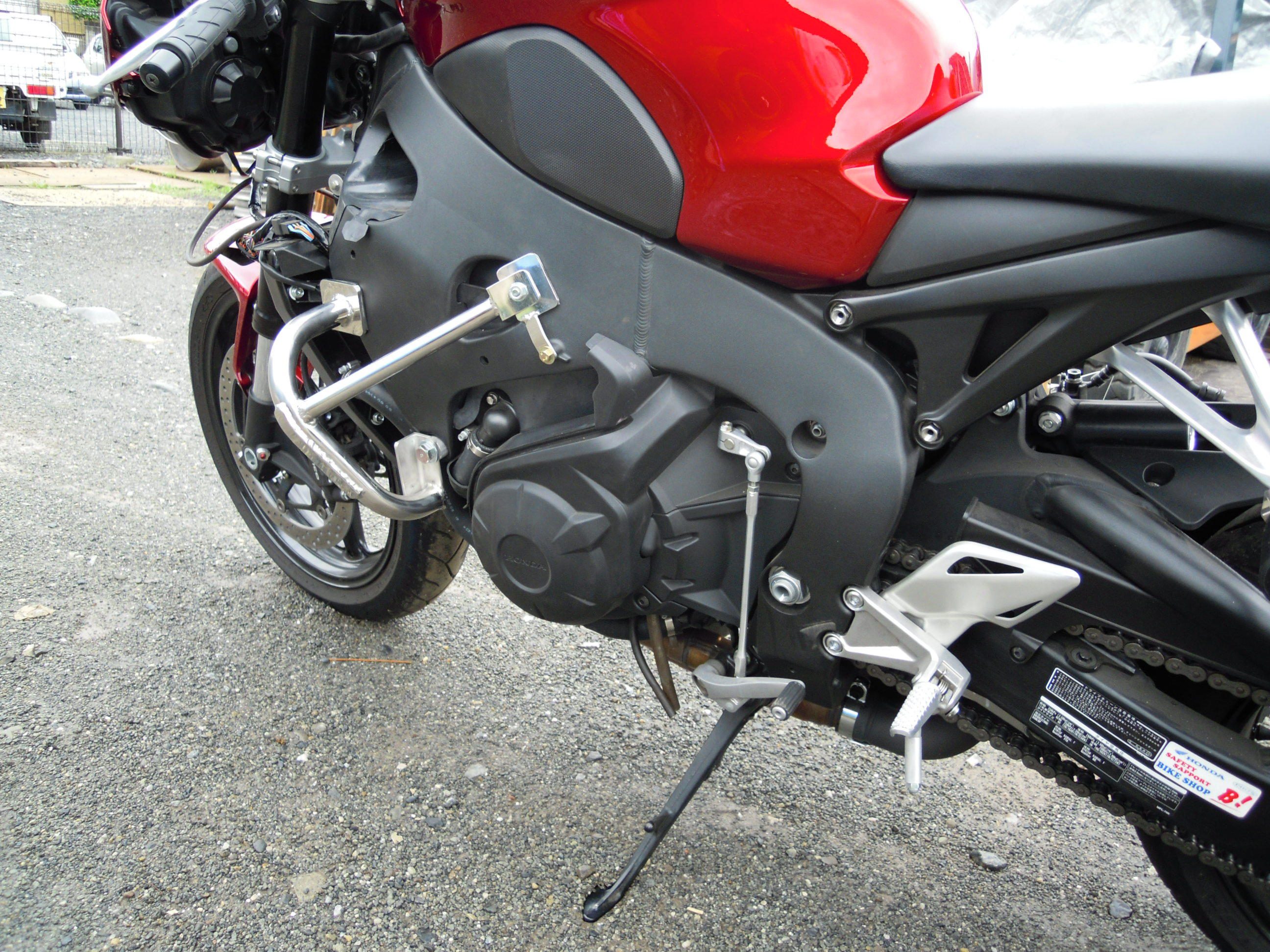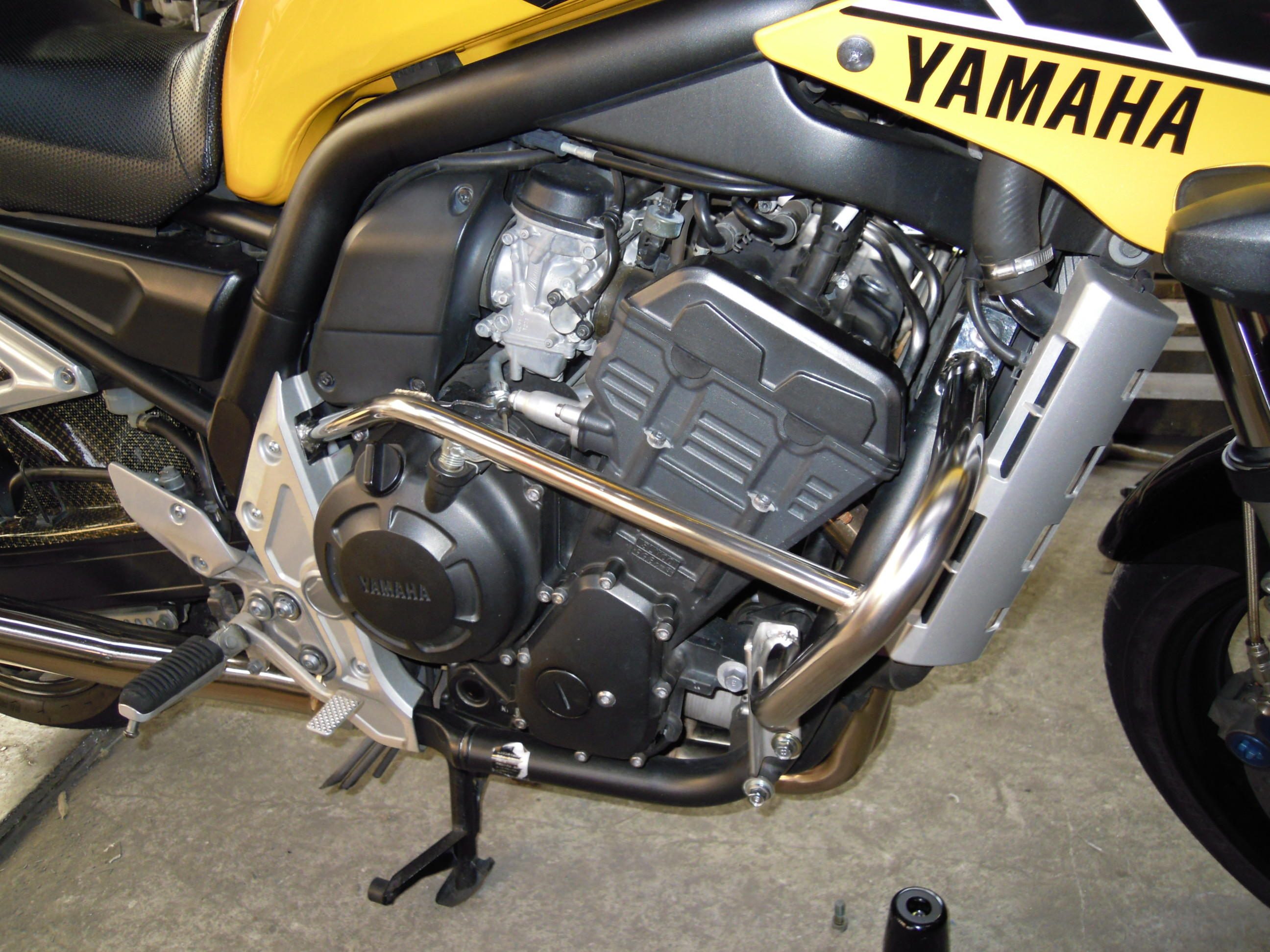 SSB stands for Sector Sports Bumper.
Lightweight and compact, with the goal of maximizing defense capability.
On the contrary, a strong shock "When the hard fall falls" is a bumper
Consider mounting place, installation method, strength of bumper, etc. so as not to break the vehicle
I try hard not to break the car body as much as possible.
"It is not possible to do an actual falling shock test, but as a result so far
I think that products close to the target are made. "
Also, so that you can wipe away the image of the dummy that your bumper has
Aiming for a design that looks good on a car body as much as possible, and aiming at making beautiful things
I would like to continue making efforts in the future with the goal of products that you can satisfy.
http://zrx-drz.at.webry.info/201107/article_1.html