I want to go to touring with SSB attached! For those who like SSB this Anything Hook is useful!
It is a hook that can hang literally anything from hanging a helmet easily or hanging things bought at convenience stores.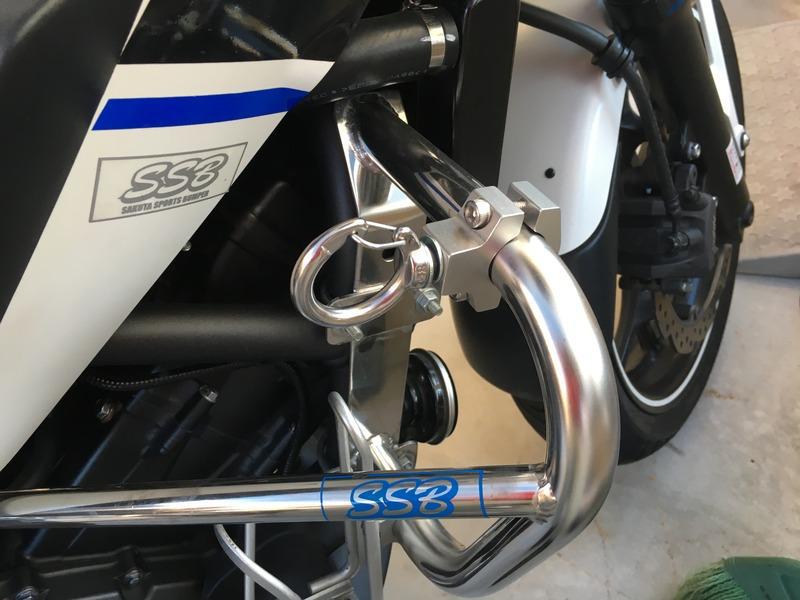 Although I go on long tours on my motorcycle by myself, I always use it conveniently.
In addition, because SSB makes it so beautiful finish, we do not want everyone to hurt SSB!
Many customers have told me so.
There is also a slider that can prevent scratches on the SSB if it is about standing gift + alpha!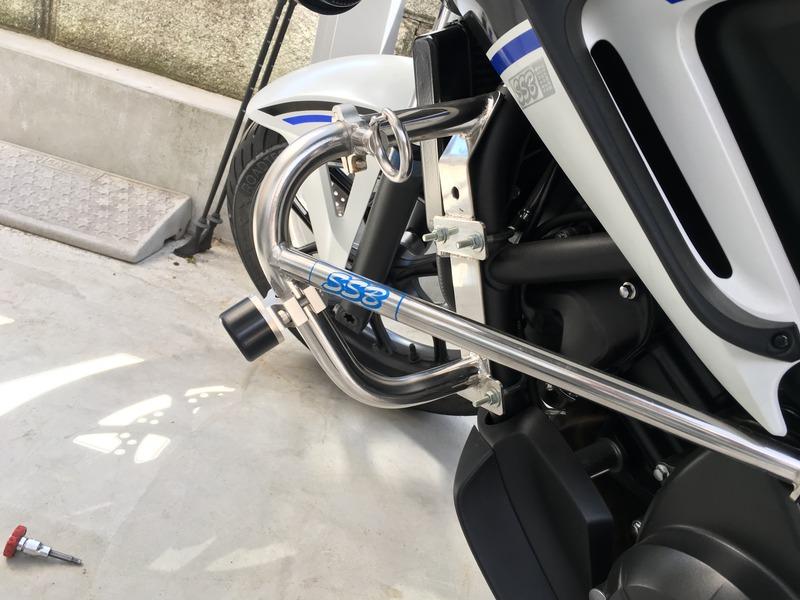 I thought how about saying a slider without damaging the bumper, but there are also such things. . Is it a place to say that?
What do you think?
http://zrx-drz.at.webry.info/201707/article_1.html