It is lightweight as the performance goal of SSB.
In order to further promote it, I tried to reduce weight with SSB for GSXS 1000 for my vehicle.
Since there is also a risk of performance deterioration in another part such as lack of strength by absolutely losing the weight, first trying on your own vehicle.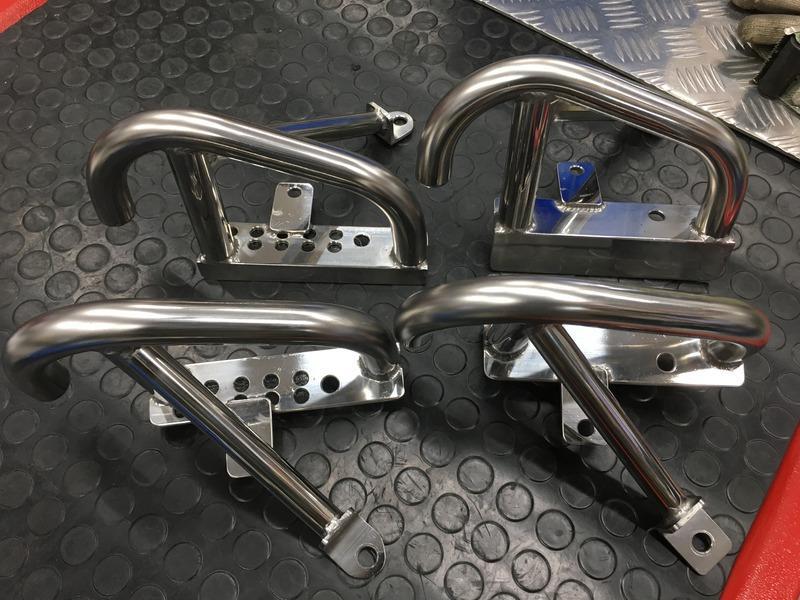 We tried to reduce the weight by cutting and drilling the part which seems to be no problem on strength by comparison with normal.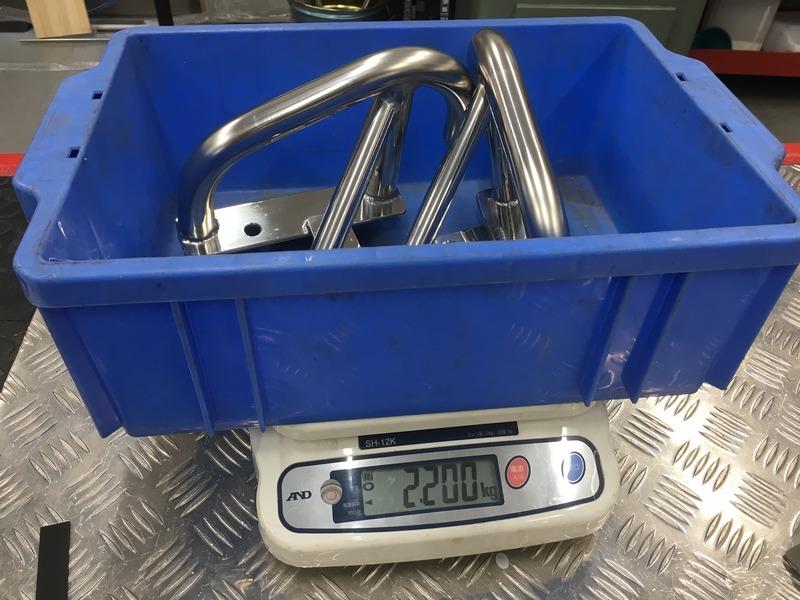 The standard is 2200 g for the left and right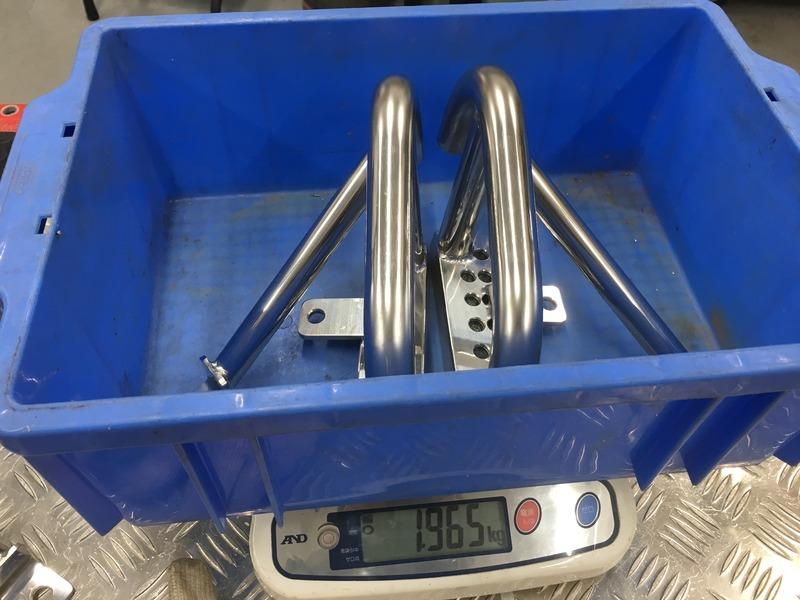 Light weight type fell to 1965 g.
Apart from whether this lightweight of 235 kg is more or less, the fee will be added in the future, but I would like to accept orders for lightweight types as light performance.
http://zrx-drz.at.webry.info/201707/article_15.html