This time I made SSB Crash guards for the Yamaha MT10.
Since there were no easy anchor points, at first I had a feeling that it'll be a little difficult to design.
Additionally since the ECU is inside the fairing it would be a tricky one…
But it turned out quite nice and compact on the sides without devastating the powerful image of the Yamaha MT 10.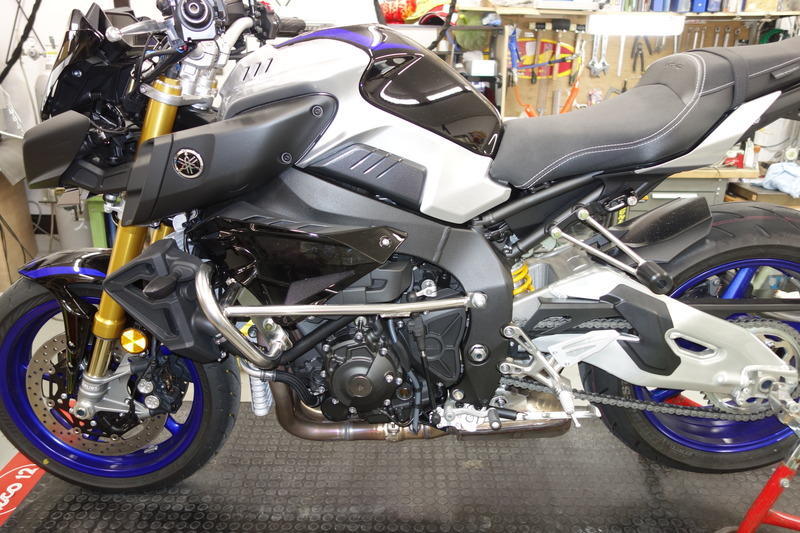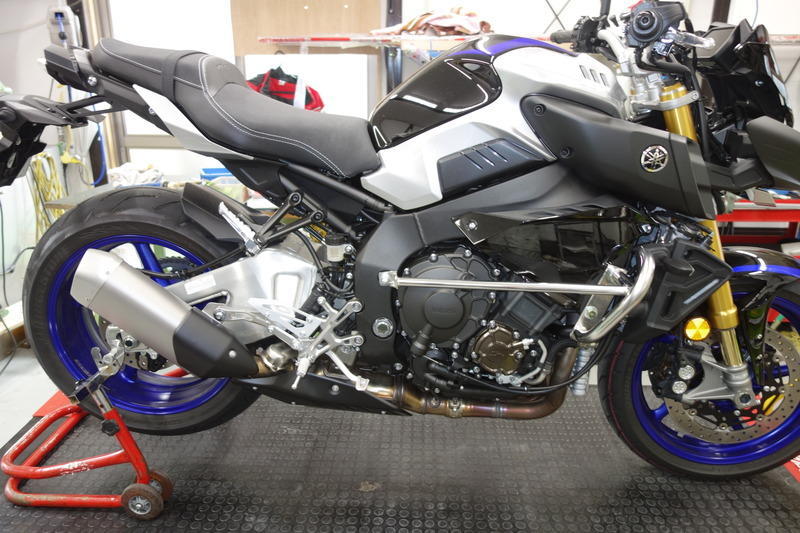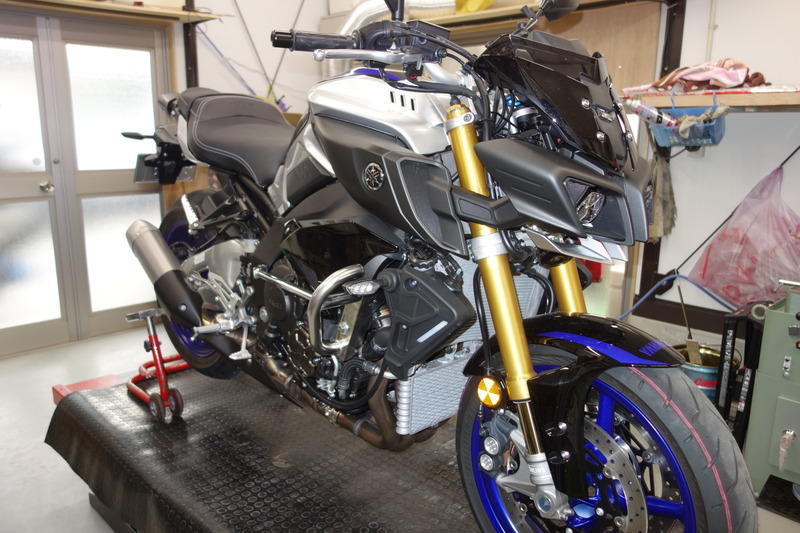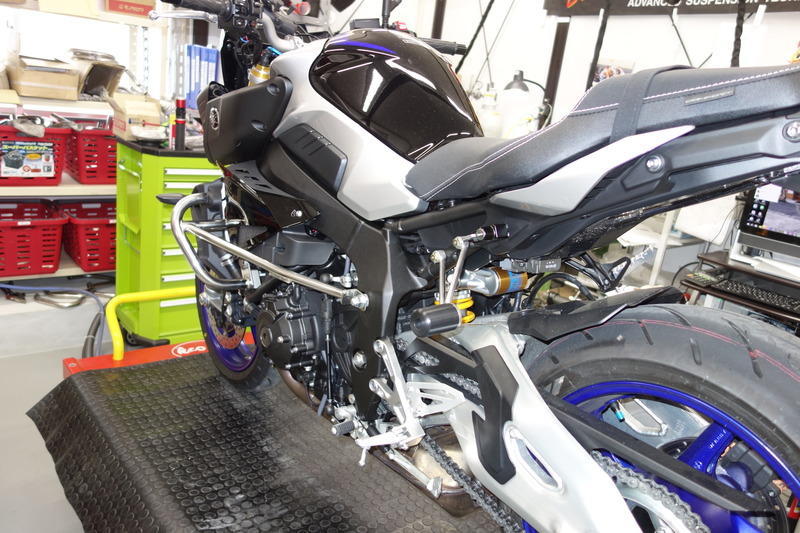 In the fall test, there was no grounding of the major parts and it was giving a sufficient effect.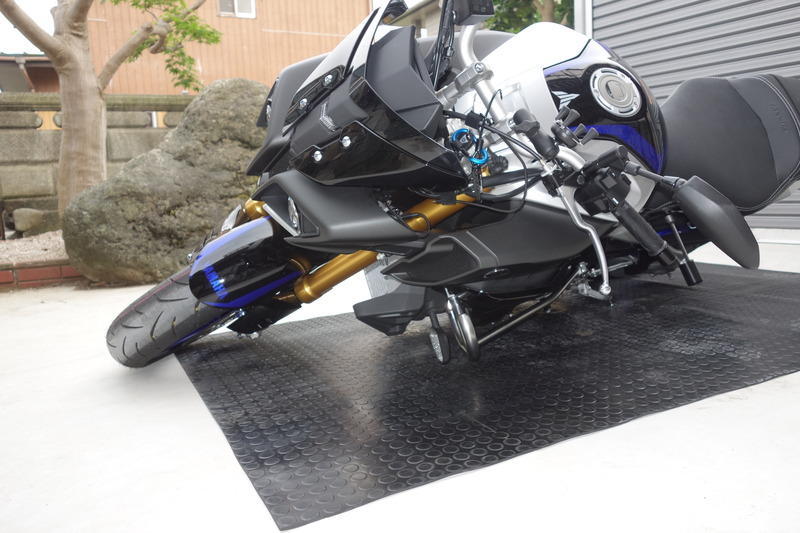 Would you like to order one?
We ship world wide.
Link to product:
Crash bar: https://ssbfactory.com/product/yamaha-mt-10-ssb-crash-guards-kit/
Rear Slider: https://ssbfactory.com/product/yamaha-mt-10-2017-ssb-rear-slider-kit/
Japanese original blog post:
http://zrx-drz.at.webry.info/201705/article_5.html