This time I made SSB for Suzuki's GSR 400 & GSR 600
It is a standard type as a type, but the number of bolts that can be used is small
The positions of the left and right engine hangers are totally different, etc., and recently sometimes used methods
It is a type that supports with one angle.
The upper side is thick and rigid rubber and it corresponds by filling the gap with the frame with rubber.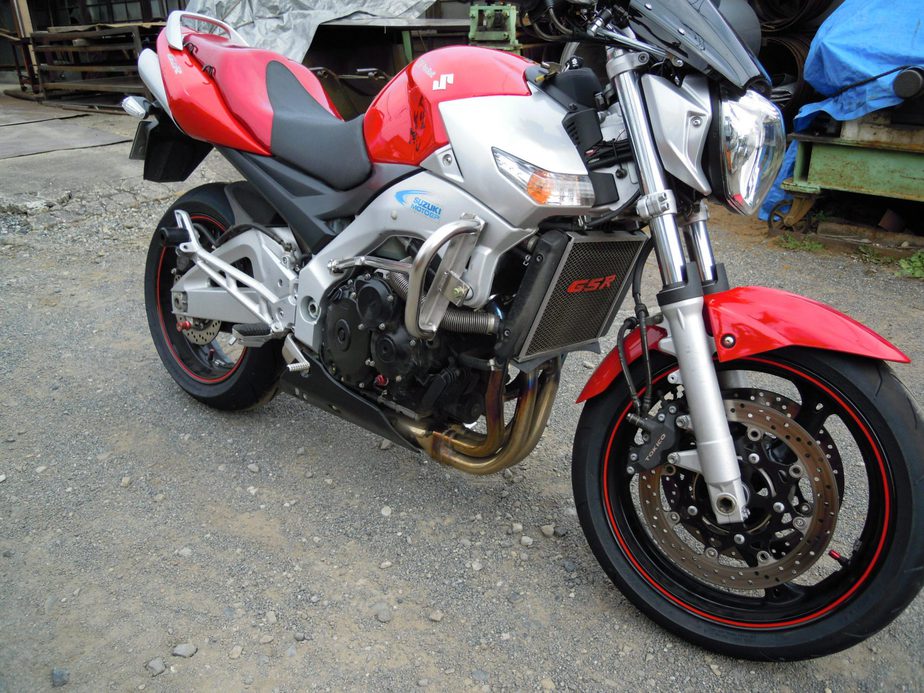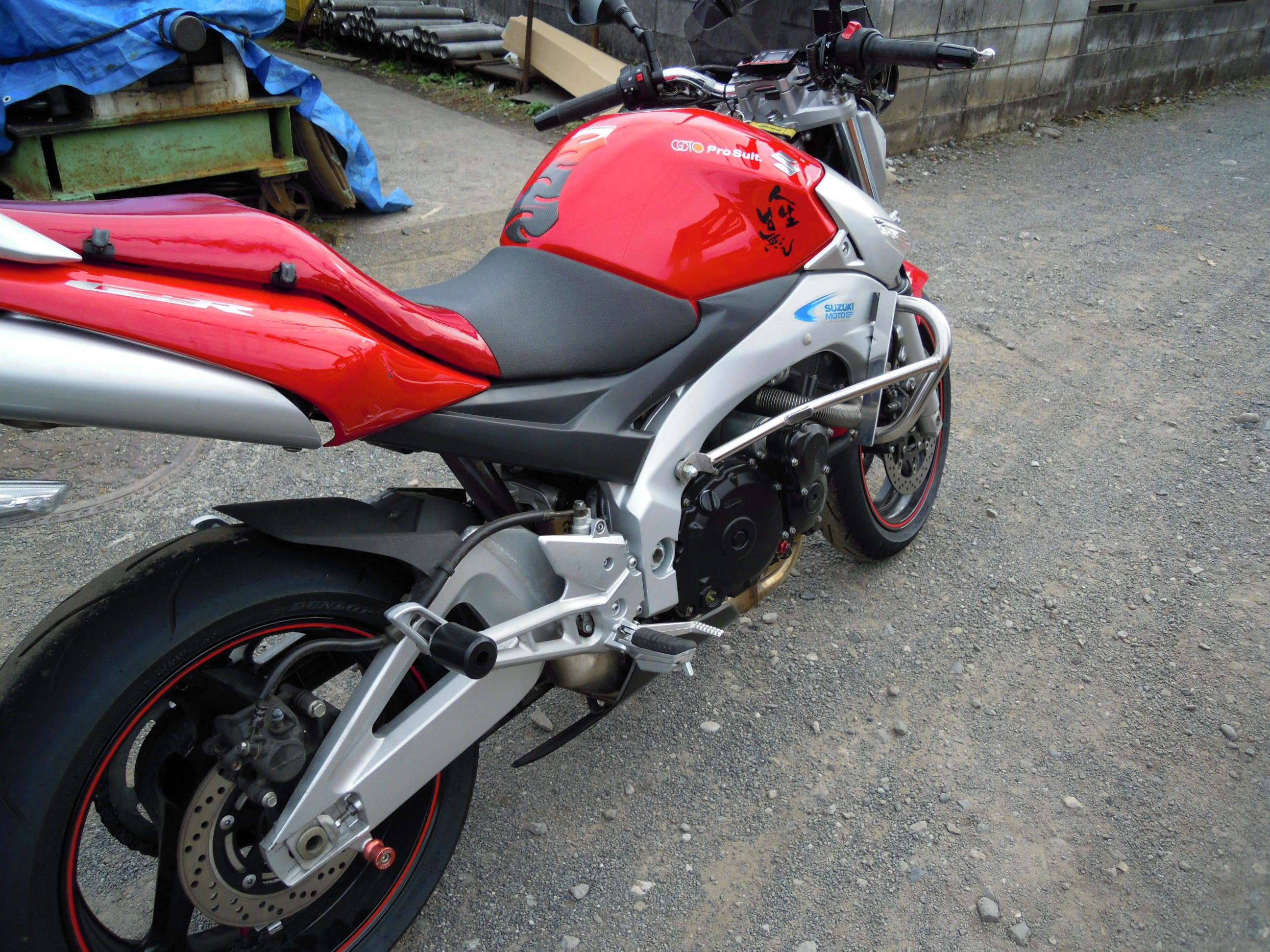 Even in the fall test and the crank case guarded without grounding.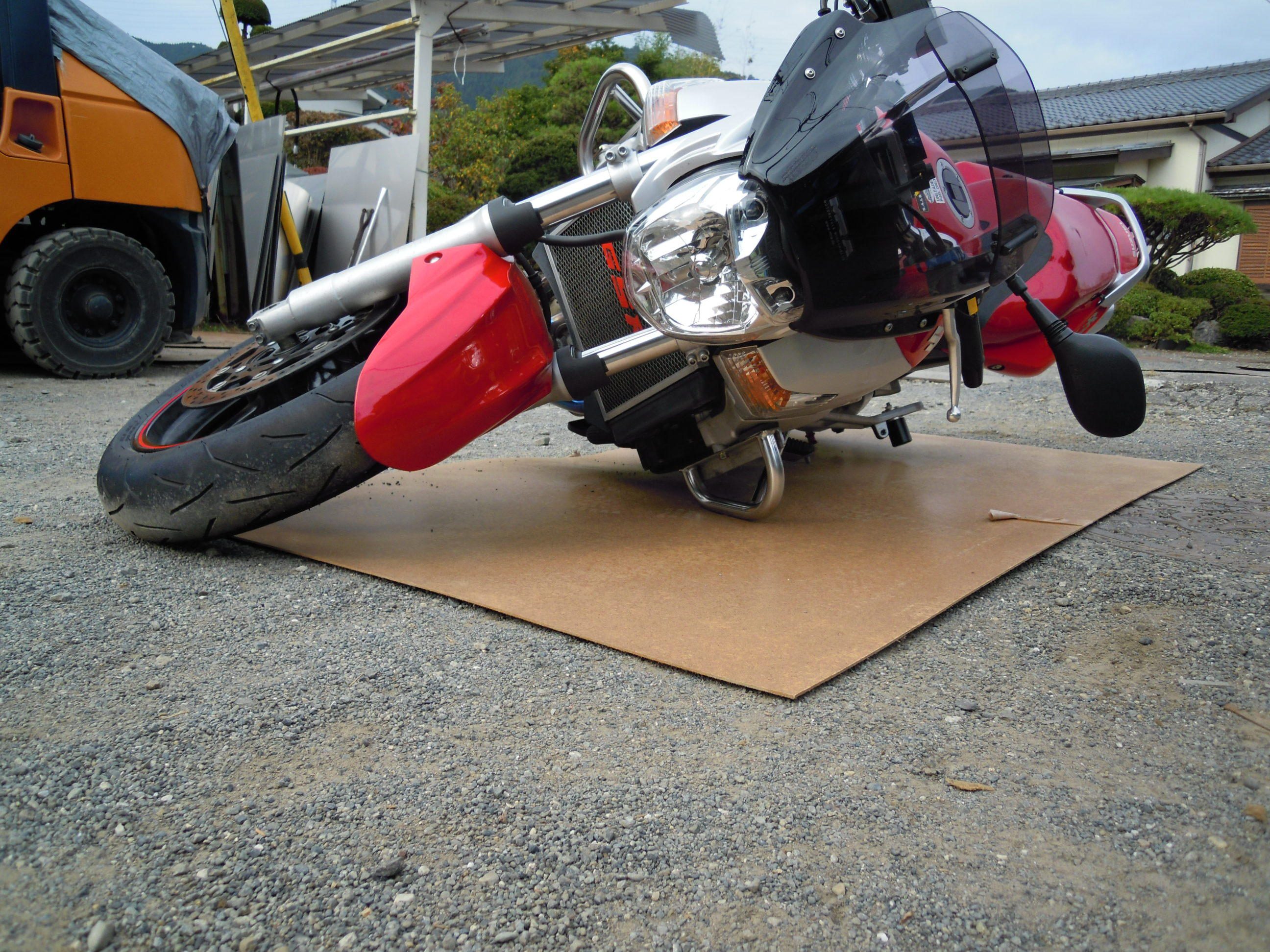 Suzuki GSR400 GSR600 SSB 2006~2017 / Crash Guard Protection Cage [SS06]
What do you think? Feel free to leave me a comment bellow.
http://zrx-drz.at.webry.info/201111/article_3.html