This time I made type 2 SSB for Kawasaki ZX10R.
Last time it was an SSB that was premised on wearing a cowl
This time SSB will be premised to remove the cowl.
However, it may be possible to install the cowl depending on the processing of the cowl.
The thing of this time is on the top in terms of strength.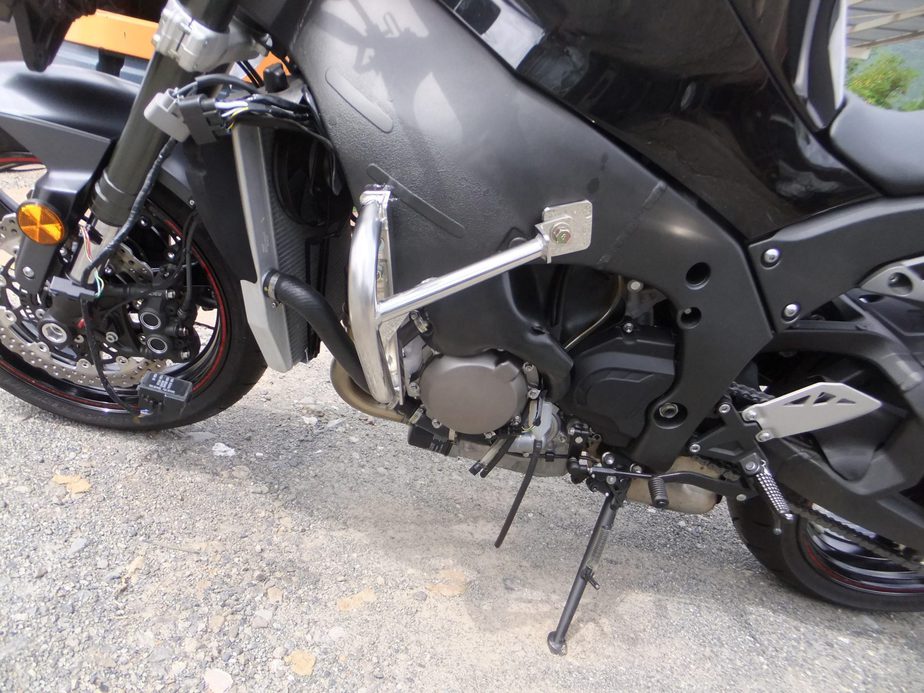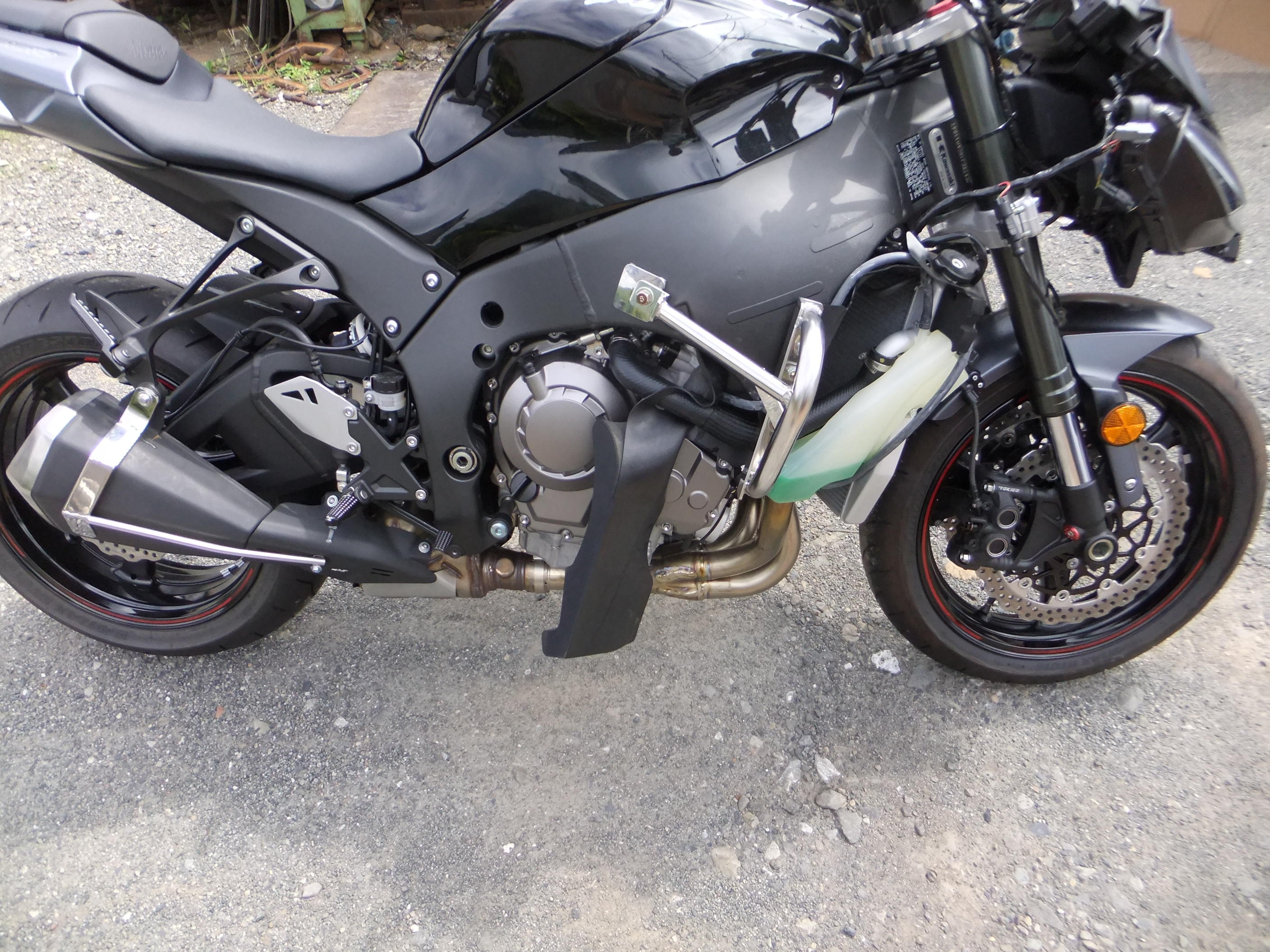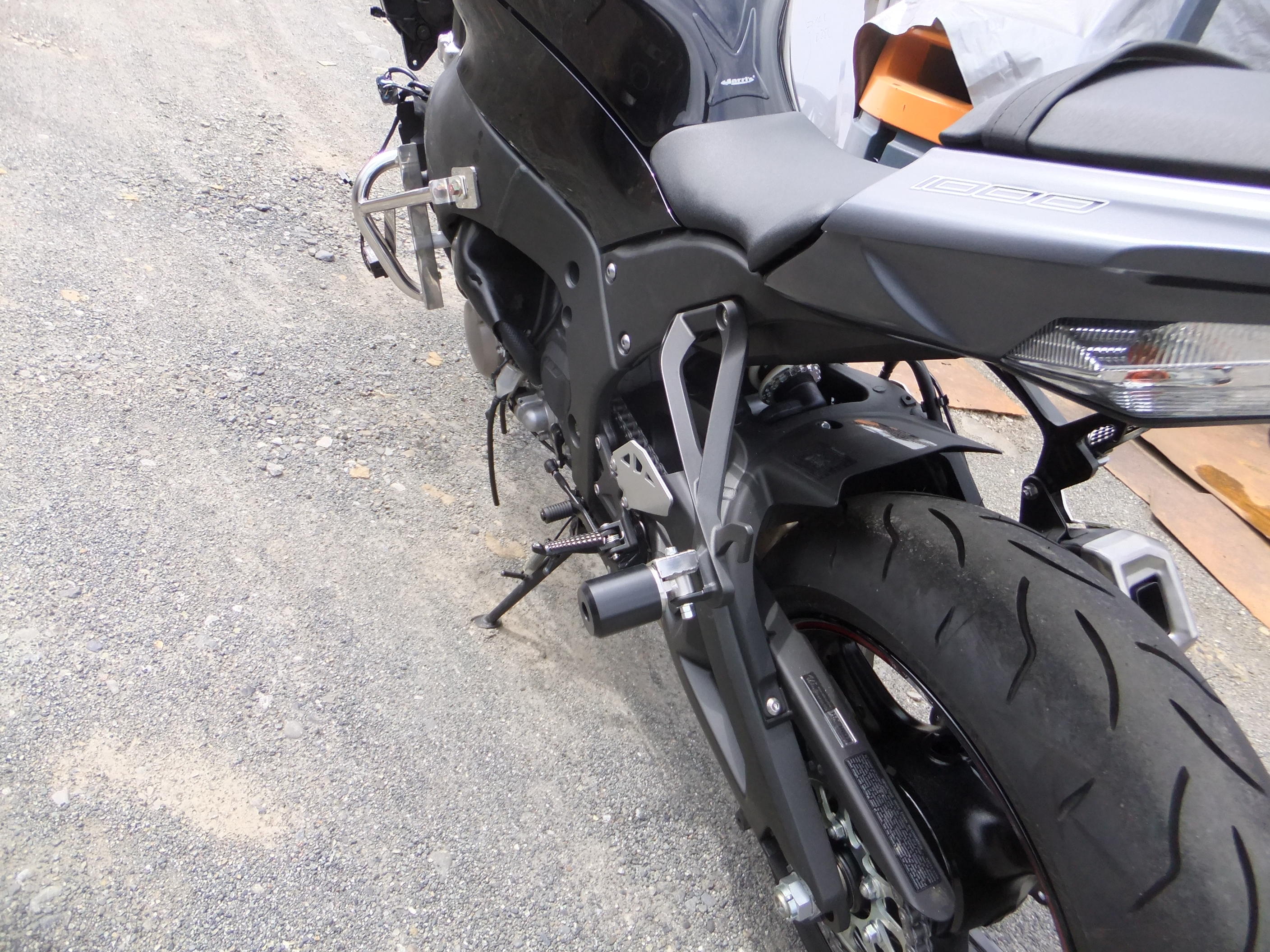 The effect of the fall test seems to be high!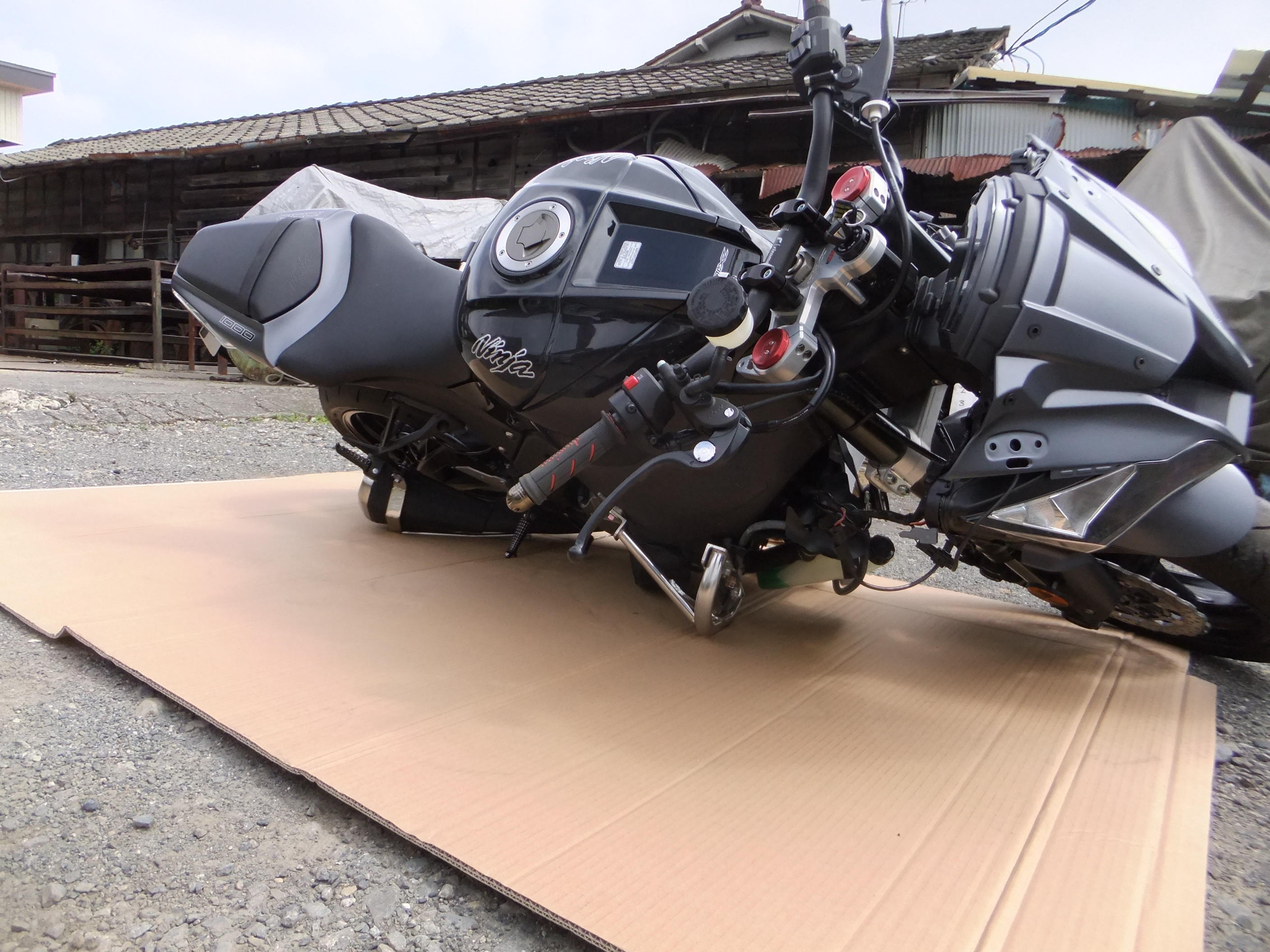 How is it?
http://zrx-drz.at.webry.info/201407/article_3.html