This time I made SSB for CB 650 F which was released as a new book.
I think that it can be installed in CBR650R because it is said to be the same frame.
This machine was a difficult car that the frame was tilted and there was no gap between the engine and the radiator.
Because it was decided to tilt the main pipe rather than the normal shape, it will bend with the impact of falling
I felt the possibility, so I took the method to support the main pipe in double.
The strength was secured by firmly supporting this way.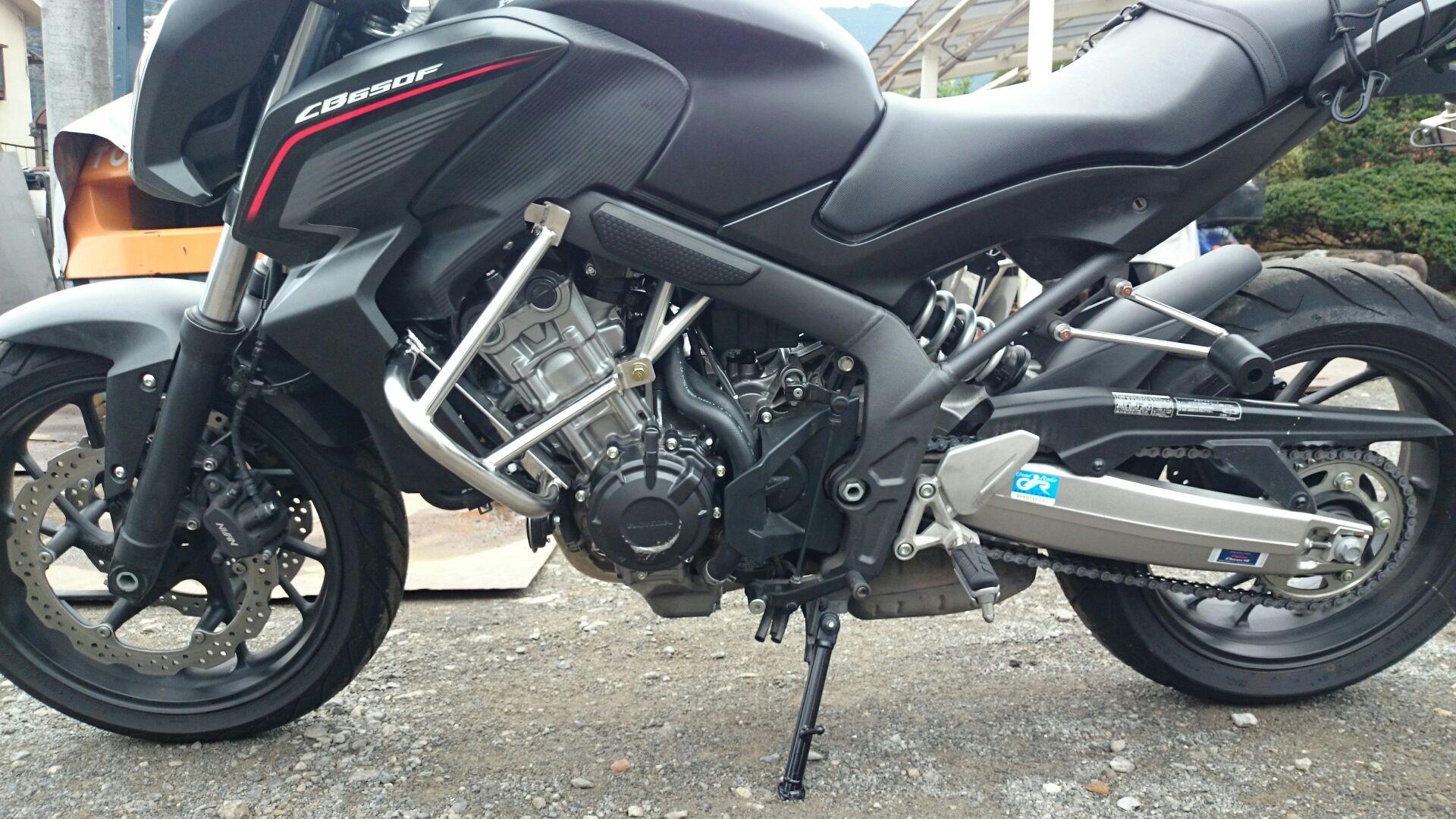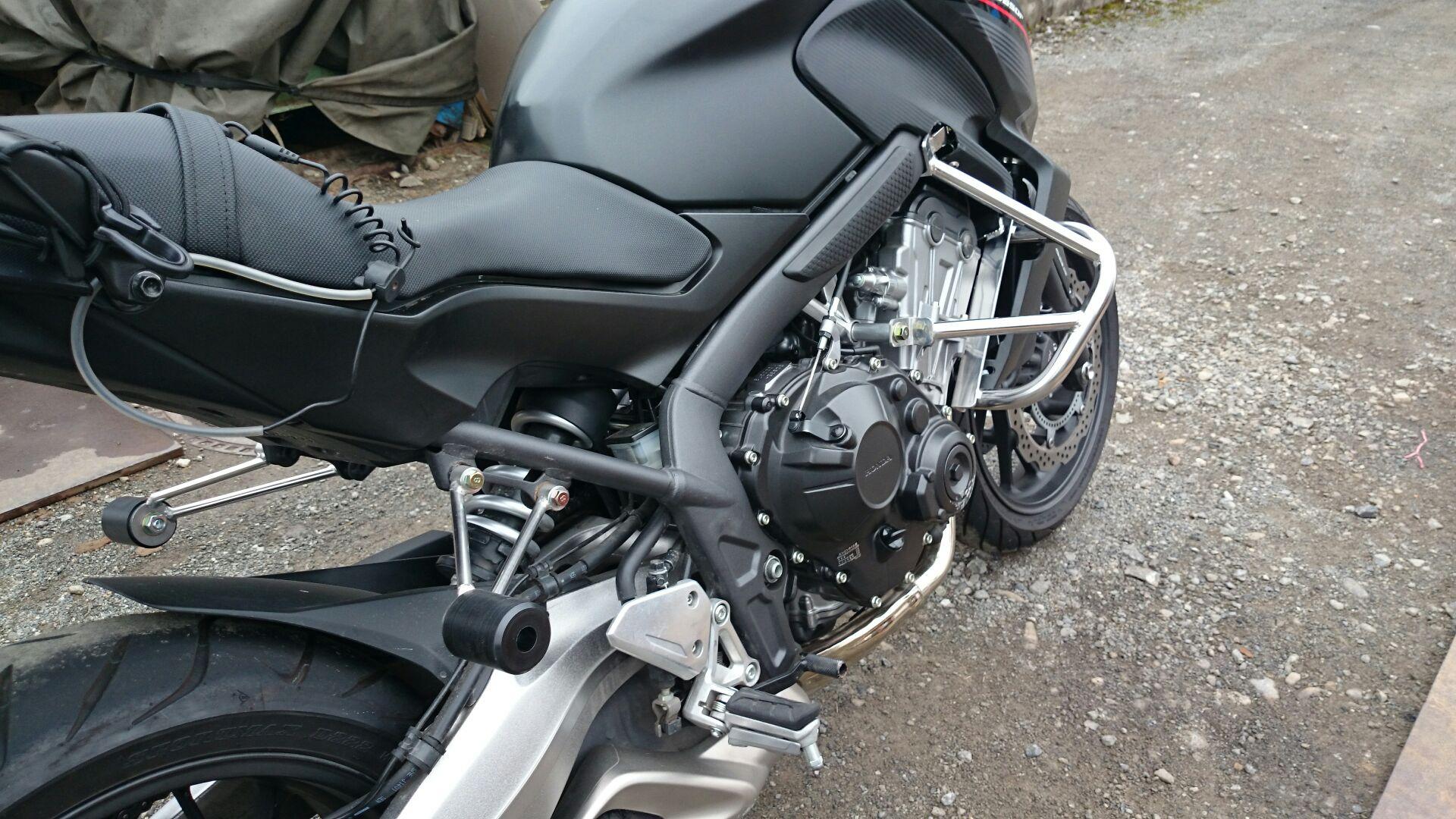 It also protects you tightly in combination with the rear slider also in the fall test.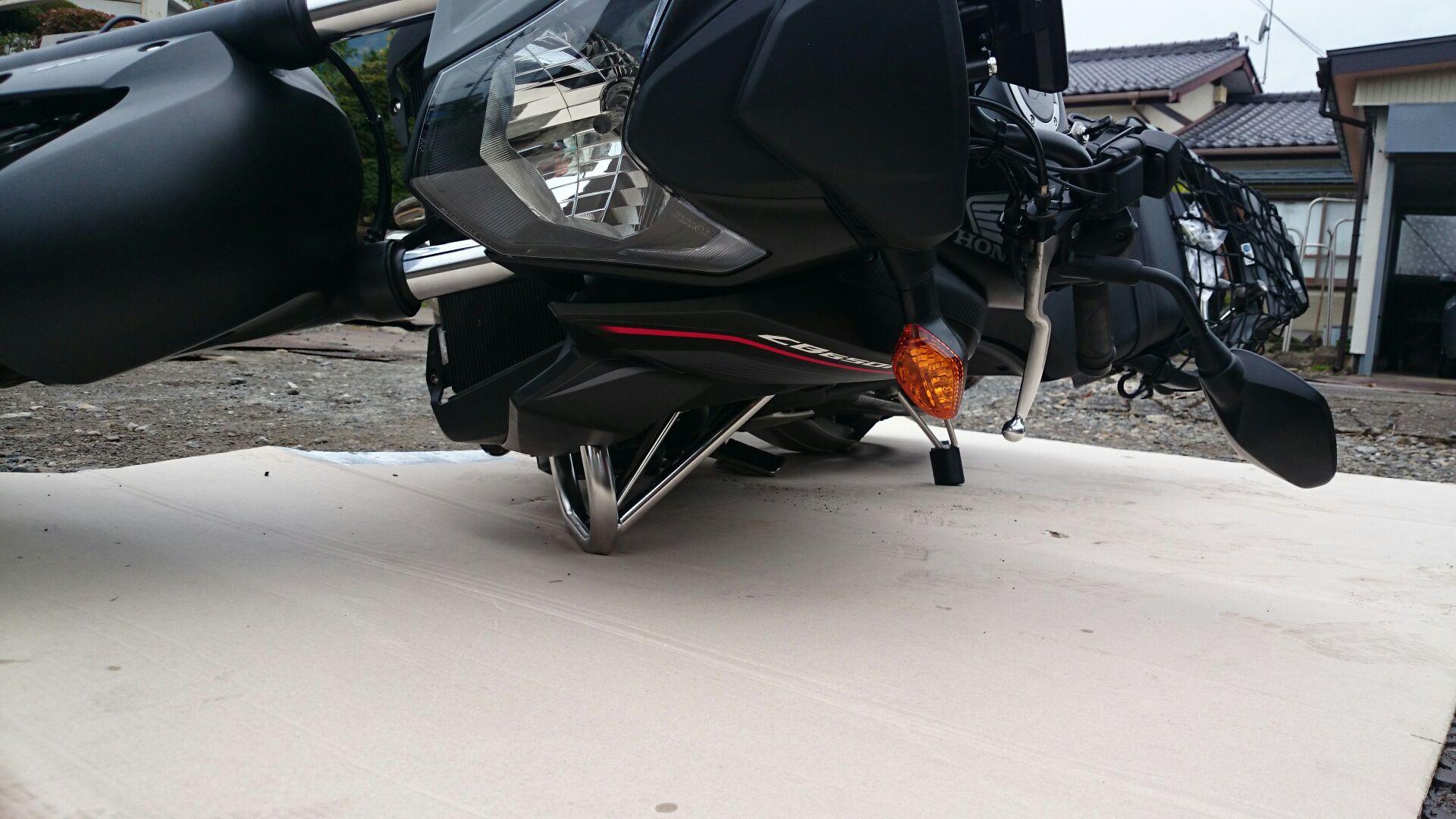 How is it?
http://zrx-drz.at.webry.info/201411/article_2.html