This time I made SSB for Kawasaki's new Z1000.
By saying the same frame as Ninja 1000, it may be possible to use the same type of SSB?
I thought, but I made a new work saying that I would make a solid one.
As for the production, the position of the mounting hardware of the shroud and the mounting position of the bumper
By saying that it is slightly close, I made a little slippage from the position of the metal fittings
I made it taking into consideration ease of processing.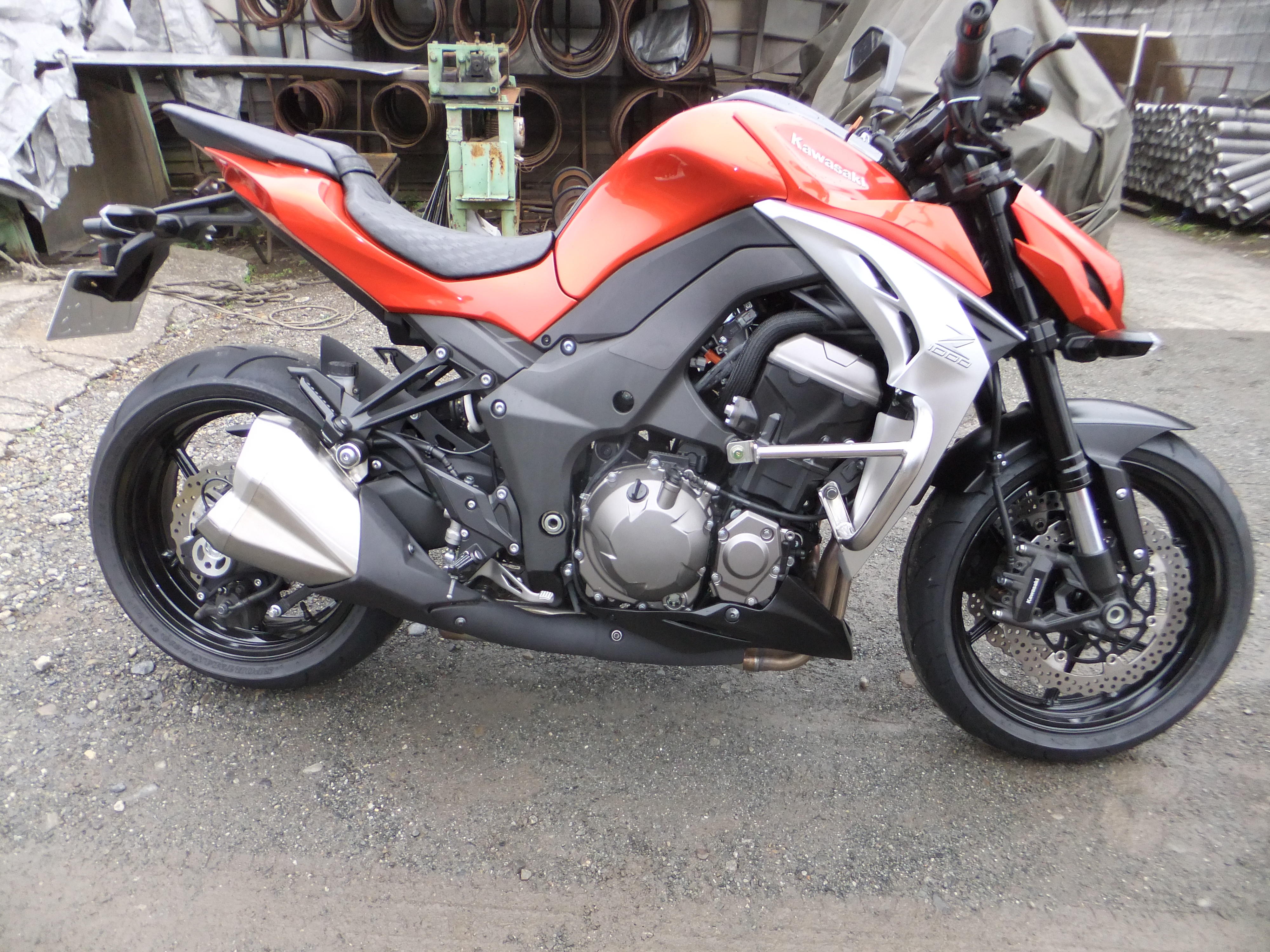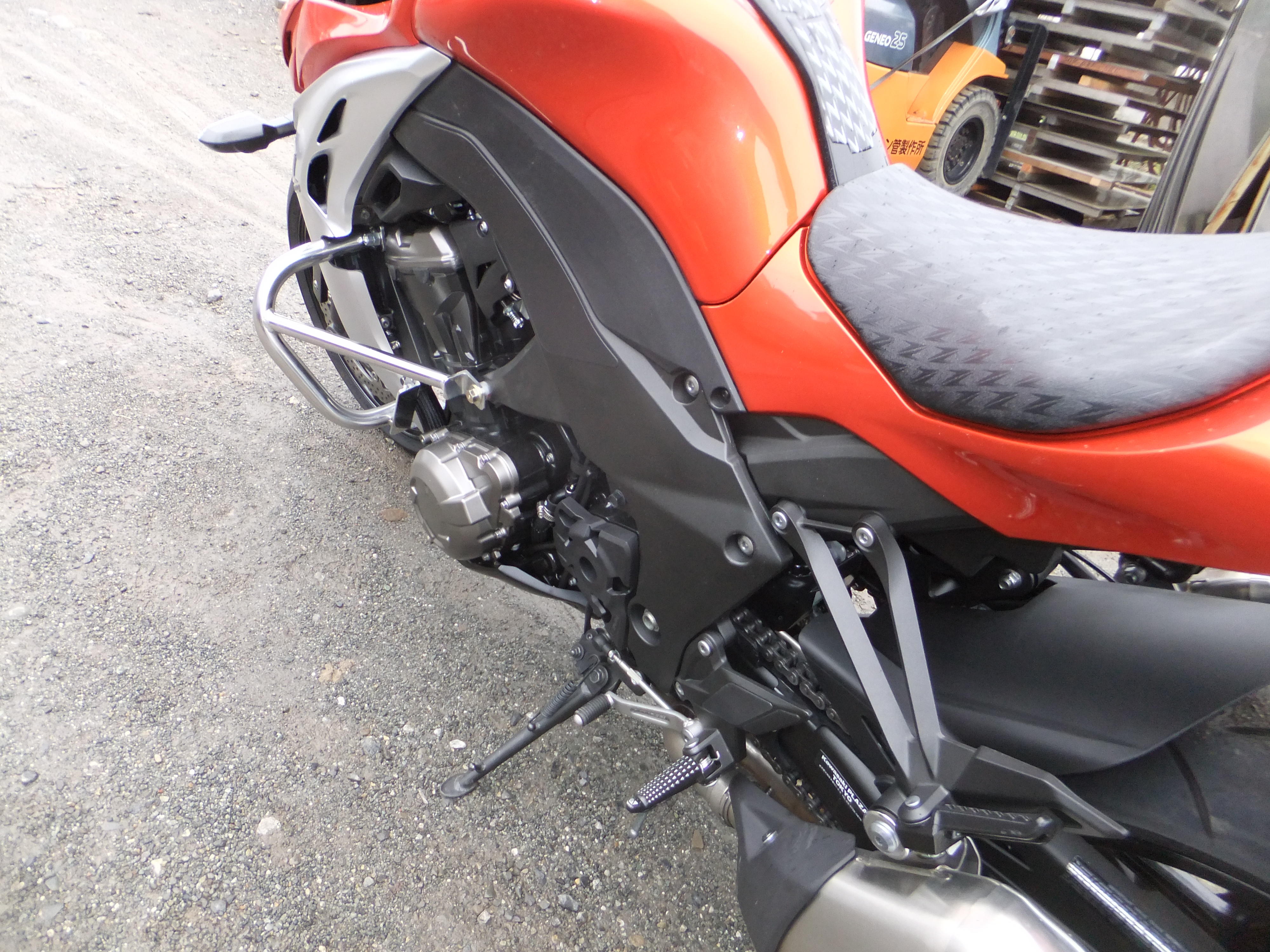 Clear the fall test successfully!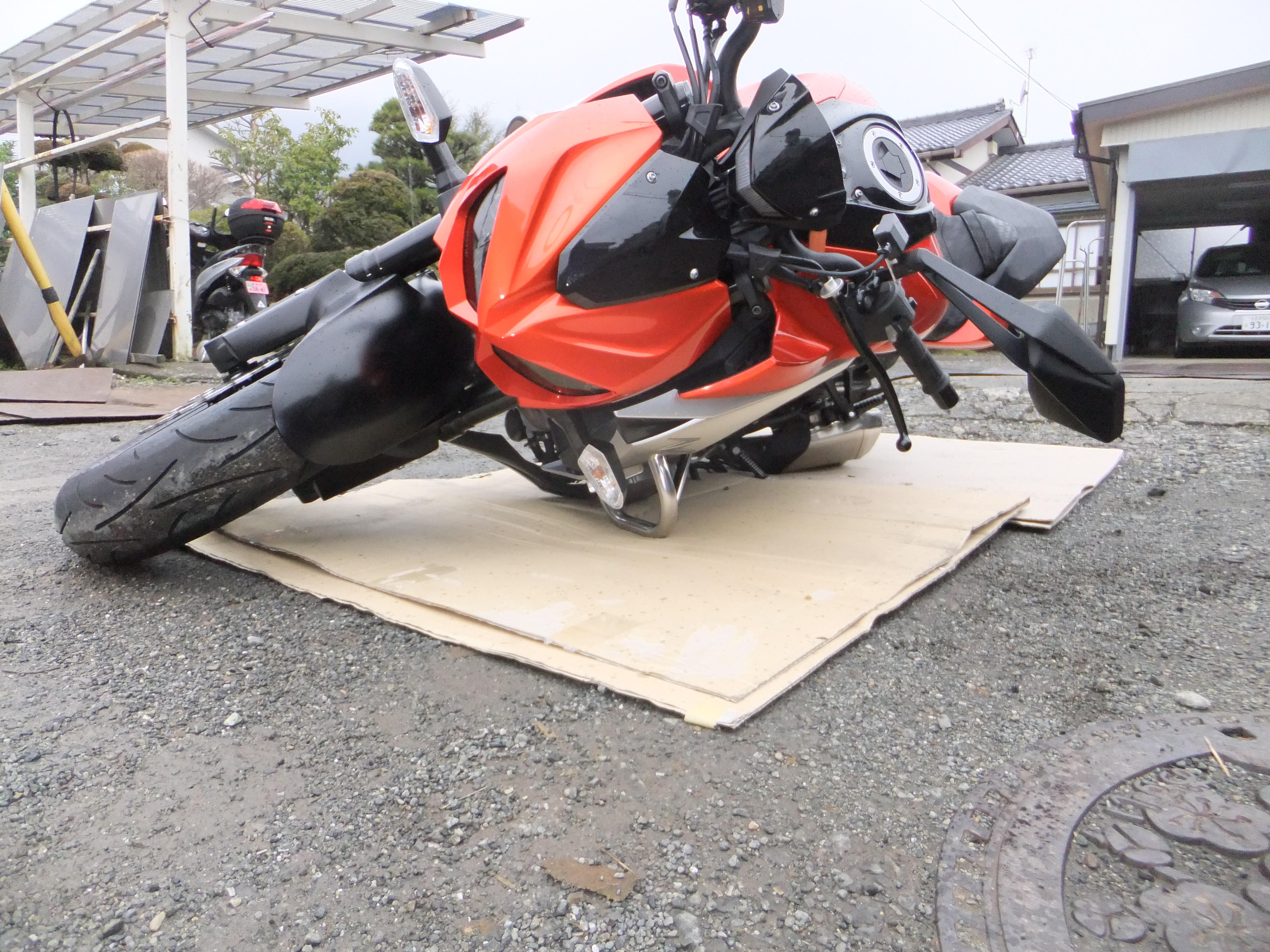 Sufficient clearance is kept.
How is it?

http://zrx-drz.at.webry.info/201503/article_2.html