This time I made SSB for Suzuki Gixxer 150.
Although it was a very new vehicle on the market, the method of installing it neatly and neatly was not thought at first at first though it was refreshing by the method performed by GSXS and MT 10, and it was possible to install without processing on the vehicle side unnecessarily.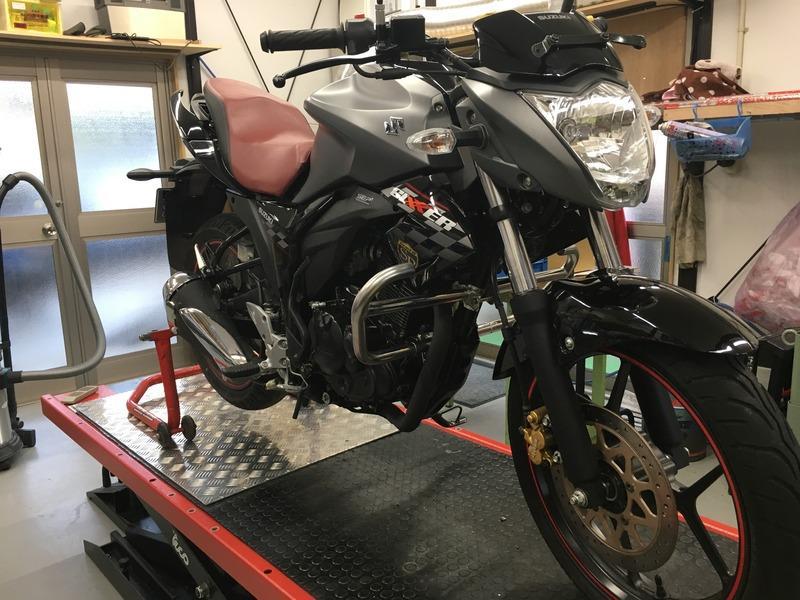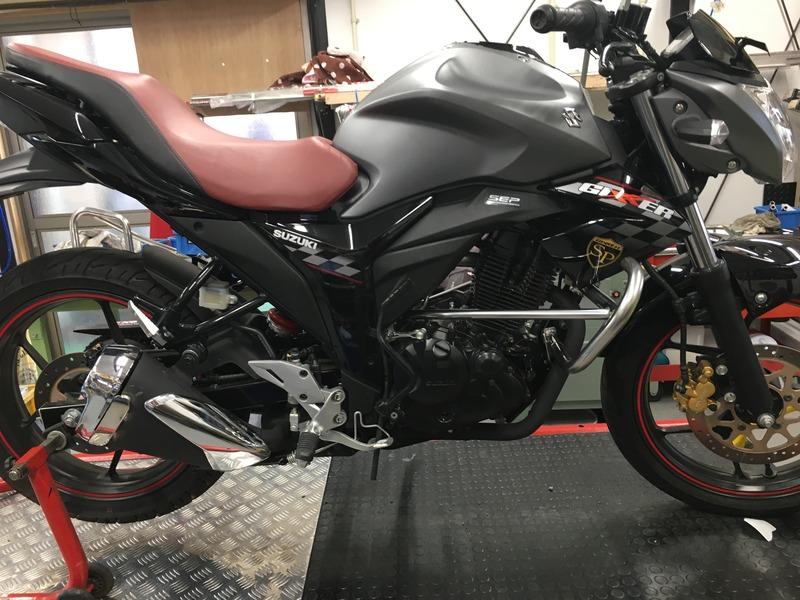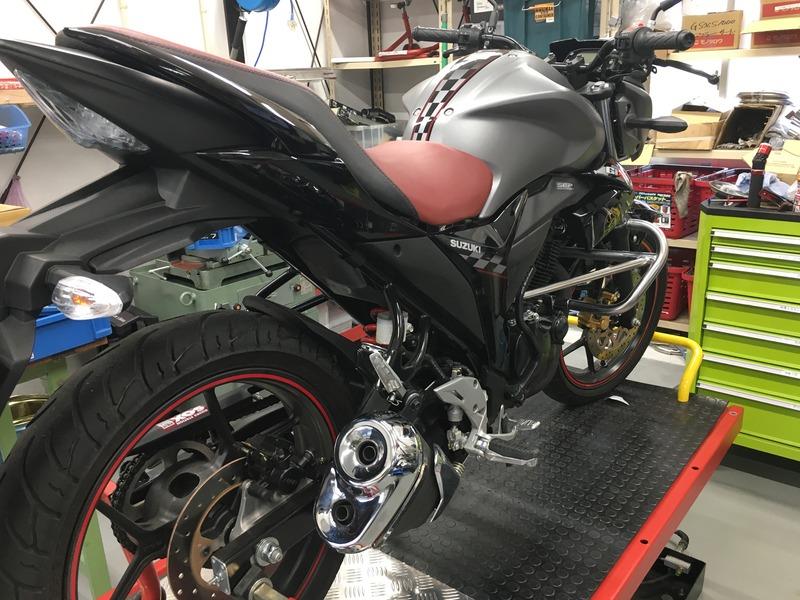 It became an SSB that suits Jigsa.
The fall test is also successful.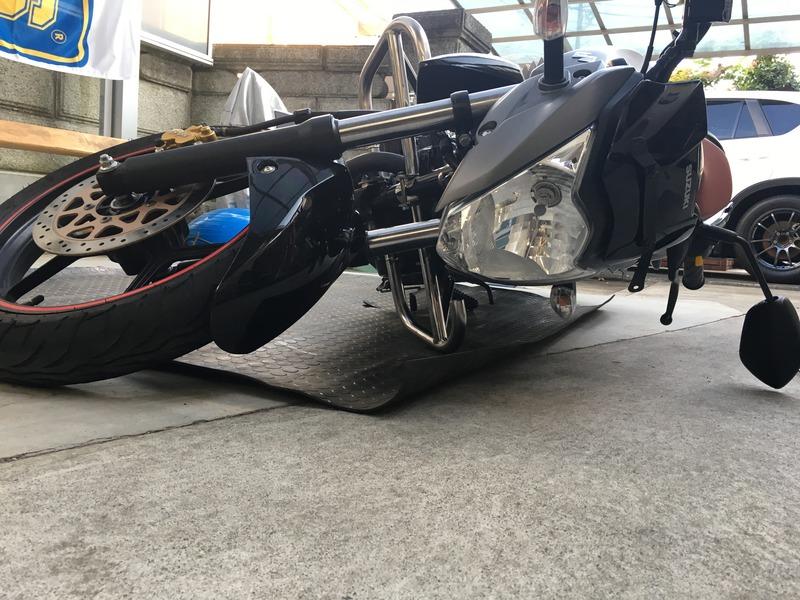 It is slightly inclined, but it keeps it firmly.
What do you think?
http://zrx-drz.at.webry.info/201707/article_11.html