This time I have produced the SSB for the new GSXS1000 just out.
While sufficiently satisfying the size and height required as a bumper
"Shroud processing is unnecessary by changing the structure and floating the shroud part"
A product with high guard abilities was completed without damaging the image of the vehicle.
I got a satisfactory finish for myself.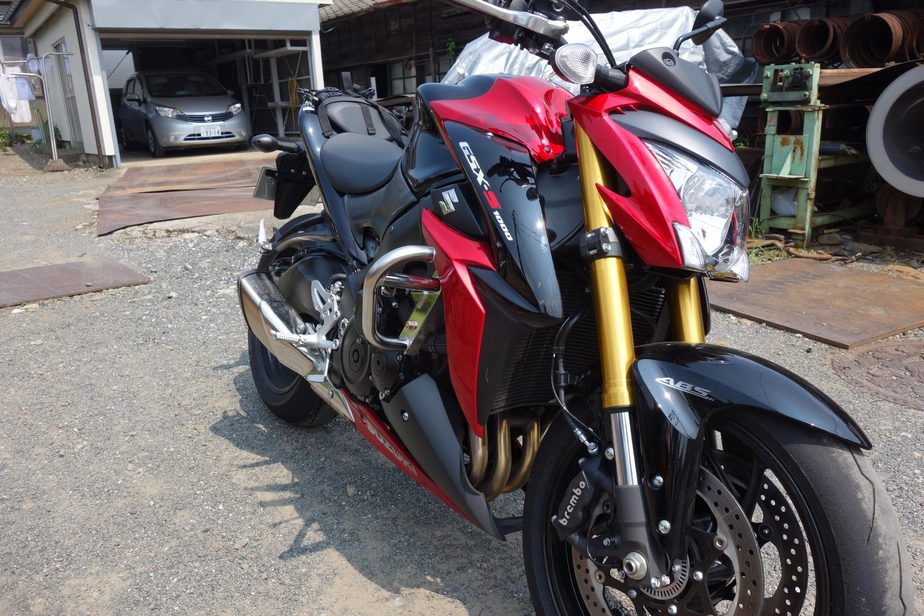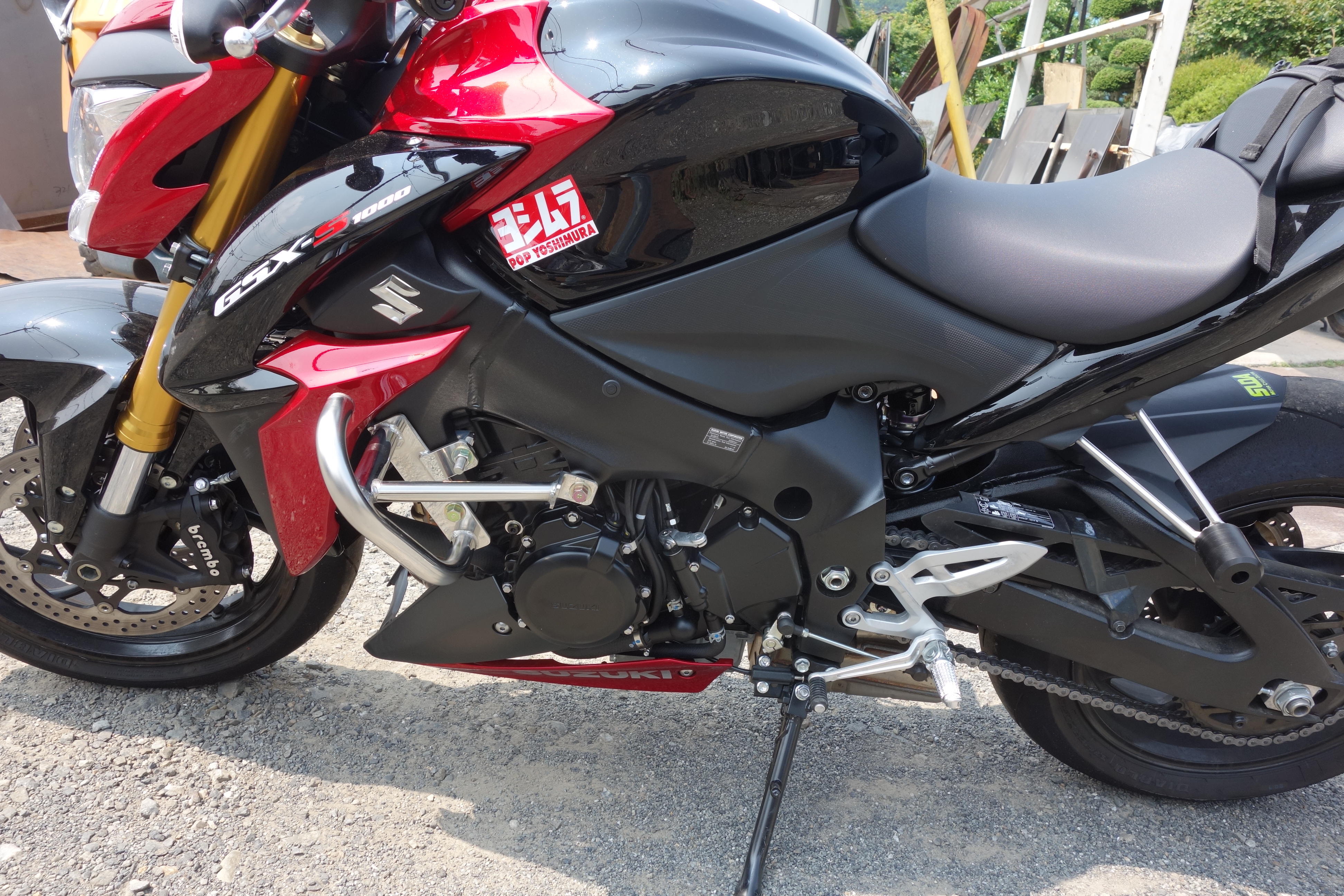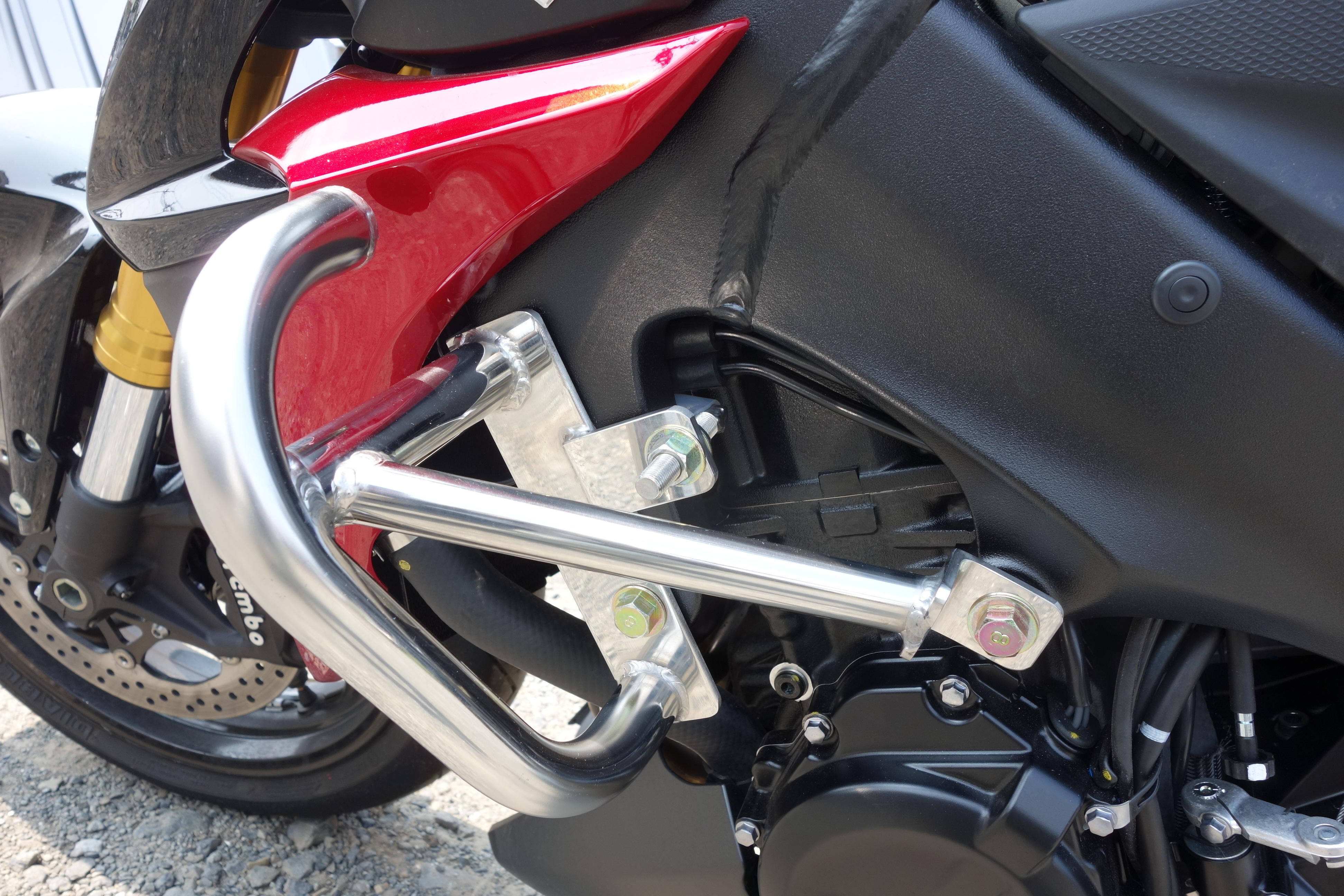 Also this time it will be exclusive on the left side, but also a rear slider is made, and when it was a big fall
Improve guard ability.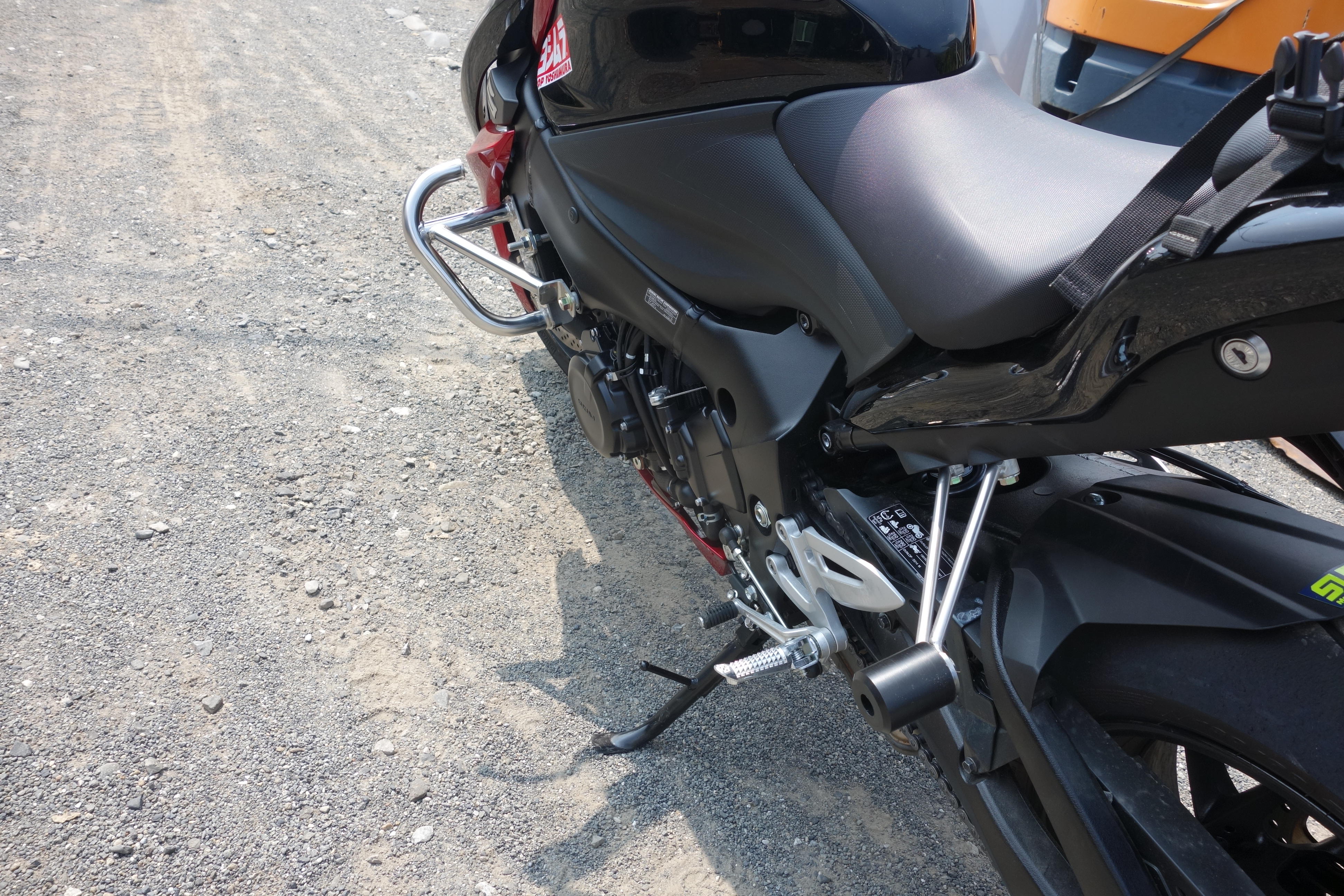 Even in the fall test, we succeeded in taking a large angle of the body at the time of falling!
The crankcase is also barely finished but it is clear.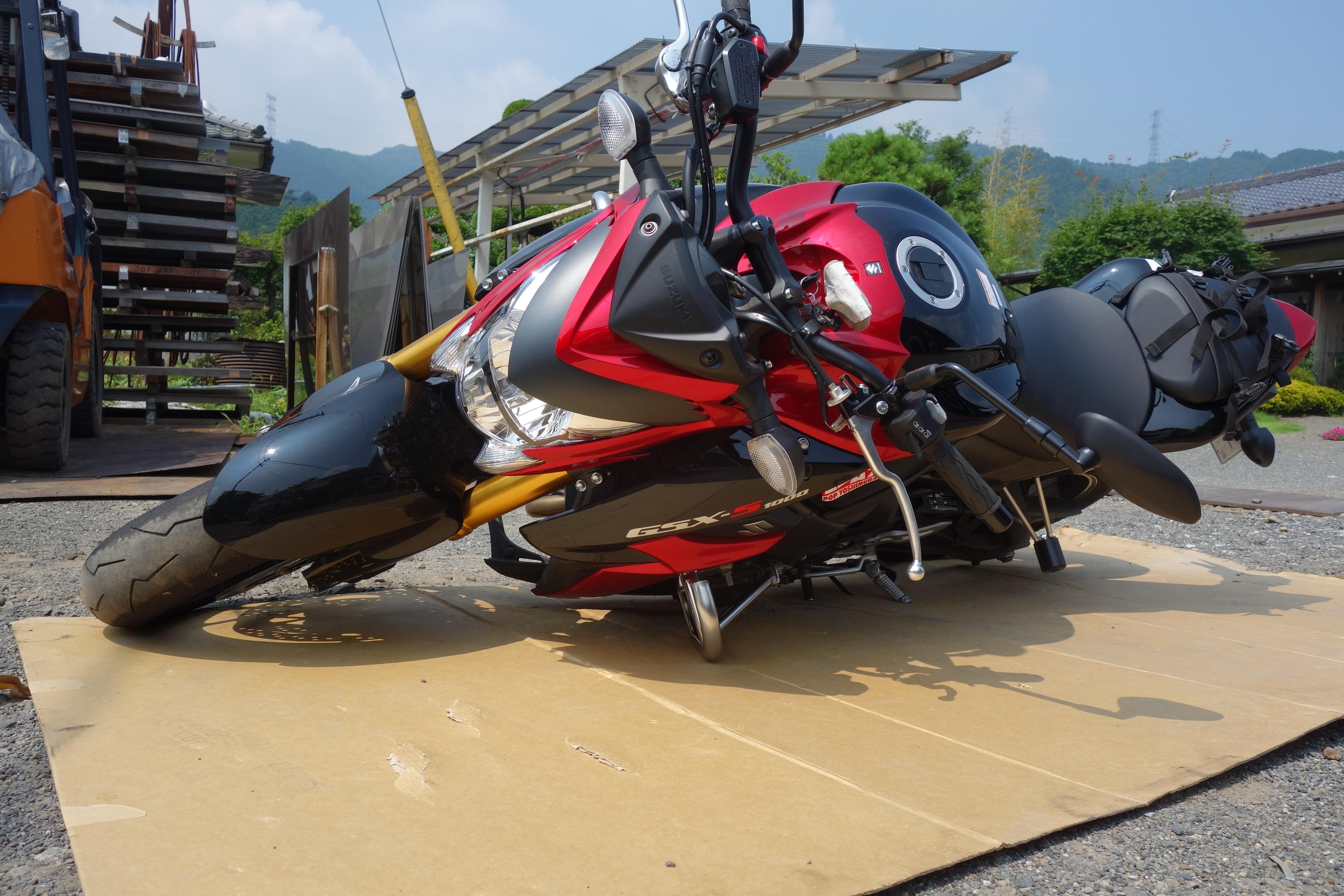 How is it?

http://zrx-drz.at.webry.info/201508/article_1.html