It's getting quite popular to own a Suzuki GN 125 these days.
So this time, I produced SSB crash bars for Suzuki GN125.
I made it after incorporating the opinion of the owner who wants to protect his legs.
The picture is with the SSB slider alpha, and I am satisfied that the power of the machine has unexpectedly come out.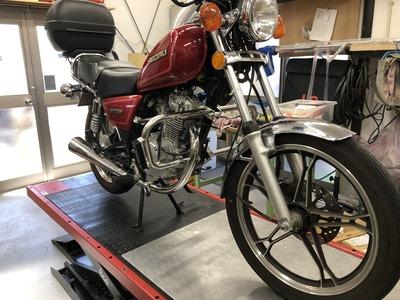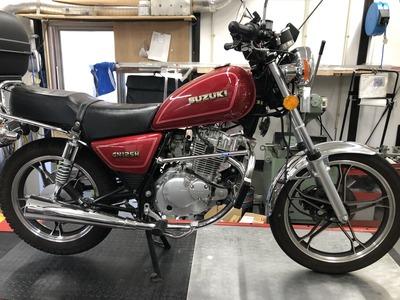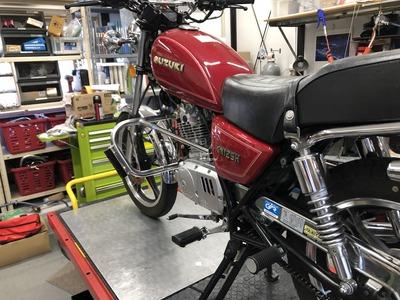 Since it is a slender vehicle, I adjusted the position of the back pipe so that the foot was not caught when falling.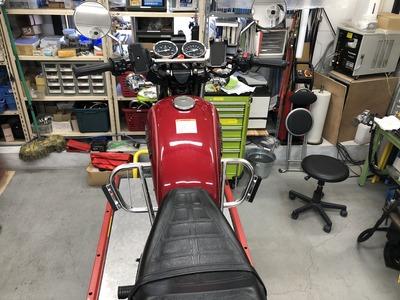 Link to product.
What do you think? Feel free to leave me a comment bellow.

https://zrx-drz.at.webry.info/201904/article_1.html