TE310 setting based on setting data of SM 250
I have broken the shell of 250 here and it has become a very good feeling.
While making full use of the remarkably increased engine power, we made use of the vehicle weight equivalent to 250
It turned into setting to polish by cornering.
Although it is a sensation, it is time-up by 1% or more with SM250.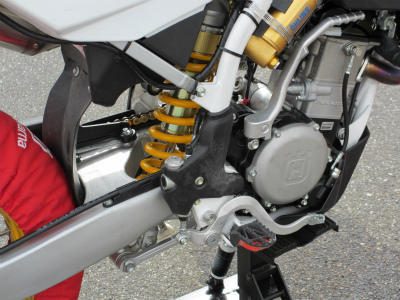 How far can the rider draw out the performance of the machine that has improved afterwards?
Although it is the biggest problem, I ran into the first race, and the synchro ratio with the machine
I would like to raise it.
http://zrx-drz.at.webry.info/201203/article_3.html