This time I made SSB for TZR 250.
TZR 250 has an air cleaner box on the side, there is no mounting bolt on the bottom side
It was difficult so far, I could not make a good bumper.
Taking advantage of the experiences and techniques of bumper making seriously working this time for many years
I will challenge again.
I thought about a lot before I thought of a good structure in front of the vehicle.
I want to use the engine hanger bolt hidden behind the air cleaner box!
I want to obtain strength with a structure without a lower engine hanger bolt.
The ideal position of the bumper is right beside the air cleaner box. .
We devised a structure to clear various challenges.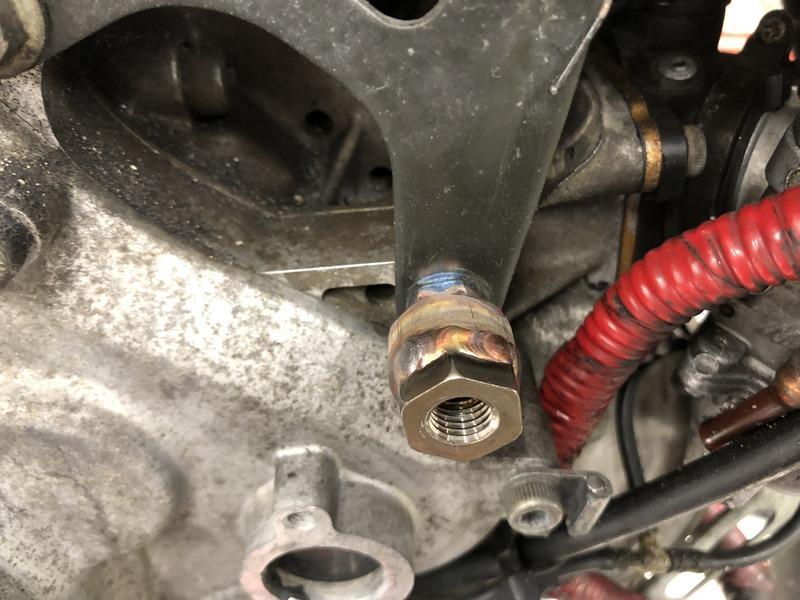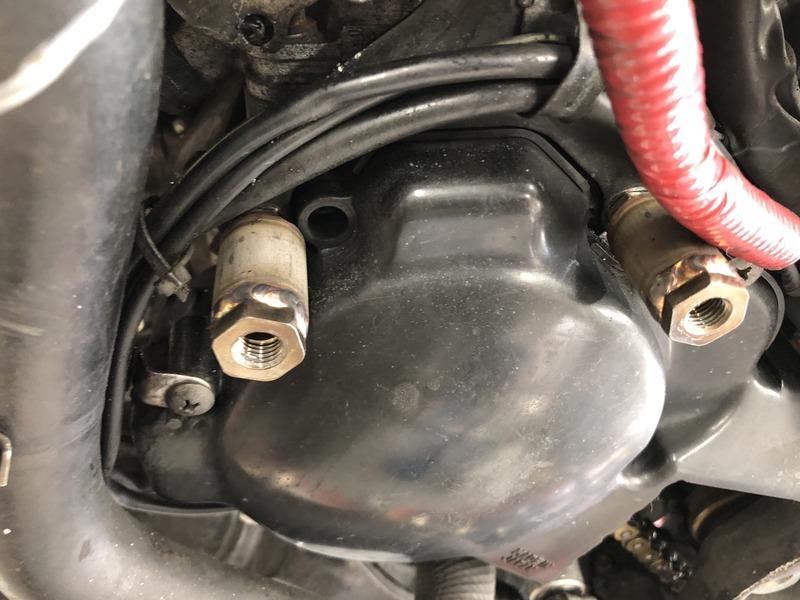 The structure on the left and right was totally different shape, I worked hard to make the appearance the same position and the same angle.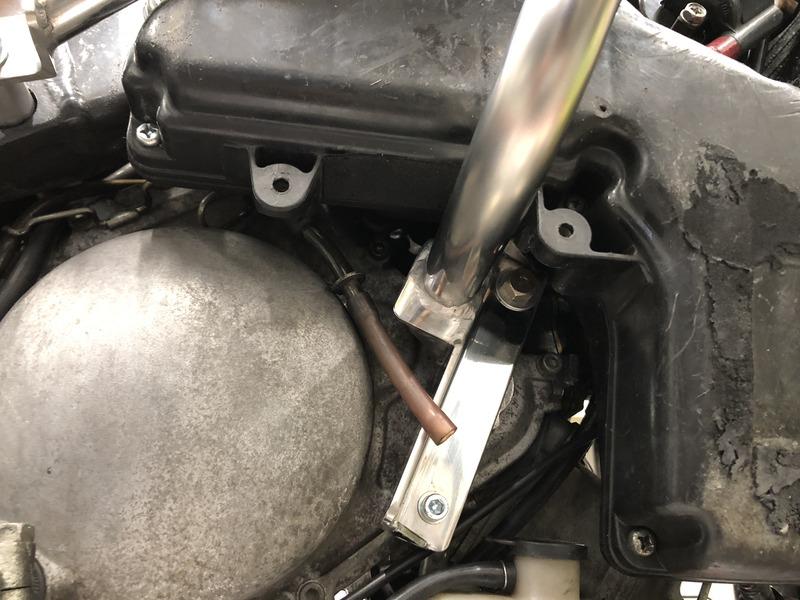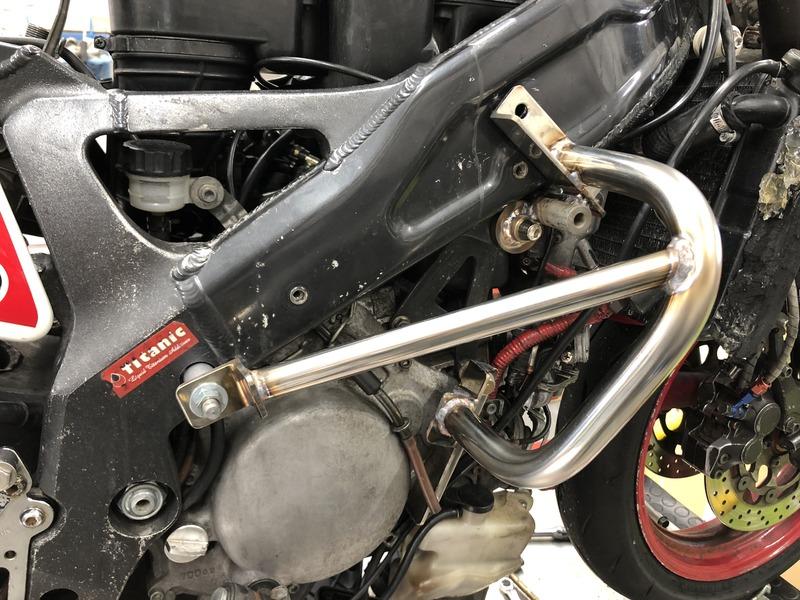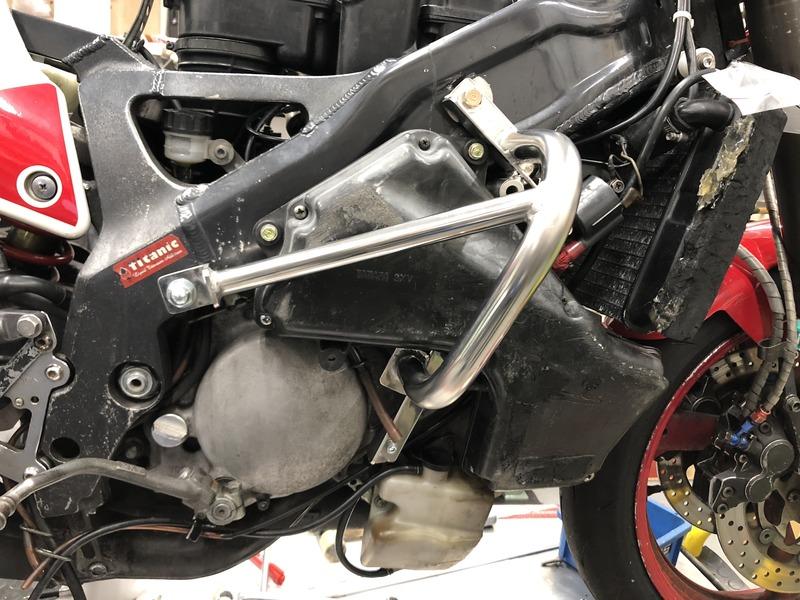 SSB which is satisfactory enough for strength and position is completed.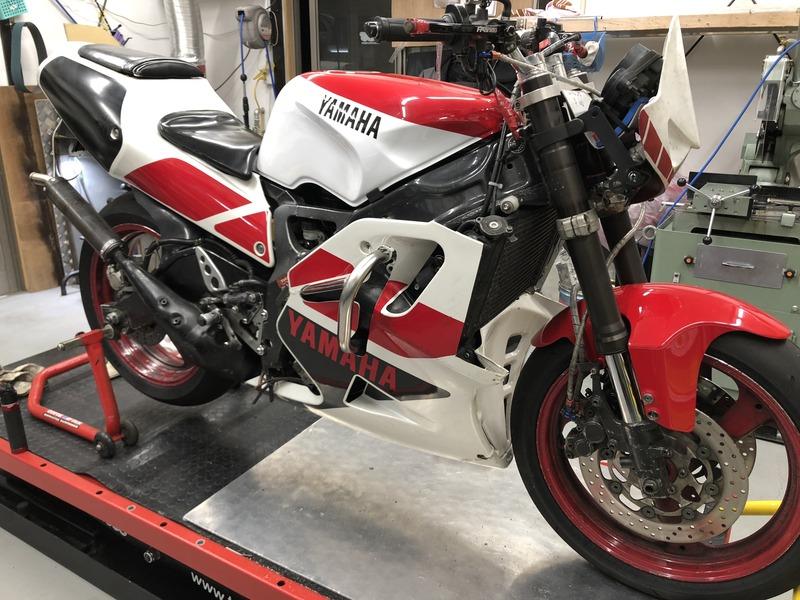 However, this SSB is difficult to reproduce, and even if made, the difficulty of relocating parts and installing
Because there are various things, it was made as one-off production.
Just install it if it can be installed, OK not to compromise the SSB that aims to aim for "not to break the vehicle by pushing the bumper at the time of falling! I will.
http://zrx-drz.at.webry.info/201801/article_2.html