This time it was able to confirm the installation of the SSB made for VFR 800F "RC80" to VFR 800X
I will introduce you.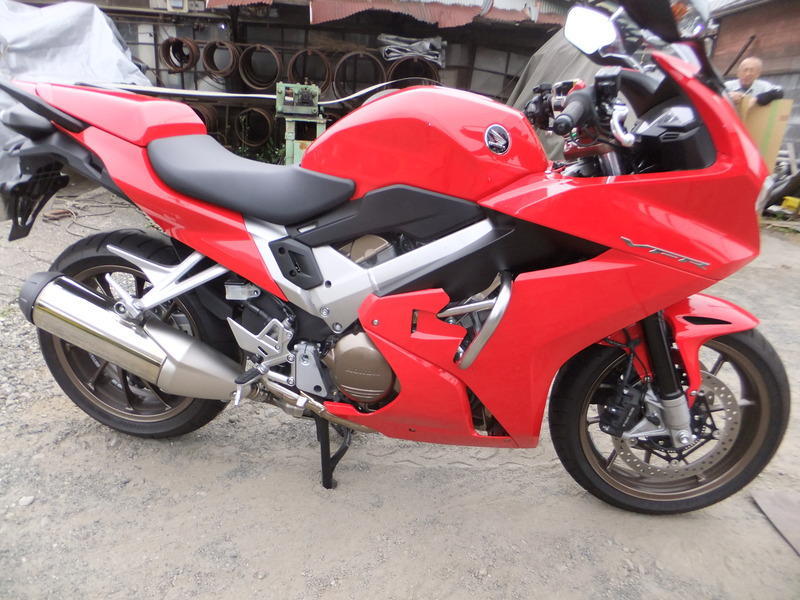 It is an image of VFR 800F "RC80" which we created earlier.
When installing this SSB to VFR 800X, it was possible to install with a small amount of processing of the black part cowl!
That is the picture here.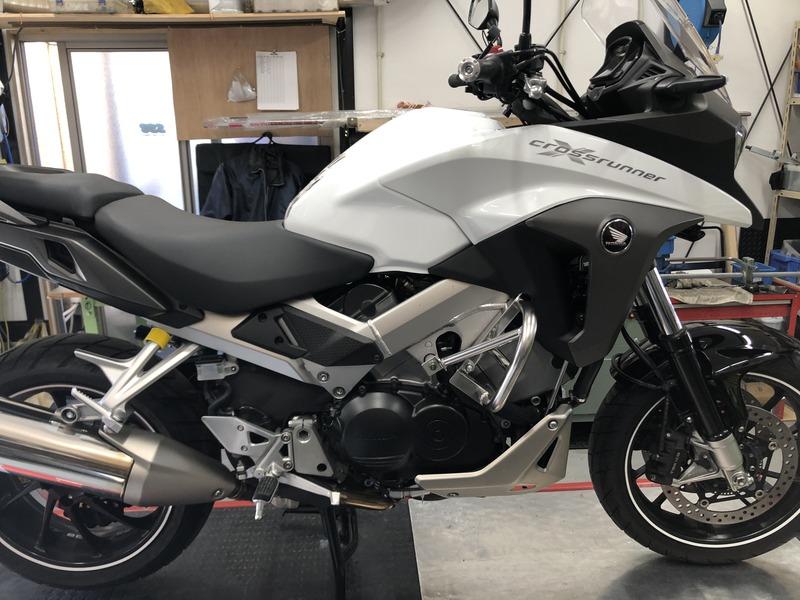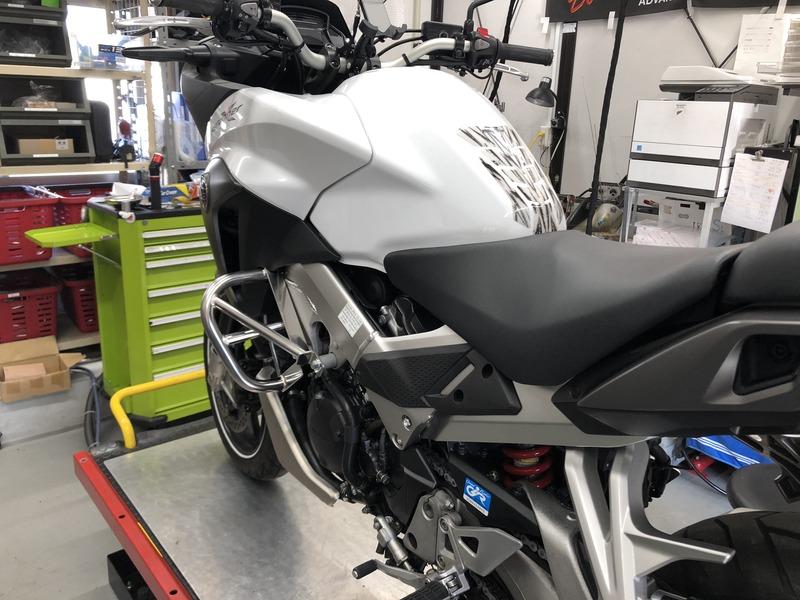 I think that it looks very refreshing.
I hope you find it helpful.
http://zrx-drz.at.webry.info/201803/article_3.html