For SSB Factory practice? I am currently producing VTR 250 as a machine.
Basically I will make mainly genuine parts.
To be honest I do not know how to make a VTR, for now
I will set up while listening to various things and I will adjust the final balance adjustment to myself.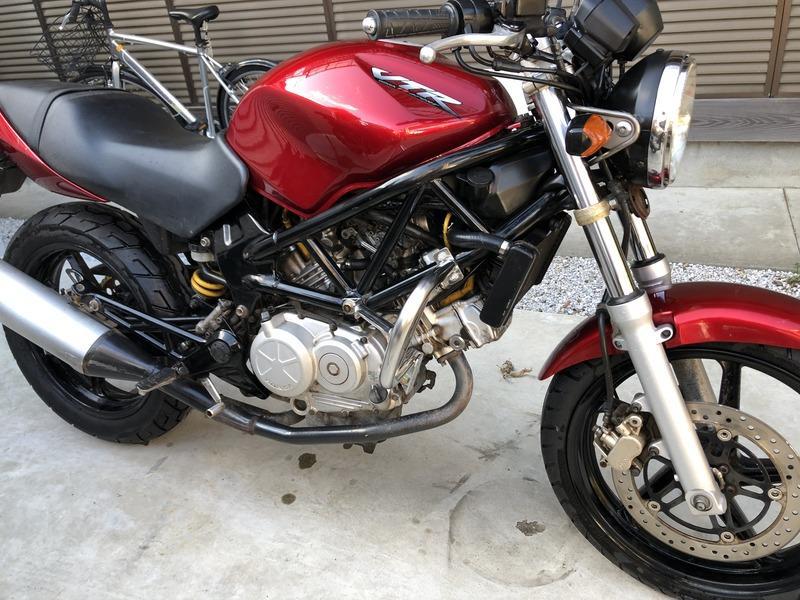 It is such a very boring state like this.
The engine also runs over 70,000 kilometers and it is quite tired (laugh)
The flywheel is naturally lightweight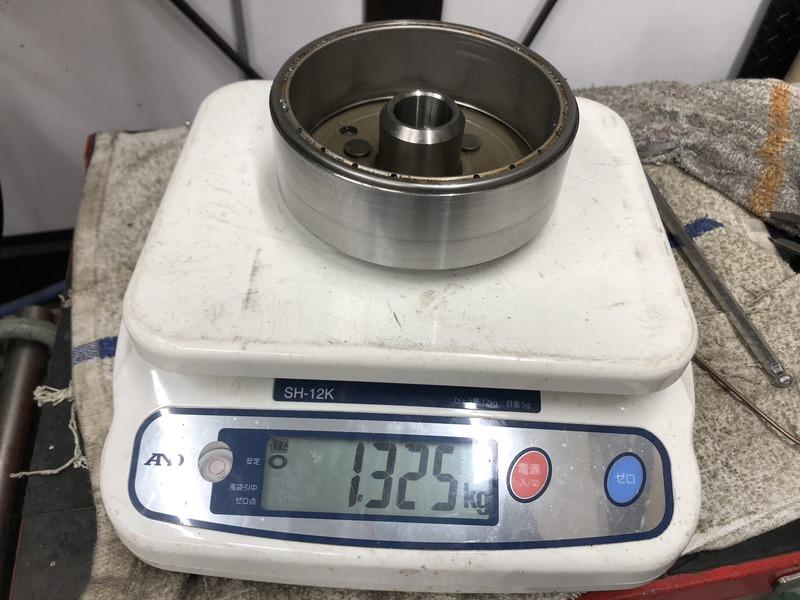 We transplant the suspension of standard NSR back and forth suspension.
Because it is a corner, I gave a front suspension to the middle person so I made it clean.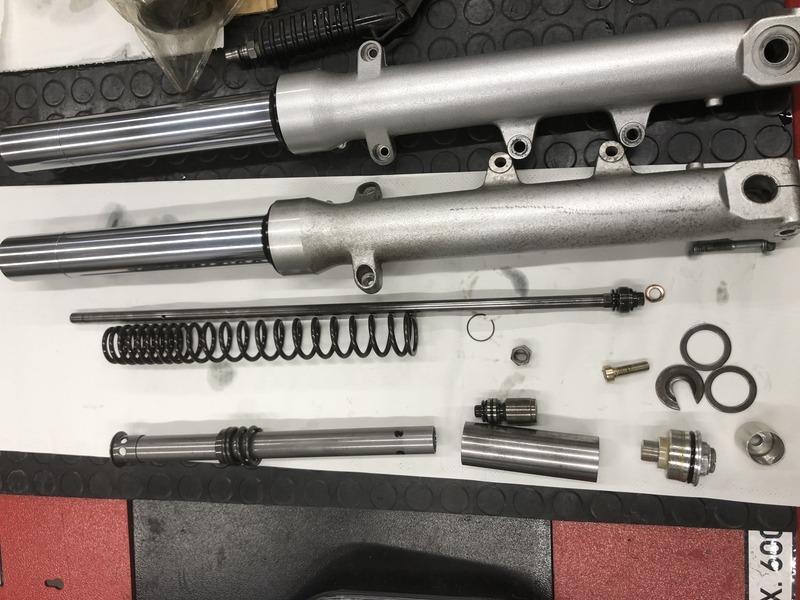 Since the final has already been changed, the place to leave is likely to run if the rear suspension overhaul ends.
I think that anyone in this car can ride suitably ~ I will make it a vehicle I say.
It seems interesting to do with Jimukana of one make (^ ^) /
I guess I should try going to the office tea ceremony cup about once ~ (lol)
http://zrx-drz.at.webry.info/201801/article_5.html