I will leave at ZRX
<< Date of creation: 2010/01/07 23:50 >>
I decided to take a ZRX 1200 on the 10th JAGE Cup!
Originally it will be the final race of the 2009 season, so it will come out with a DRZ that has been piling points
I think that it is a streak, there are places to think variously and switch to ZRX and participate.
As I have just started running and I have not been able to set up or running
I think that I can not run well, but I want to run happily.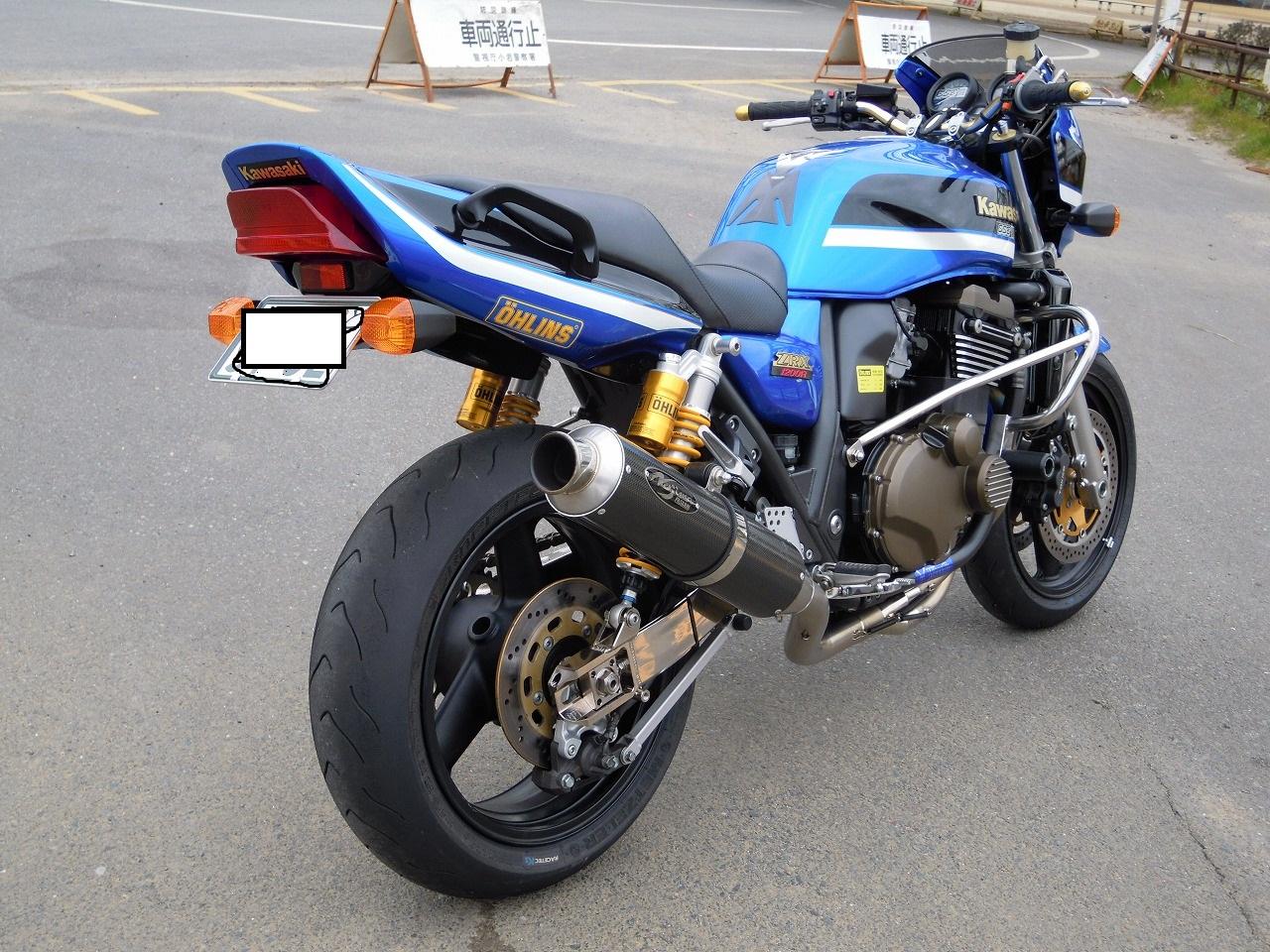 http://zrx-drz.at.webry.info/201001/article_3.html