This time I made a handle stopper base for ZRX 1100 1200 Daegu!
ZRX is dented when a force is applied to the handle stopper at the time of a fall
There was a drawback that the steering wheel turning angle was changed.
It must have been a problem for ZRX riding for a long time.
Therefore, by directly applying the stopper to the front fork, it is possible to keep the steering wheel turning angle unchanged
We completed the handle stopper base!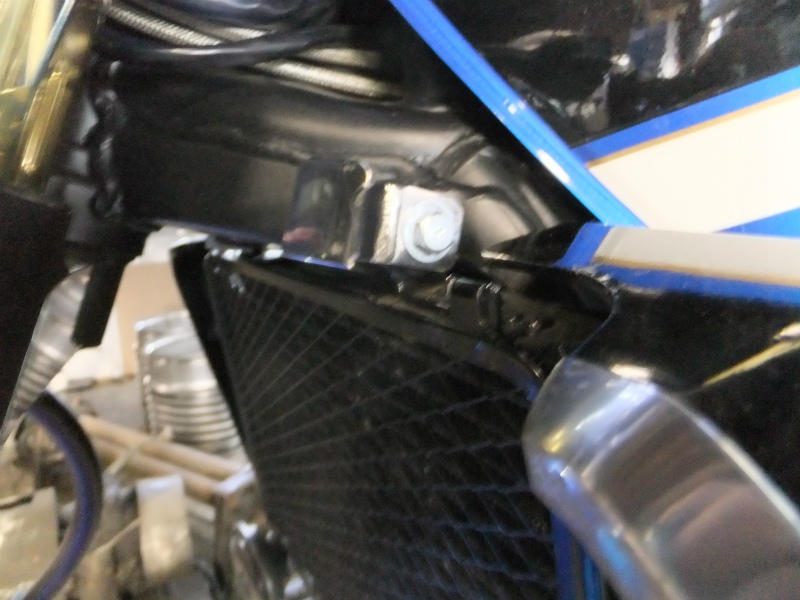 Tighten this metal fitting together with the clasp of the radiator and attach it directly to the frame
Adjust the gap with the fork by adhering the chopping board and the Duracon etc in between.
That state is this.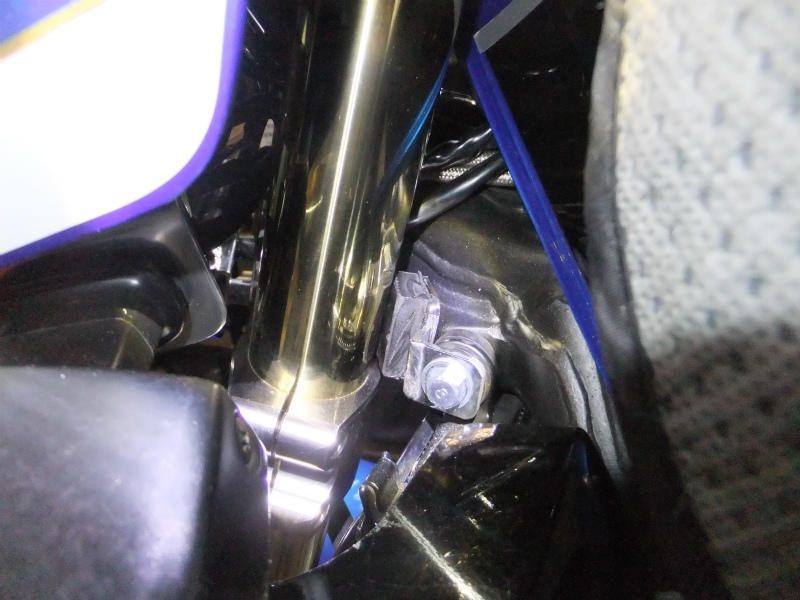 In my case I felt just good by putting in the 10 Duracon.
How is it? With this I can practice hard at random (^ _ ^.)
http://zrx-drz.at.webry.info/201311/article_2.html