ZRX 1200 R All the work scheduled by Gymkhana specification is over.
The last remaining swing arm and rear suspension
Is it a major change?
This time we will support with Willie sama
I appreciate it very much.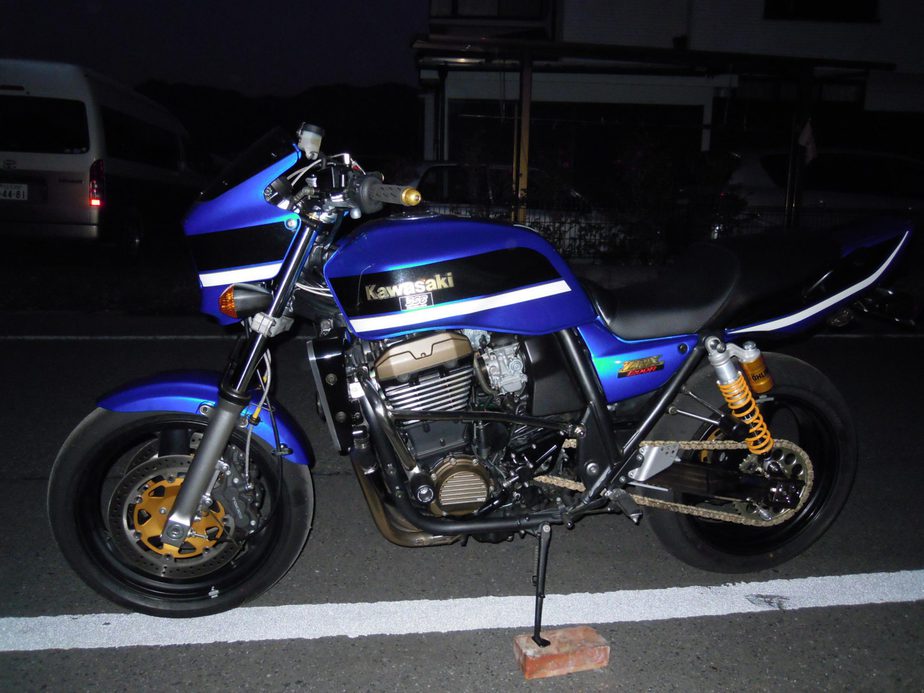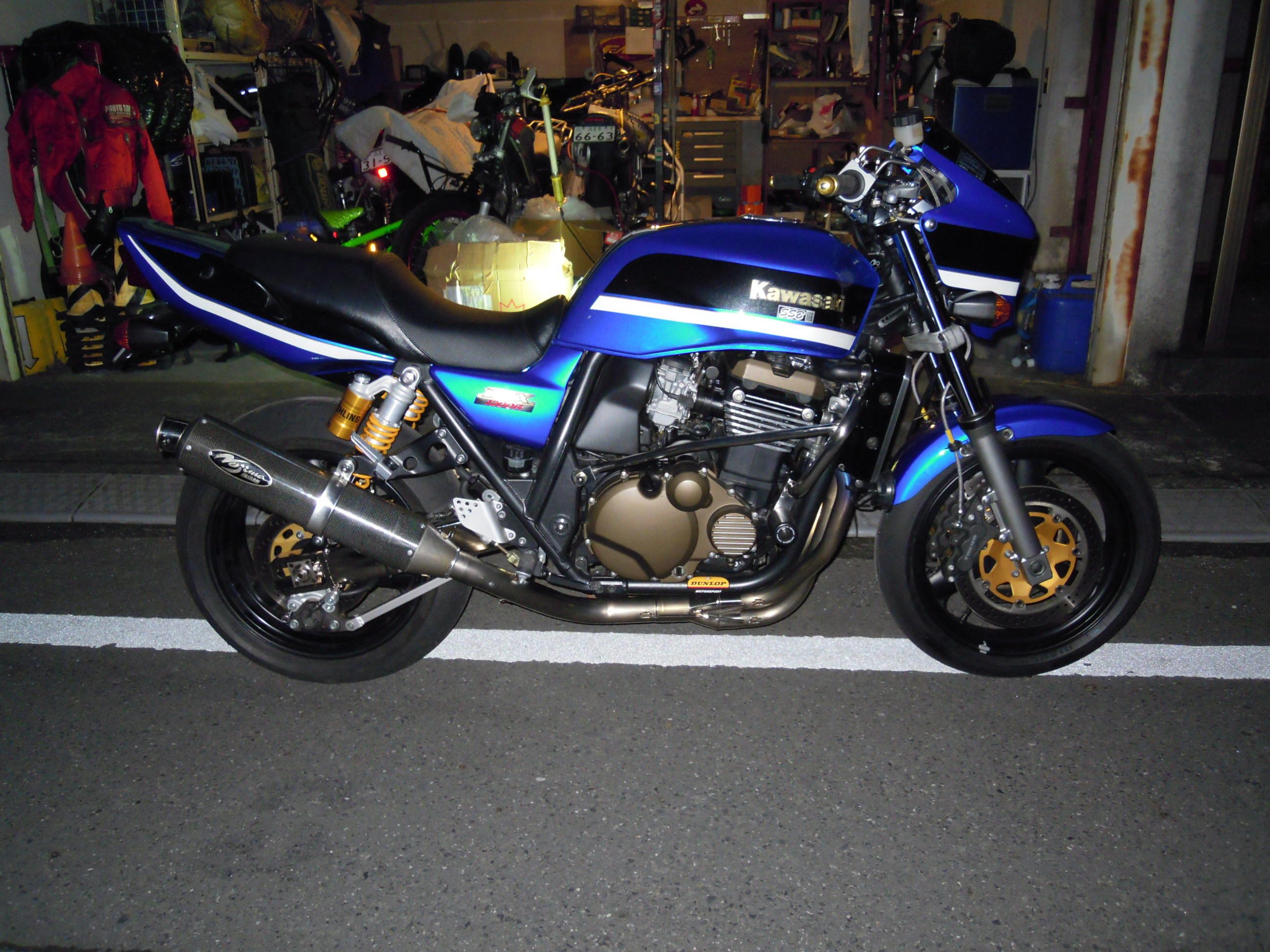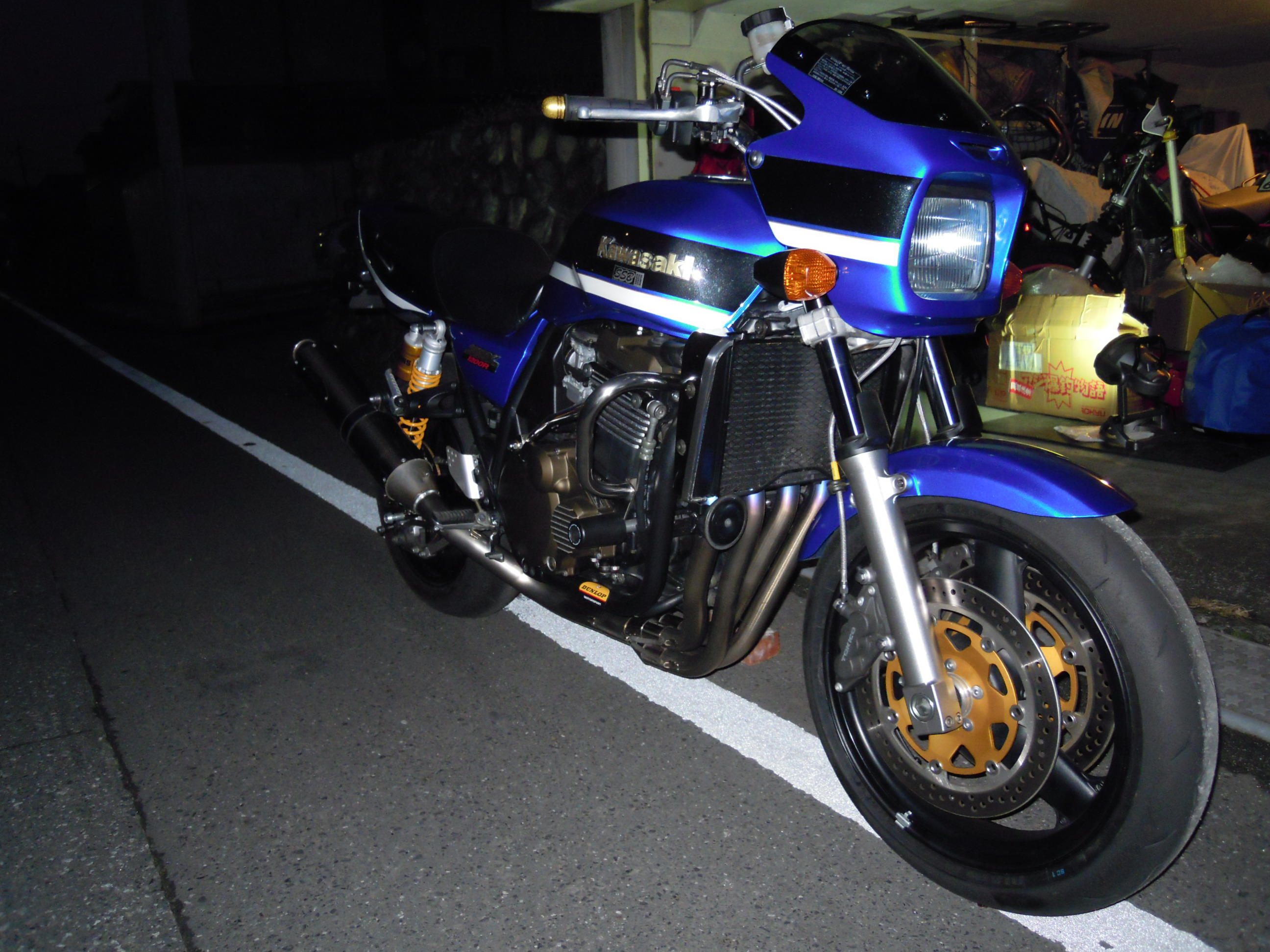 Although it is the swing arm, because it has been subjected to a special surface treatment on a test basis
Surface strength and appearance have become wonderful.
Also, as soon as the buffing of aluminum is done, it turns white as it turns out
I believe that this problem is also solved by this surface treatment.
Well I decided final and changed, so from now on I can run without thinking
I would like to live with boiling down the setting.
http://zrx-drz.at.webry.info/200912/article_7.html