This time I made SSB for Kawasaki ZZR 250 which I made before.
This vehicle! There is no place to support on the lower side, it is a very difficult vehicle.
We also made some contrivances at the last time, but as I watched the date and time passed
It will be visible one by one …
So we did not make the same specification as last time, but we made it again from scratch this time.
It is quite complicated, so this time it was a one-off production.
First we produced a base to support the lower side.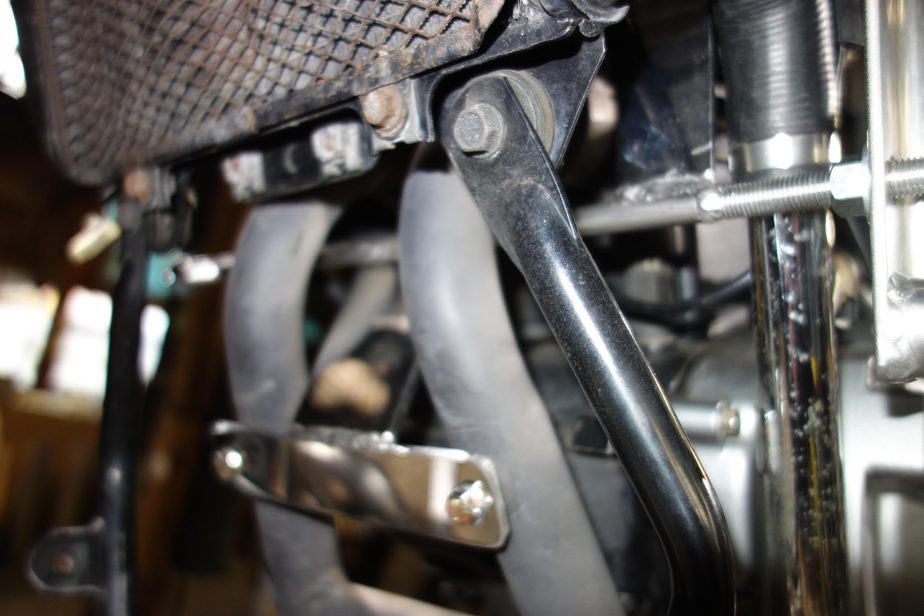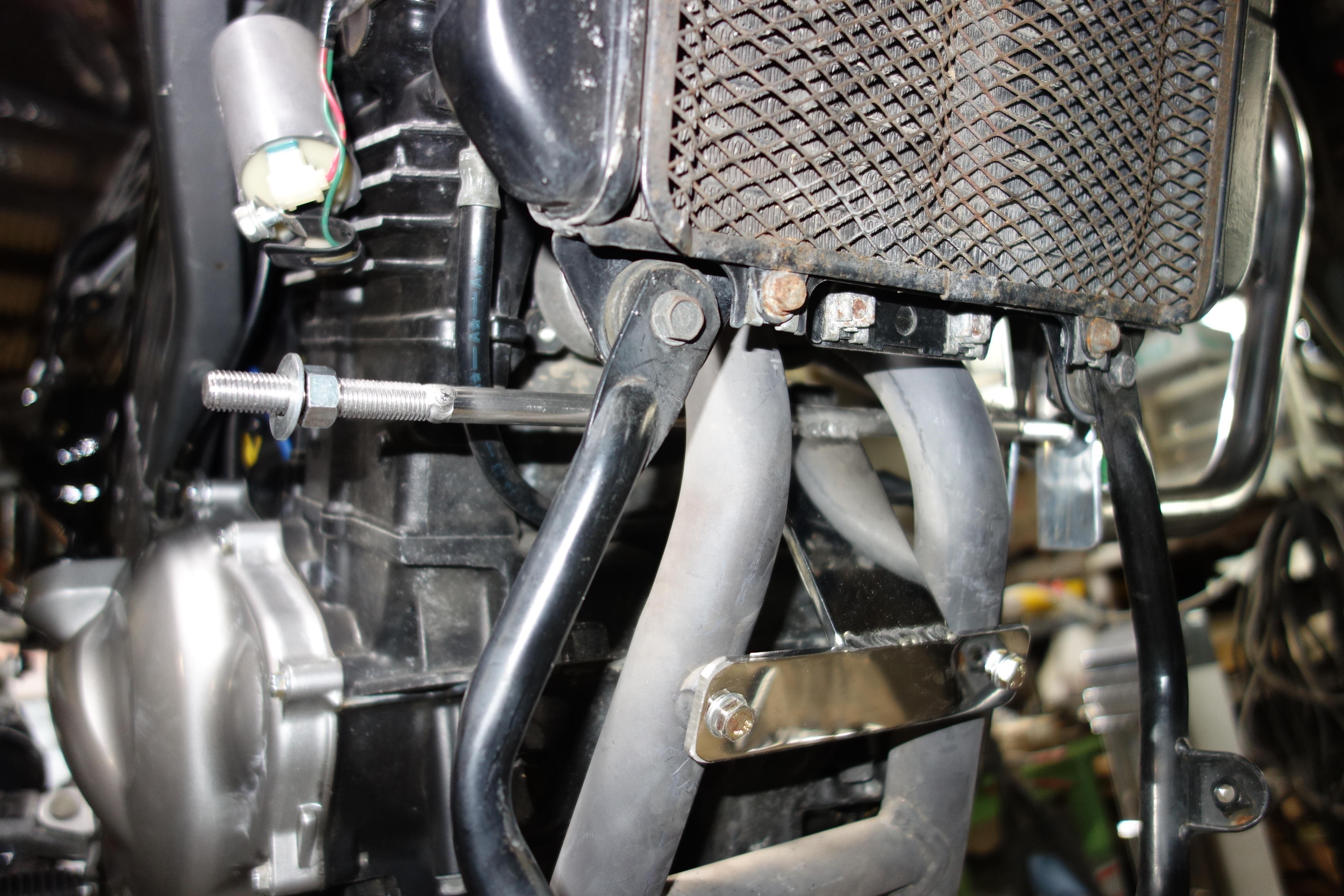 I made it a structure that connects the left and right to increase the strength, but I fix it in as many places as possible.
For that reason it had become a structure that can not be installed unless the muffler is removed once.
Attach the bumper body to the base there.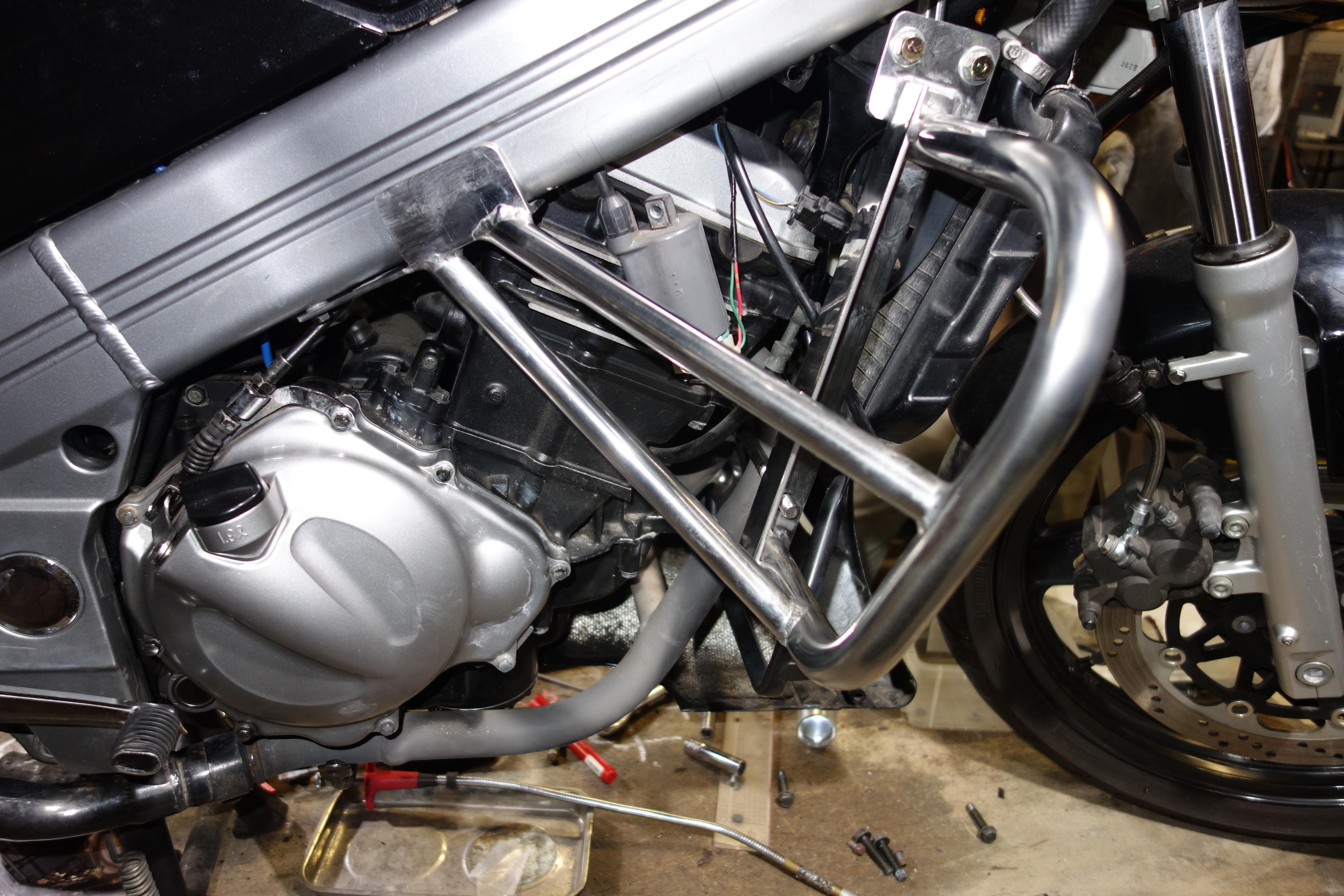 We also change the angle so that we can receive different energy in the direction with two arms for the back support.
Because it was to say that you would like me to make it bigger at the owner's request
It is production considering taking more power.
And it was done by processing the cowl according to the complicated bumper.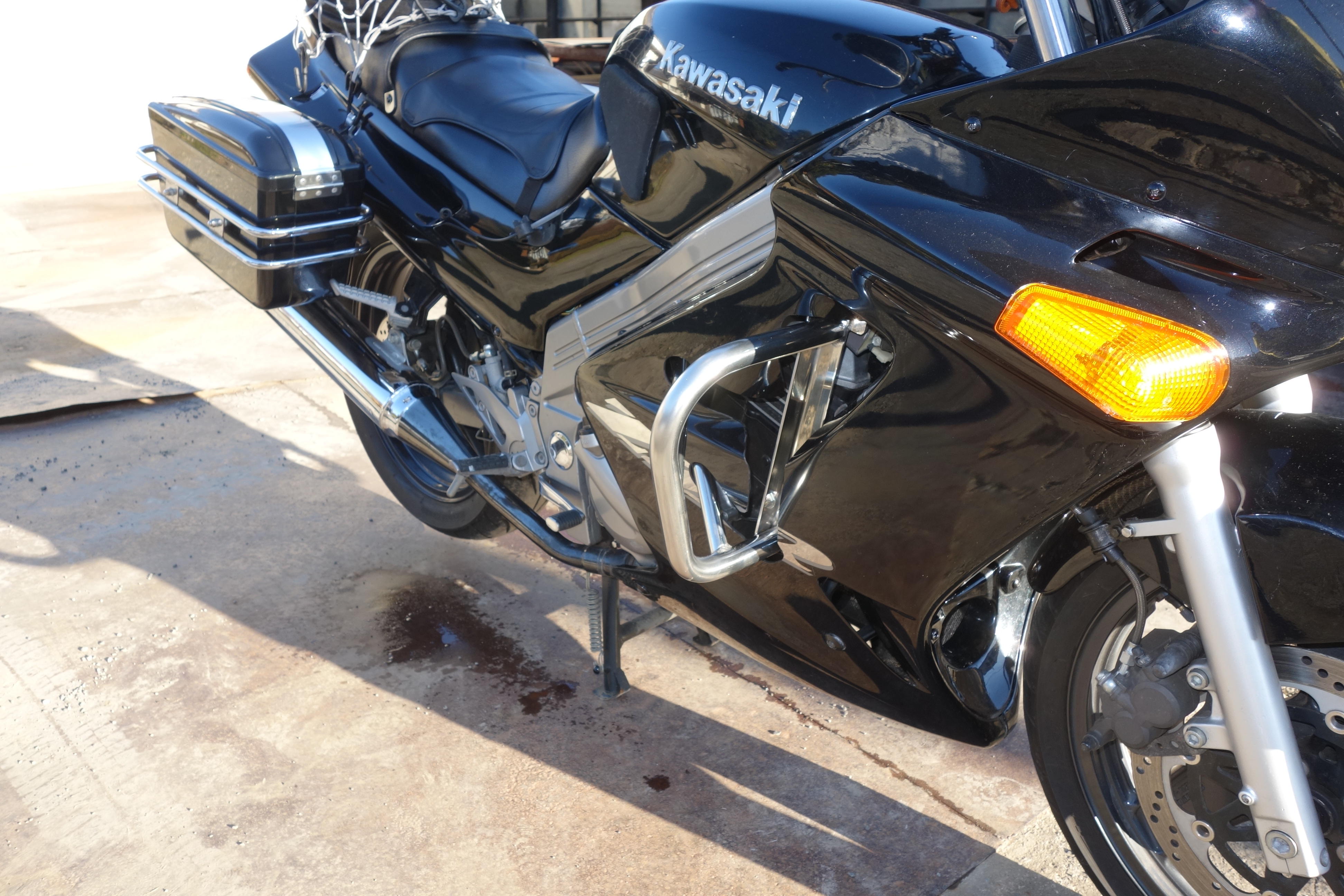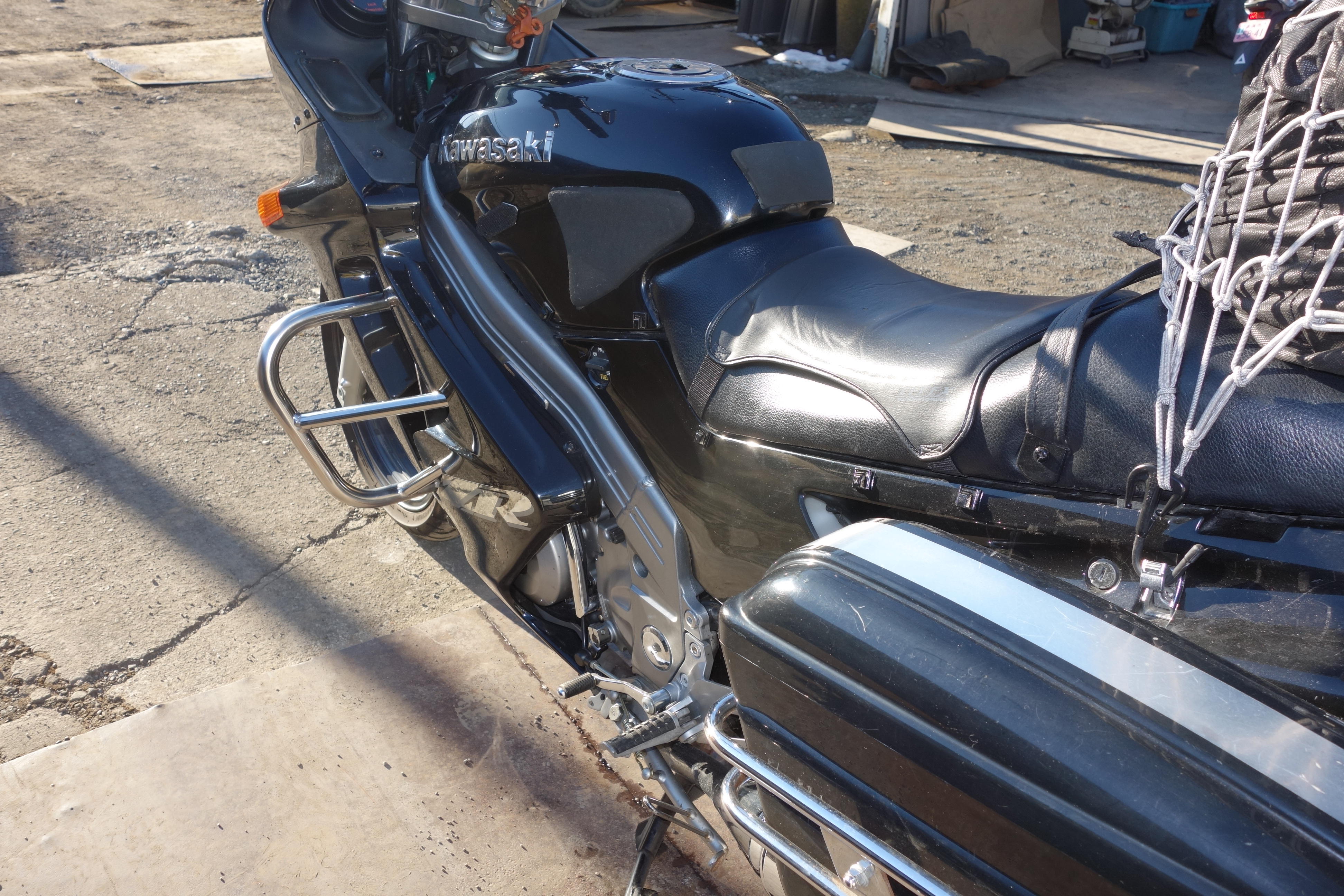 Although this specification is one off, I made it because I made it hard, so I introduced it.

http://zrx-drz.at.webry.info/201601/article_7.html