This time I made SSB and rear slider for Kawasaki's new Z650.
SSB was a vehicle that could be produced with a basic structure.
Because it is a framework similar to ER system, it is the same way of stopping at the back side, but it was able to attach more firmly than ever with a new way of stopping as much as experienced.
I regret to need to process a plastic shroud a bit, but I think that it was finished in a good bumper with good balance and strength.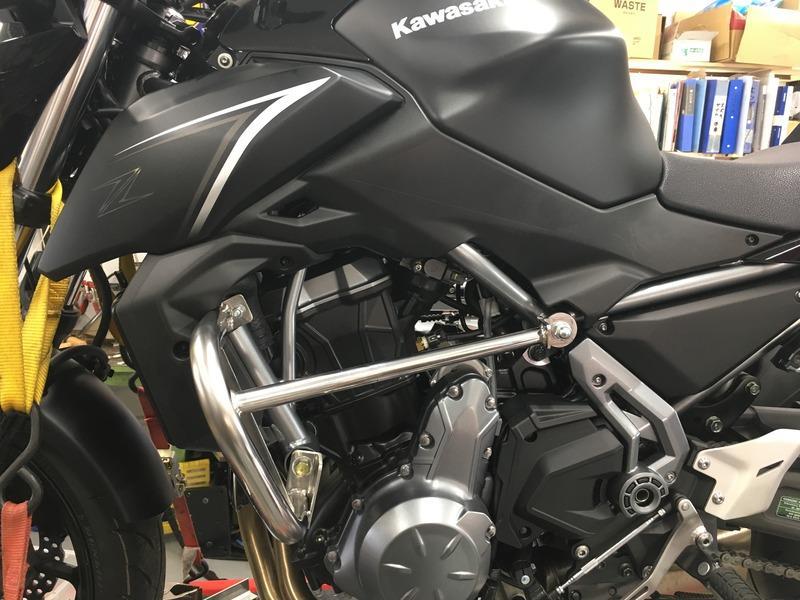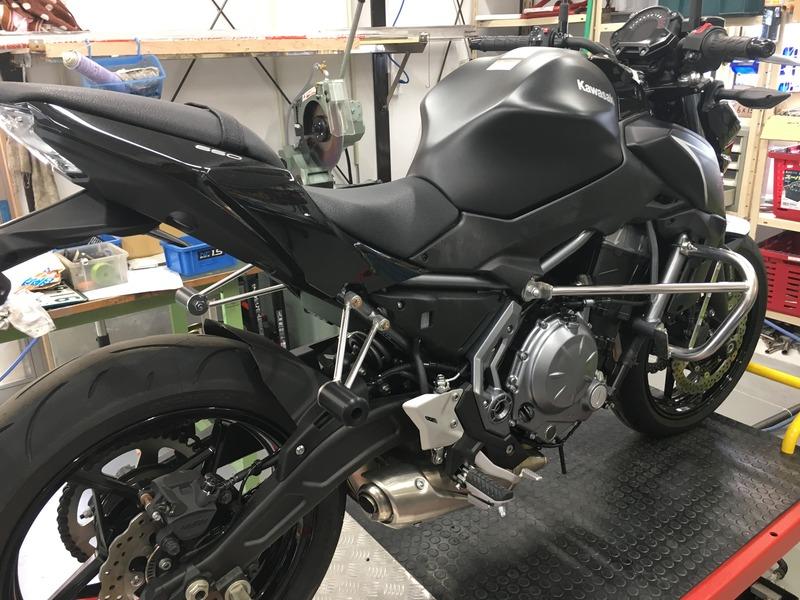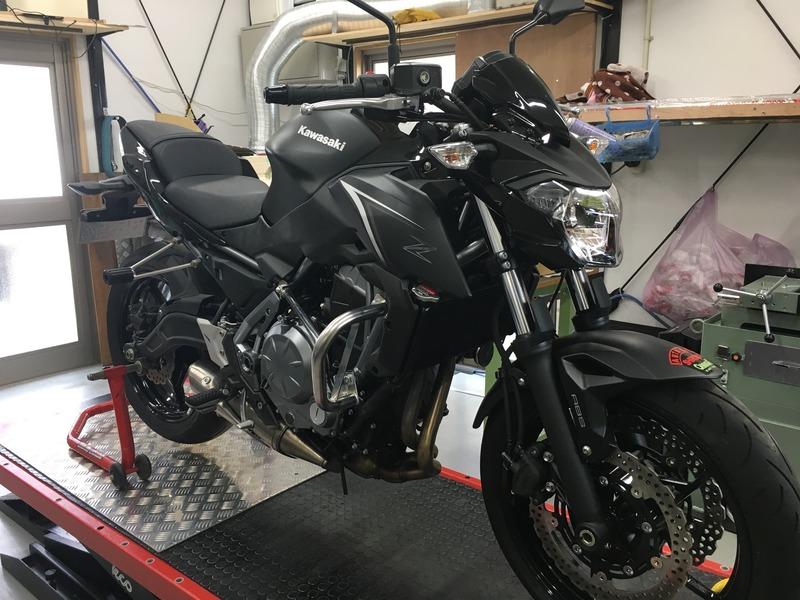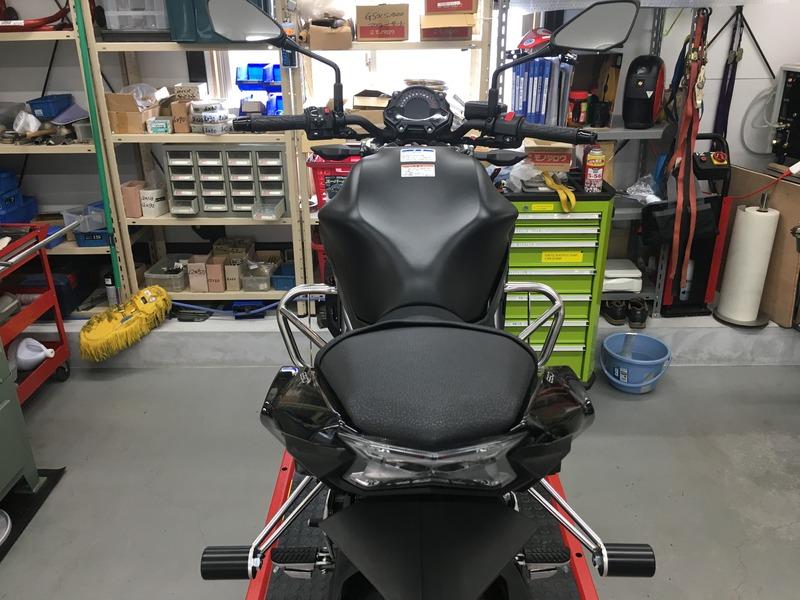 Clear the fall test successfully!
When pulling the handle, it stops firmly when the rear slider hits.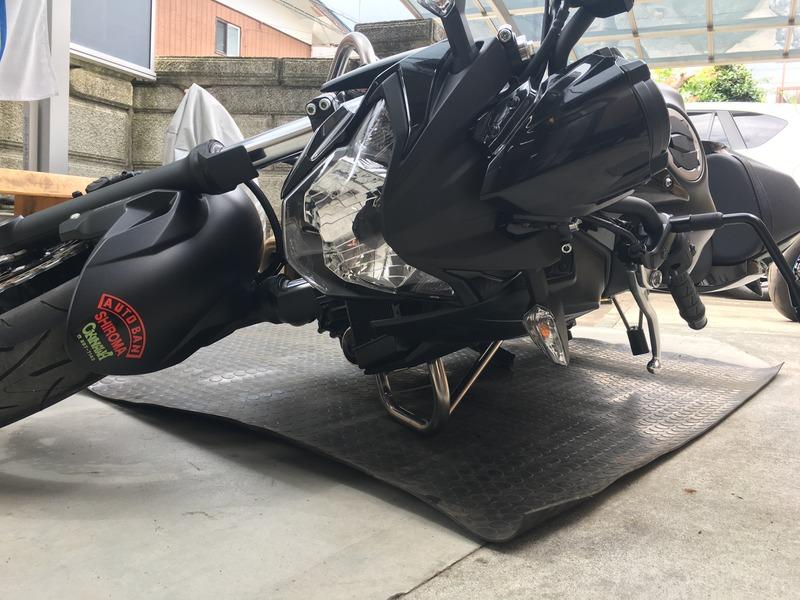 I do not destroy the design of the Z650, I think that the cool bumpers are completed.
How is it?
http://zrx-drz.at.webry.info/201707/article_10.html