This time I made SSB for Ninja 400, a new model car of Kawasaki.
It is a motorcycle which is very worrisome with 400 engines on 250 car bodies.
In making the bumper, the problem that became a problem was a radiator hose on the left
There is a radiator subtank on the right, and the installation position of the SSB can not be the same.
Is it a little difficult with our precision of the past? I think that it is possible to do without problems if the current accuracy
Left over the radiator hose, avoiding the body of the subtank while processing the overflow hose of the radiator body processed the SSB main pipe and worked to complete it.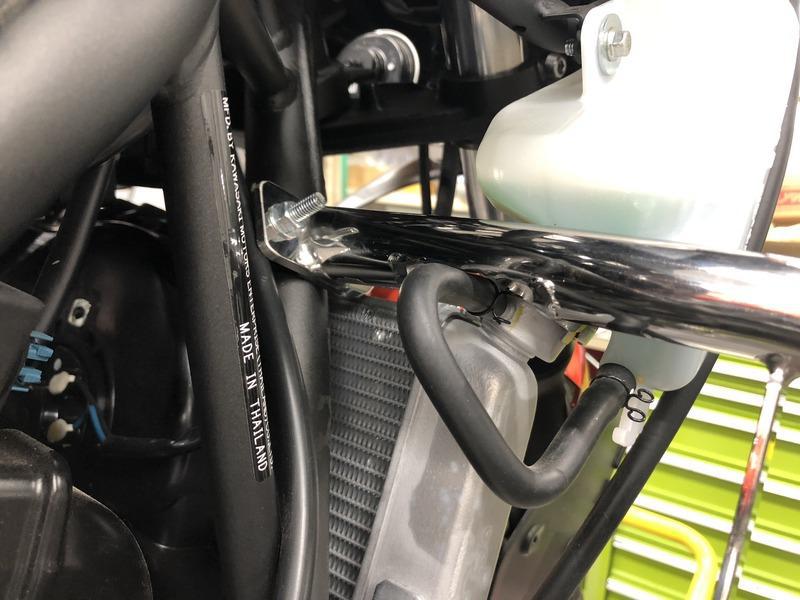 Although processing of the cowl is necessary, I think that it is a refreshing completion.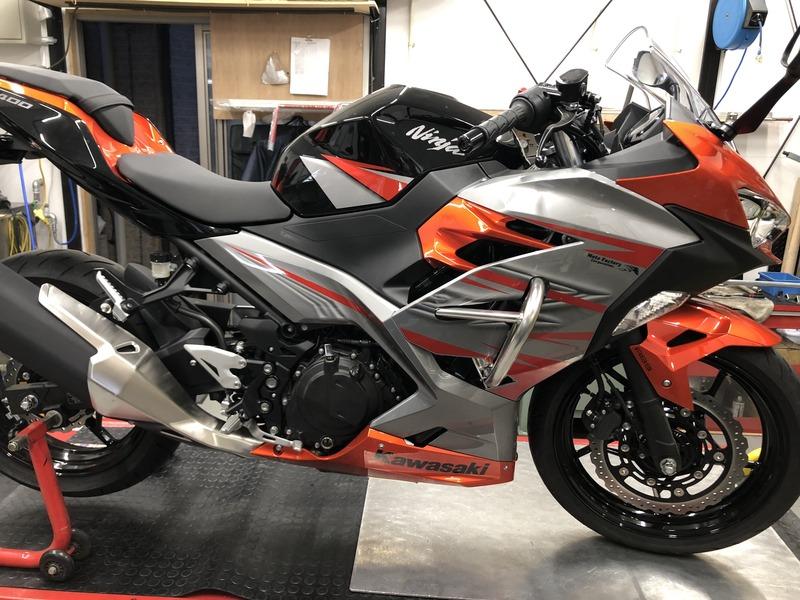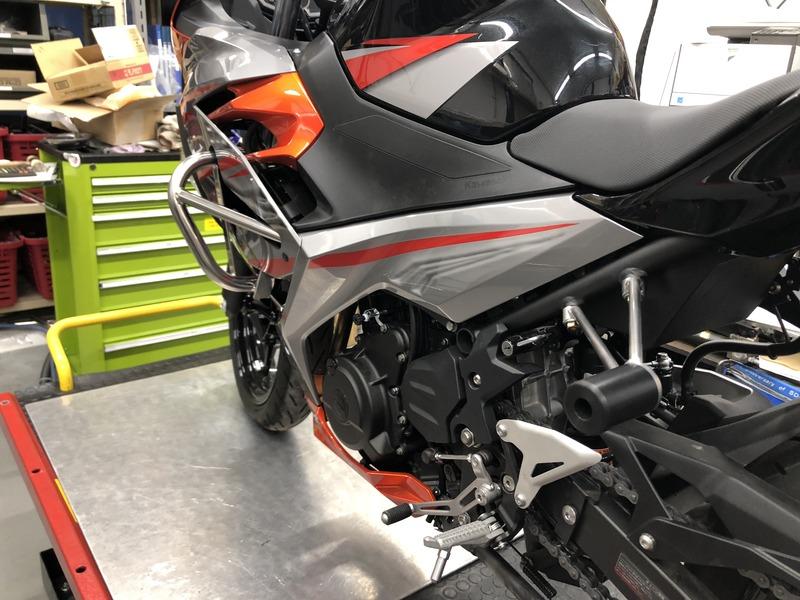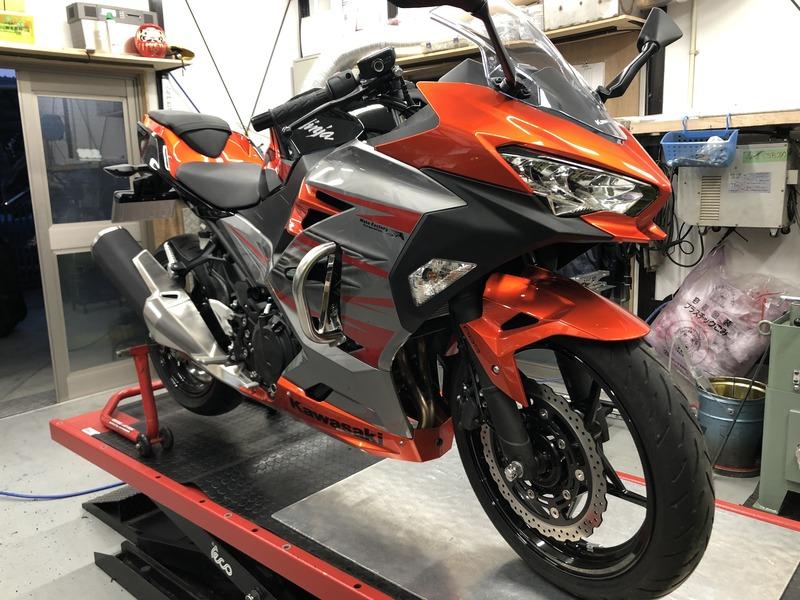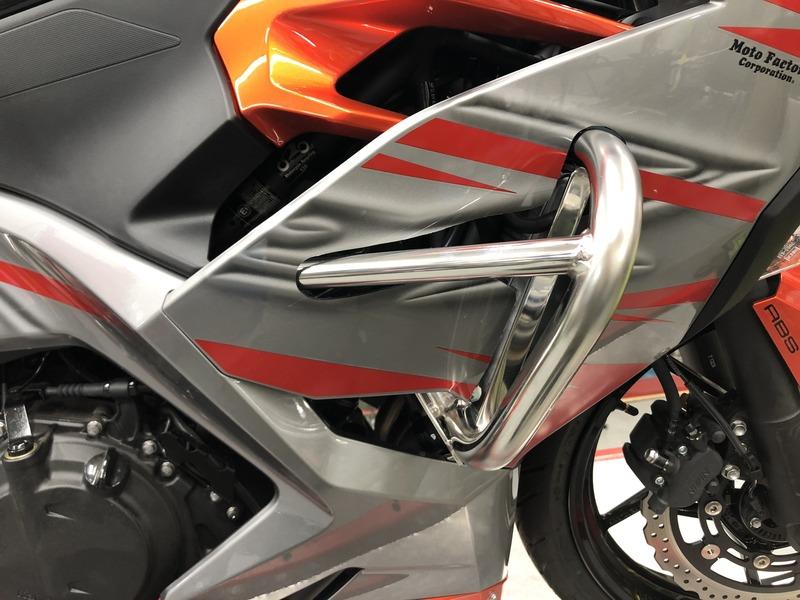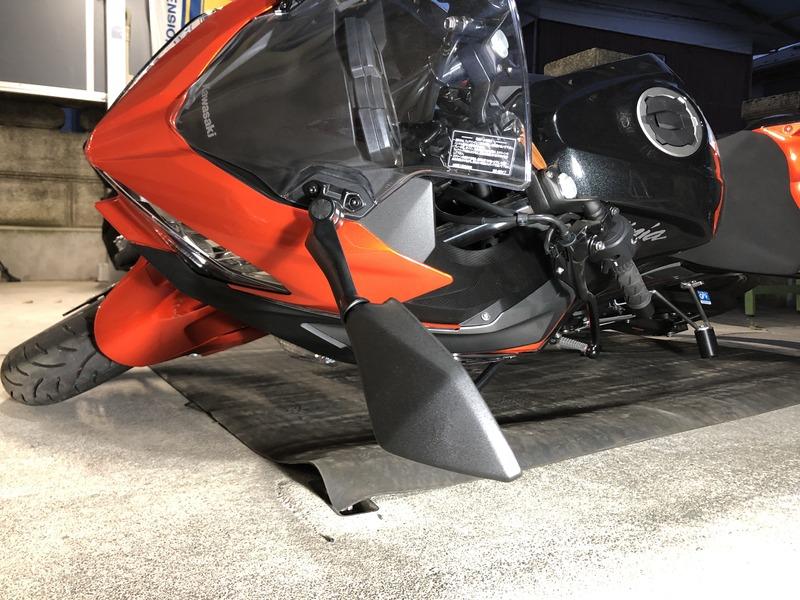 Clear the fall test successfully!
The rear slider dedicated to the left side also seems to work firmly when the energy falls down.
How?

http://zrx-drz.at.webry.info/201804/article_1.html