This time I made a SSB for the famous car Z650 Zapper of Kawasaki.
This vehicle, a car that used to play gimcana a long time ago!
It is 38 years since the release since the release is 1972
I was deeply moved by the very beautiful state.
Well, the bumper is also a place I'd like to clean with.
I think that it firmly protects parts that do not come out much enough enough in terms of strength.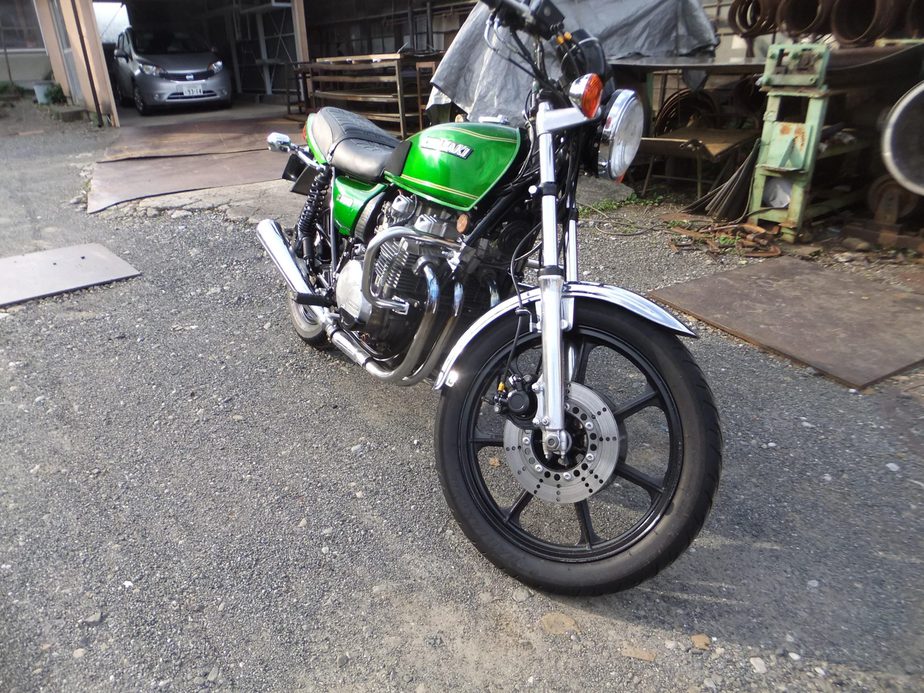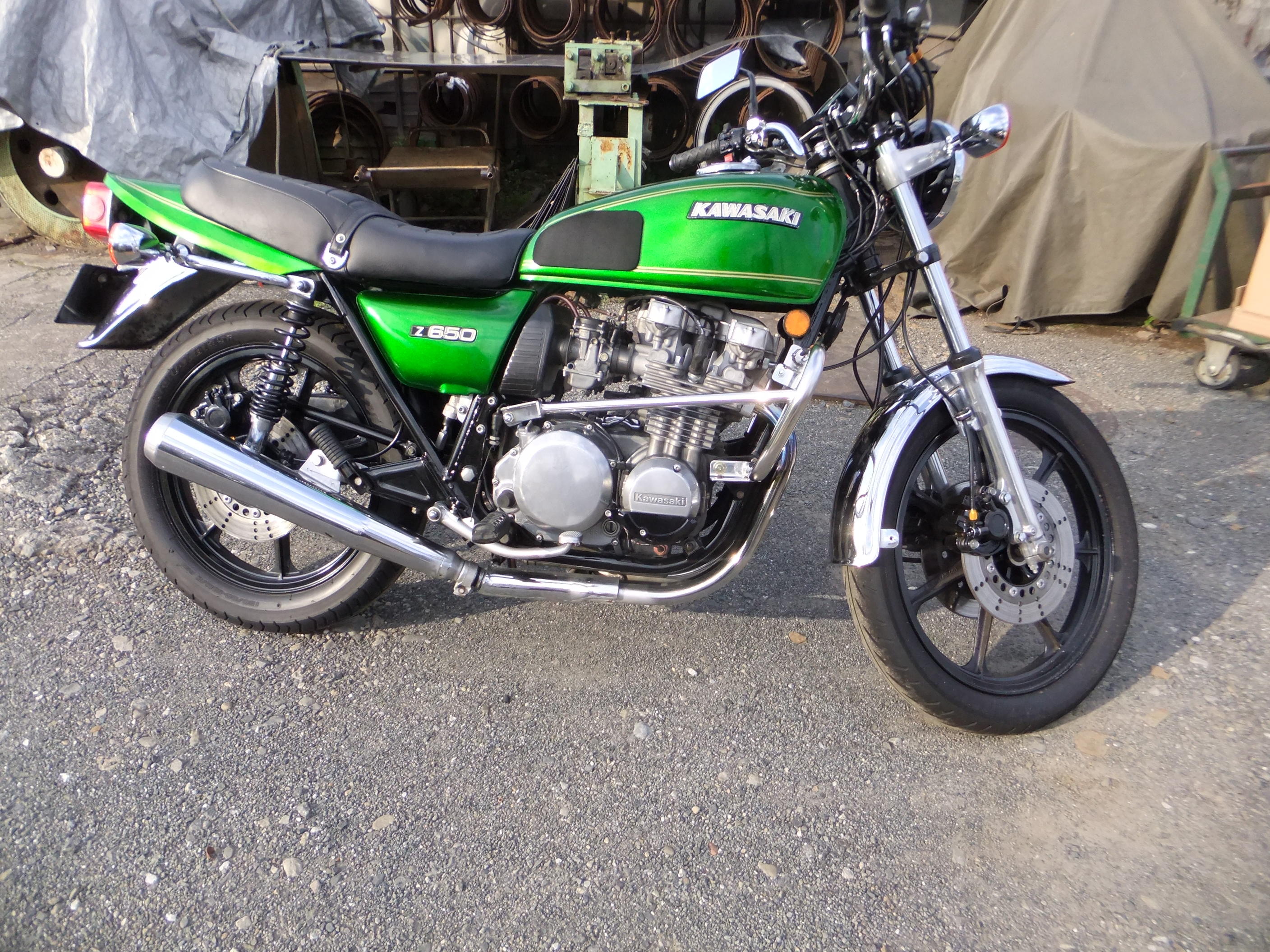 And clearly clear the customary falling tests!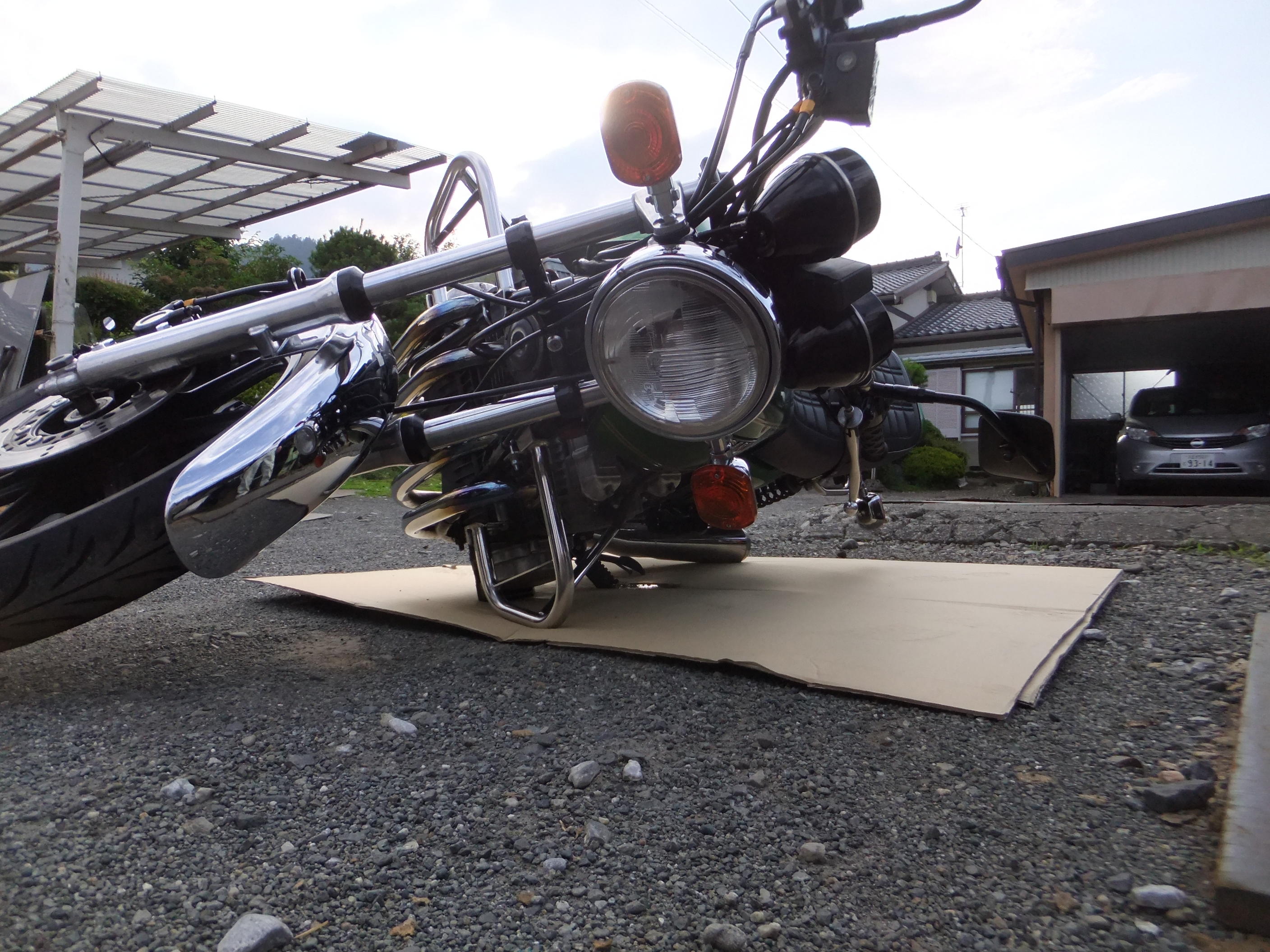 I want you to continue riding for a long time!
http://zrx-drz.at.webry.info/201407/article_1.html