This time, we have produced a handle stopper for Kawasaki's new Z125.
In 12-inch class mini-bike, it is necessary to regulate the steering wheel turning angle in order to drive the gim khaner steering wheel too much.
So I made a handle stopper for Z125 this time.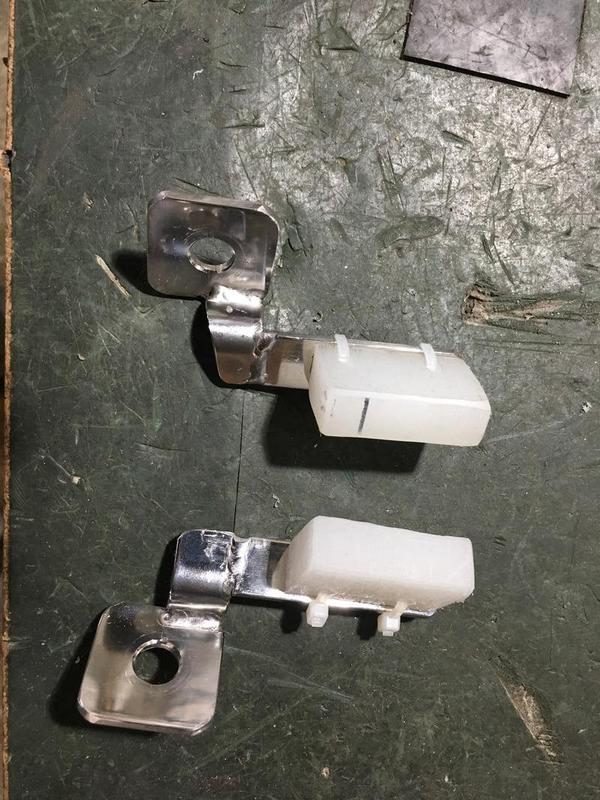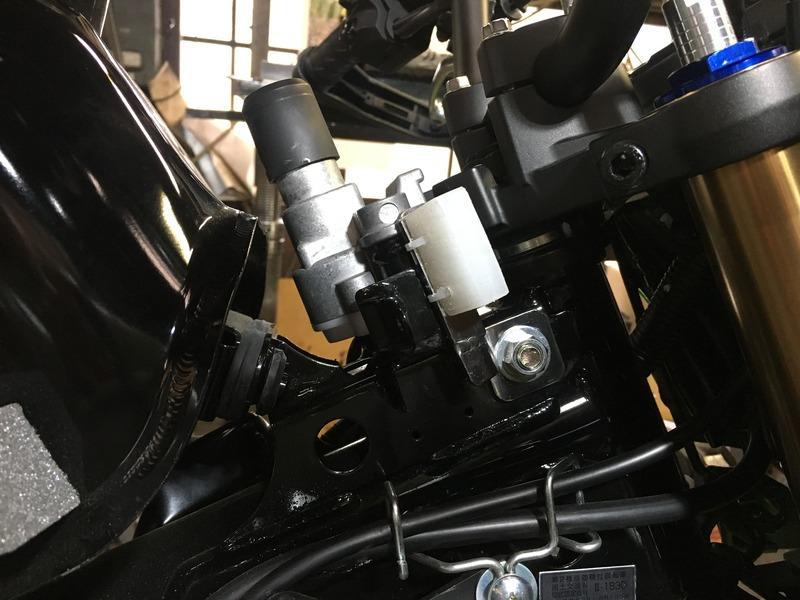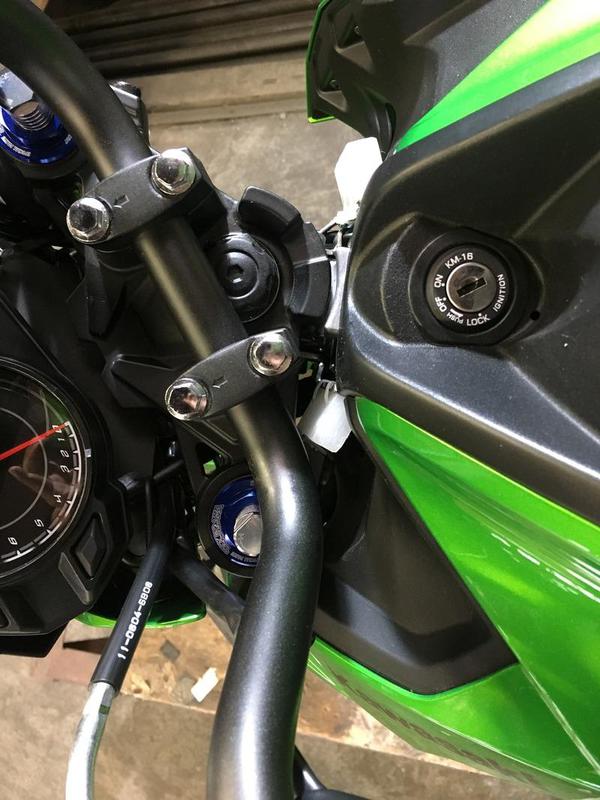 Although it is compact, it plays a role as a handle stopper with a firm strength.
Moreover, I think that it can be used with confidence without a change in handle angle due to falling.
http://zrx-drz.at.webry.info/201610/article_5.html