This time I made SSB for Suzuki's GSXR 1000.
The moment I saw this car, the shape came to mind!
Such vehicles can be taken with sufficient strength and refreshing.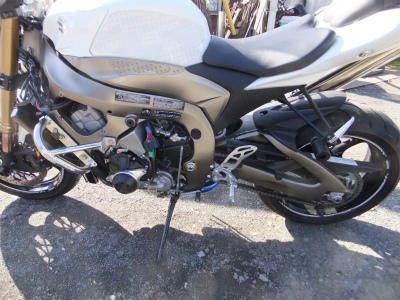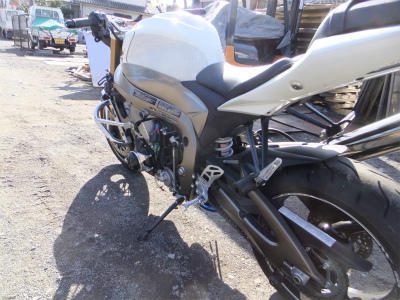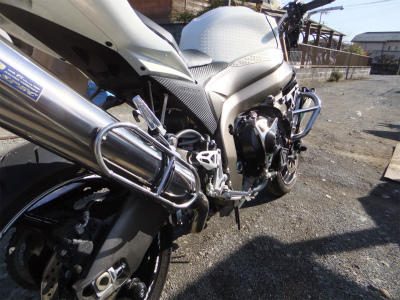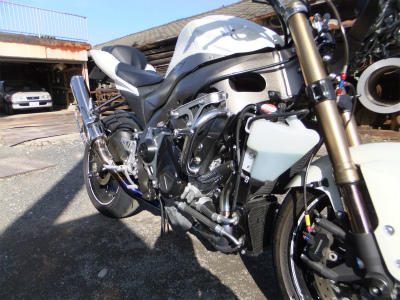 Muffler guard and rear slider are also worn off!
It firmly protects you with a refreshing feel.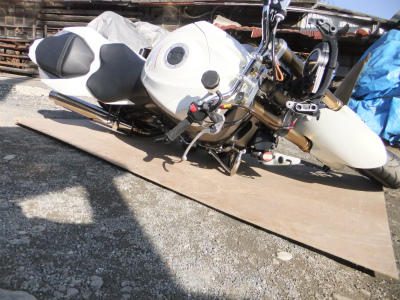 How is it?
http://zrx-drz.at.webry.info/201212/article_2.html